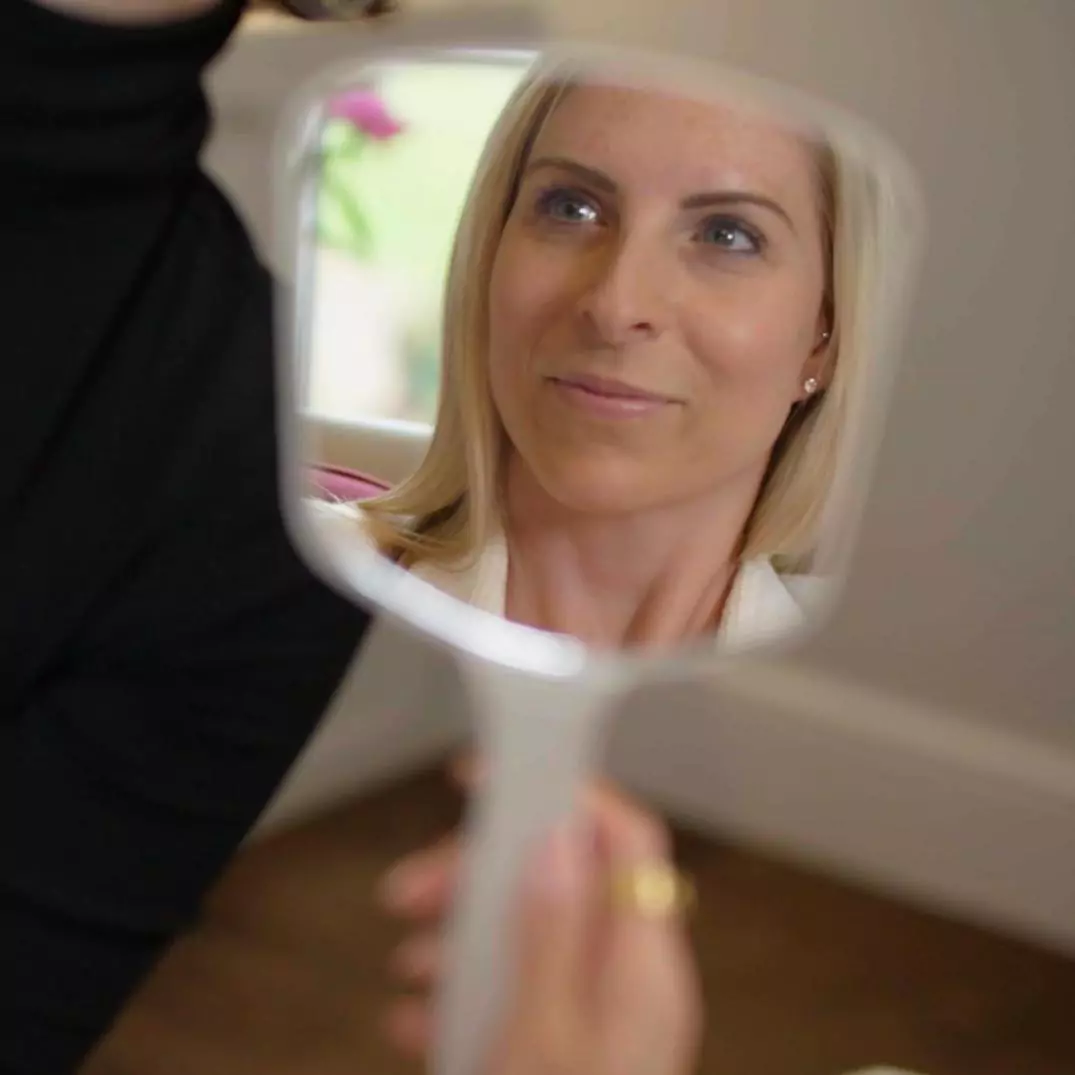 Gloucestershire Botox Treatments
Botox injections have been used as non-surgical treatments since the late 1980s, and have been extremely popular due to their remarkable results combined with very few risks and no recovery time.
If you're looking to boost your confidence by getting rid of those fine lines and wrinkles, Botox is the fastest, most risk-free way to get a more youthful look, without a hefty budget, or surgery.
At Dr Kate Cosmetics you can relax in the knowledge that my team and I are highly trained medical practitioners and carry out all Botox treatments in a clean safe appropriate medical environment.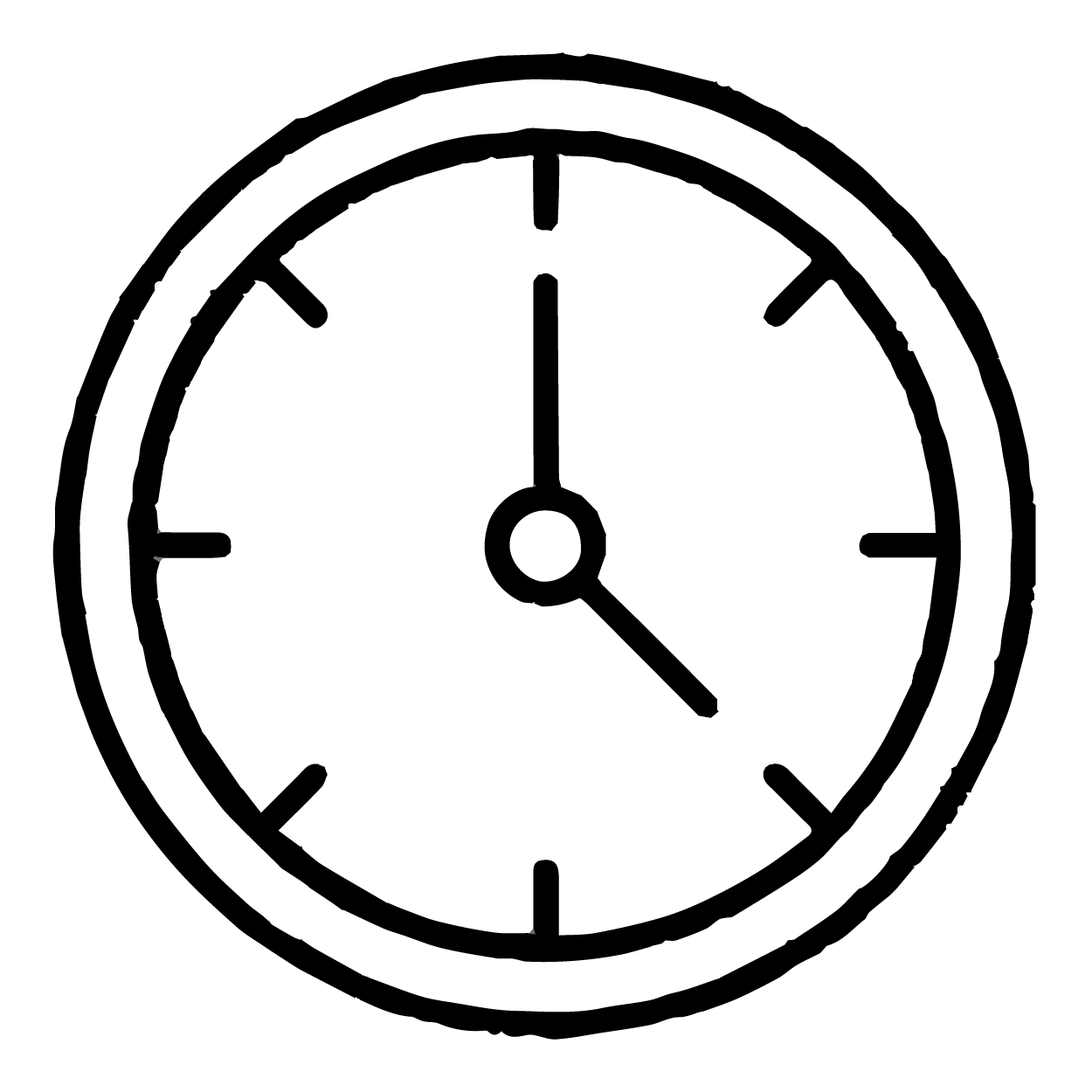 30 minutes
Lunch hour sessions, or just book a time that suits. Back to work in the same day. No downtime.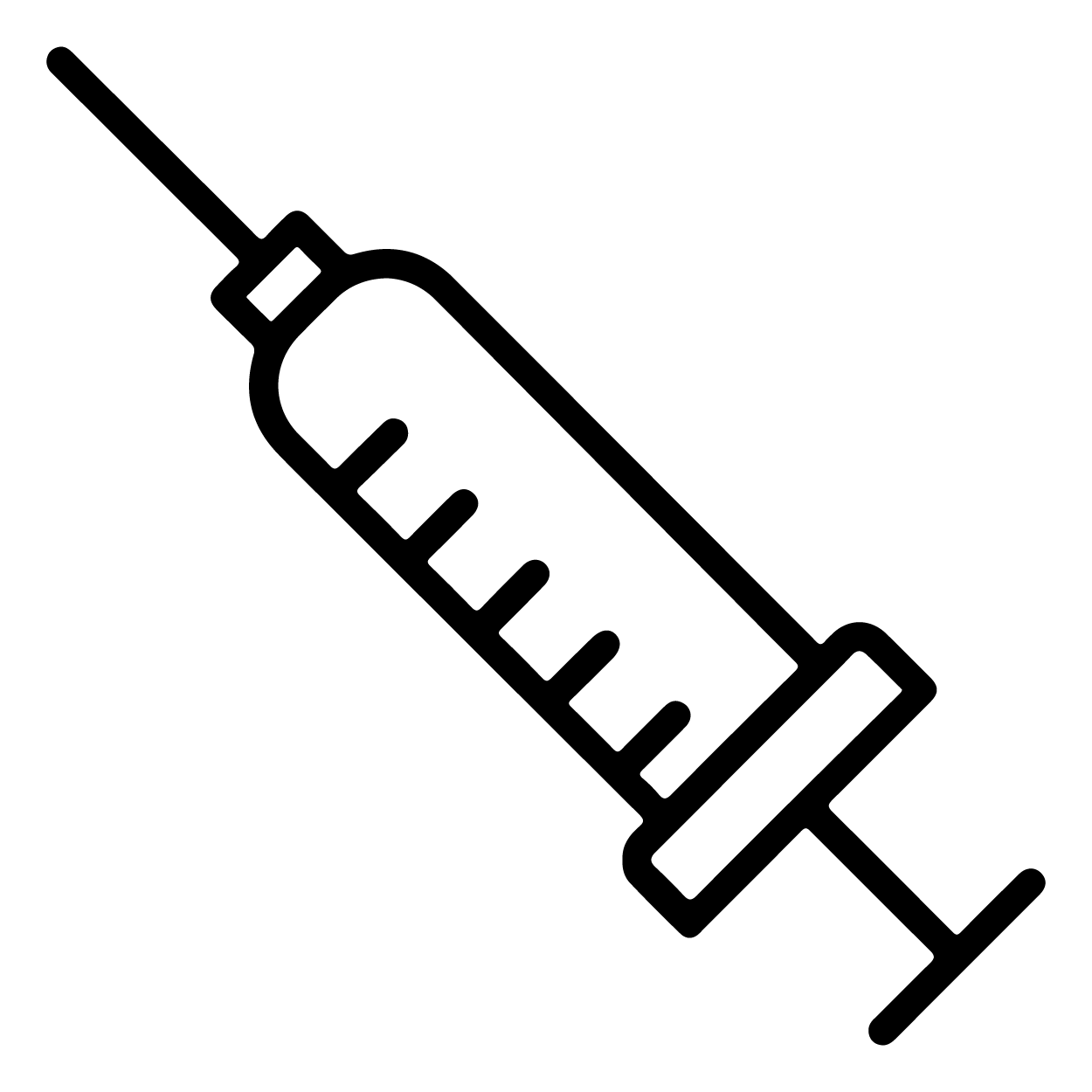 Anaesthetic
No numbing cream is needed, as the needles I use are tiny, and most clients say they experience minimum, or no discomfort.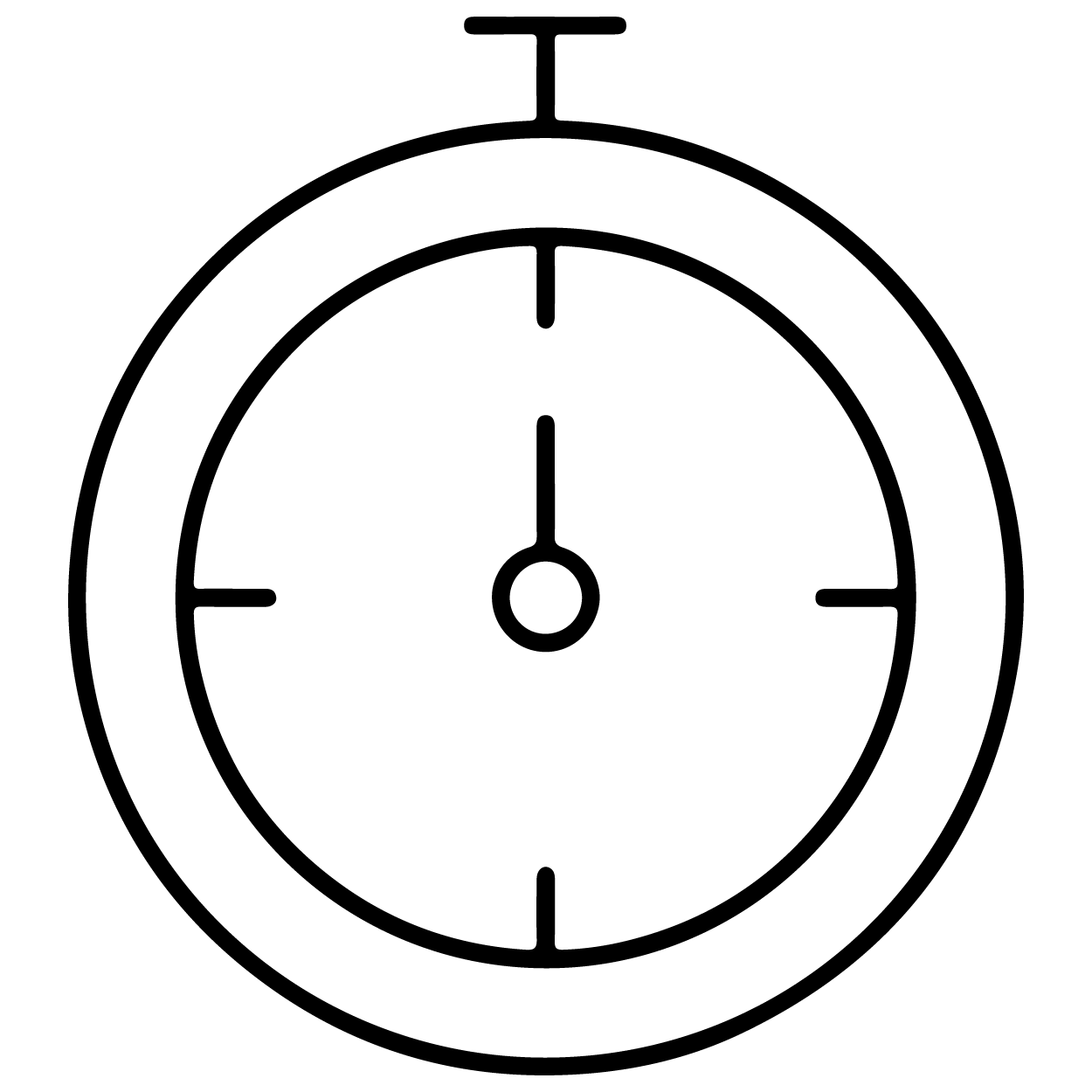 Results
Botox starts to work after a few days and the fully finished results are 14 days after treatment.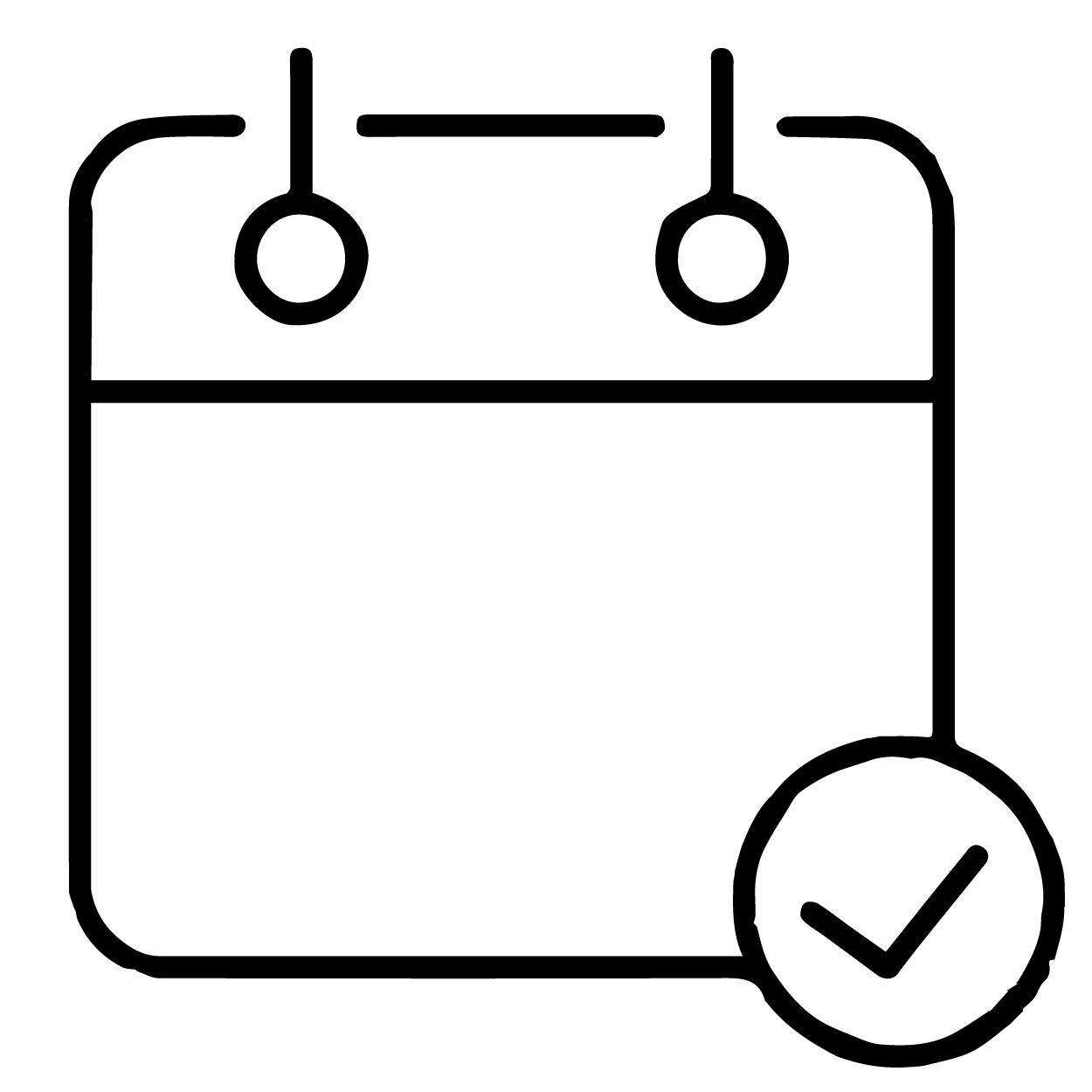 Duration of Results
Botox will typically last for around between 3 – 4 months, but everyone is different.
Botox works by temporarily blocking the communicating signals between a nerve and a muscle, so the muscle treated can no longer contract to create lines and creases or unwanted appearances of the face and neck. Doctor Kate uses her knowledge of anatomy and the interactions between the muscle groups to harmonise facial movements and create a natural and refreshed appearance.
Botox is traditionally used for glabella (number 11 lines), forehead and crows feet (smile lines around the eyes). However, advanced Botox treatments are used for brow lift and reshapes, gummy smiles, flared nostrils, cobbled chins, peri oral vertical lines, masseter, downturned mouths and platysmal bands in the neck. Please book online if you want advanced Botox treatments in Gloucester, Cheltenham or Tewkesbury.

I have been going to Kate for years. Not only is she wonderful for advice with recommending treatments, she also has me in stitches at every visit. Would thoroughly recommend her!
Karen

Dr Kate and the team are amazing. Professional and caring and for me so important that they have years of medical training and knowledge. Great experience with superb results.
Suzanne

I had been to a few other people for Botox before I foud Kate, she is by far the best! She's professional, fun and fantastic at her job, I always love the results. So great, I even got asked for ID the other day buying wine! Would highly recommend Dr Kate!
Joanne

Dr Kate is a miracle worker. She is totally professional and I can't imagine ever going anywhere else. I want someone with 30 years medical experience to be in charge of my face and it shows. Totally trust her.
Jay

I've used Kate for my aesthetic treatments for years, always really pleased and I like that my results are natural looking. She's very knowledgable and I definitely recommend her.
Sarah

Professional Perfection by an entire medically trained and insured team of specialists. I have been seeing Dr Kate and her team for a decade or more. Friends comment how natural I look.
Jacqueline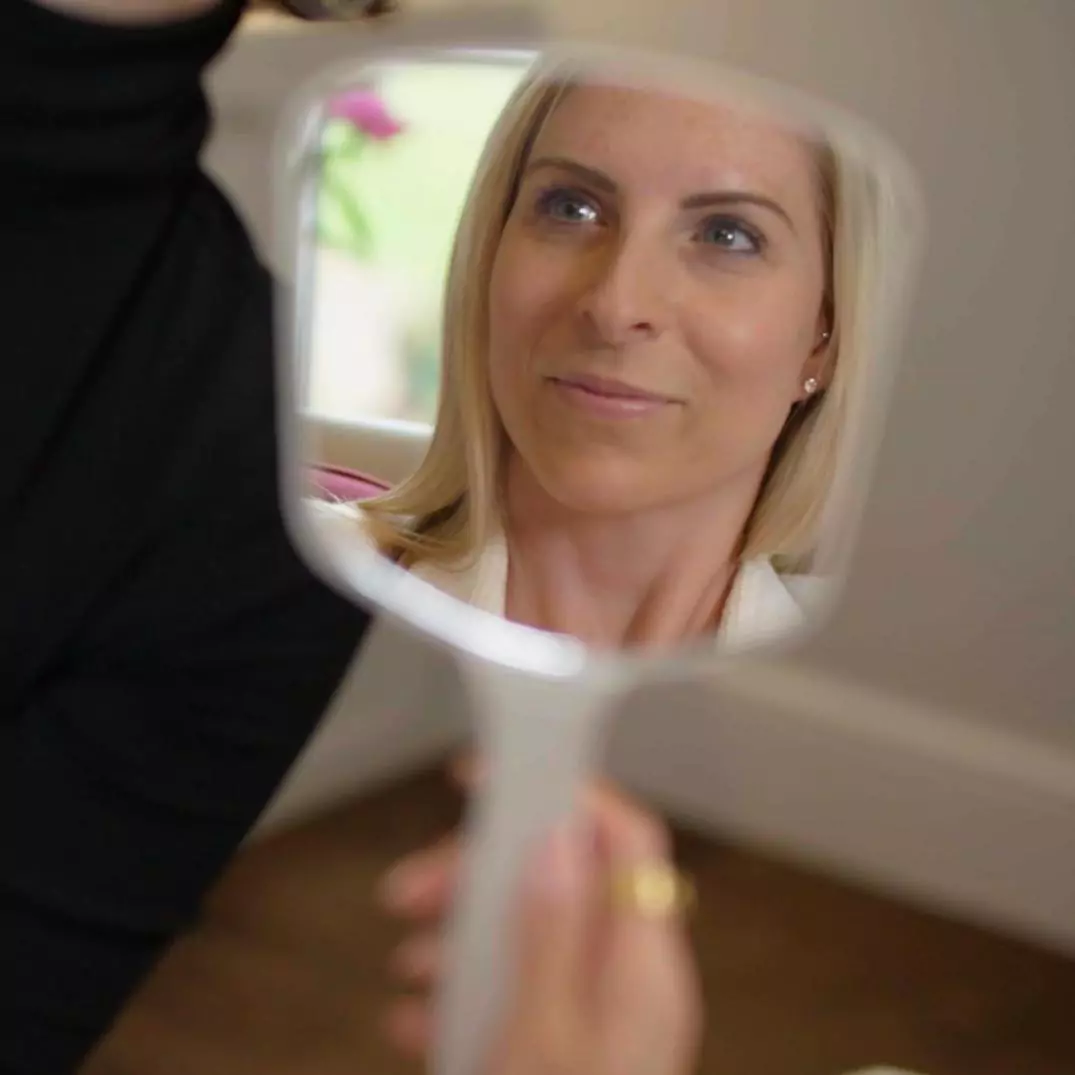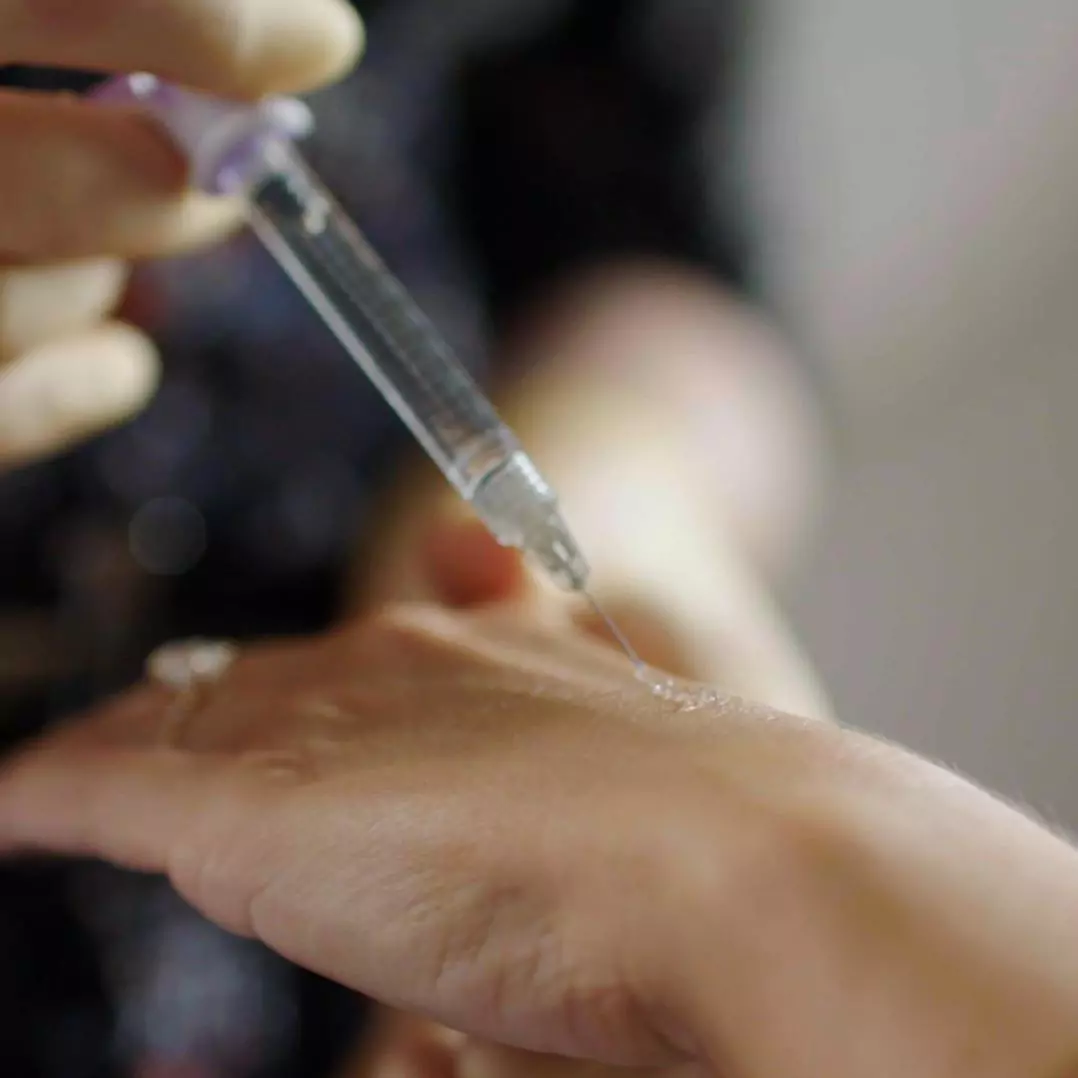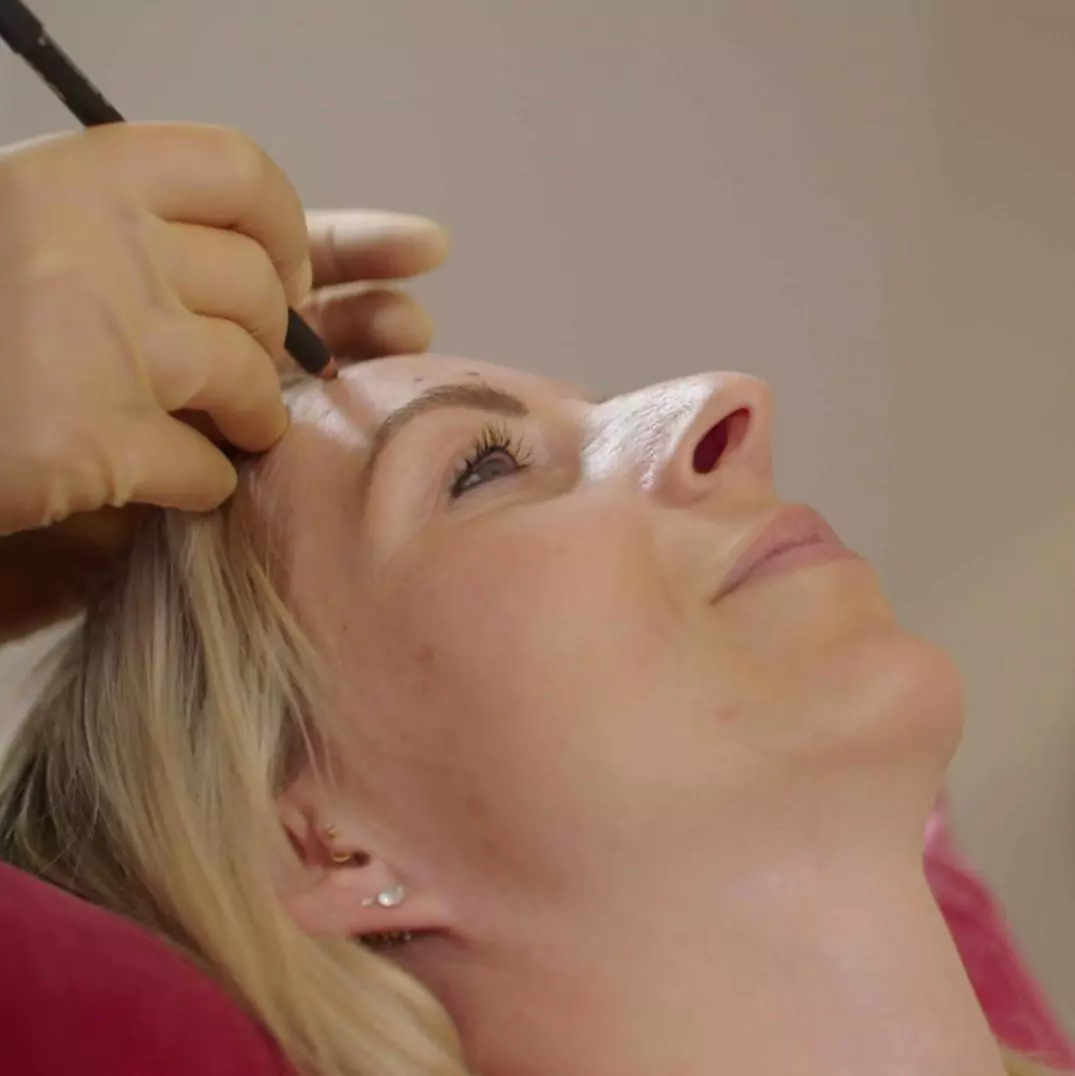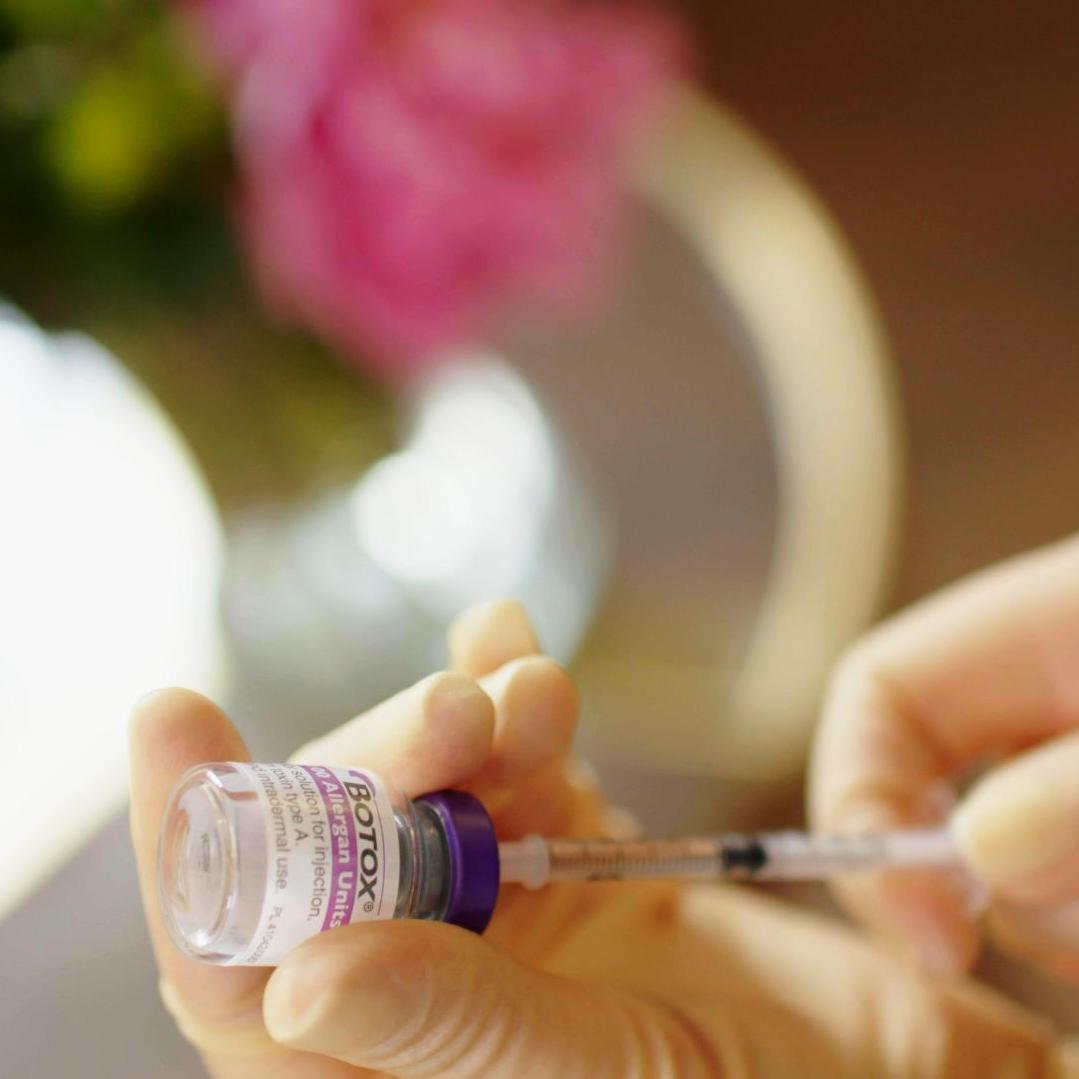 Botox in Cheltenham, Gloucester & Tewksbury: All costs include a 2-week review and 'top-up' as required.
Glabella (number 11's)
£140
Crows Feet (smile lines)
£140
Perioral Lines (cupid's bow)
From £60
Masseter Hypertrophy
From £200
Platysmal Bands (neck)
From £280
Advanced Enhanced Areas
additional £20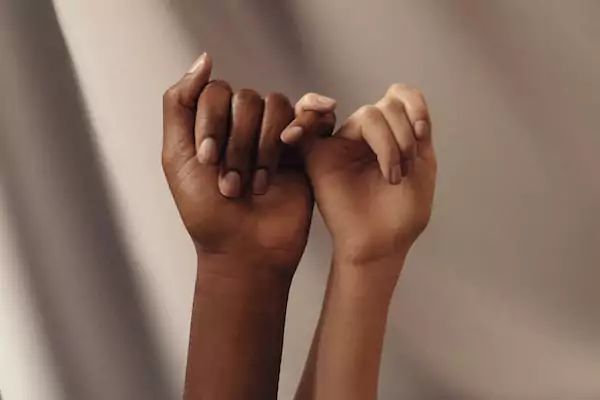 Clients never ask us to make them look younger, they share emotions. It's about looking less tired, less sad or less angry.  Seeing how confident and empowered clients feel after a treatment really drives us forward to be the very best we can be, and we are very lucky to feel totally fulfilled in the work we do today.
Our team is all medically trained experts, and we deliver a huge range of treatments across three clinics, providing a pre-eminent service that ensures all our clients have total peace of mind.
Does the treatment hurt?
The needles I use for Botox procedures are tiny, and most clients would say they experience minimum discomfort.  My team is highly skilled with injectables, so your treatment should be quick and smooth. Indeed, most of my new clients will look at me and say 'was that it' there is an option to apply numbing cream on request, so please do ask however I rarely need to use it. 
How long do the results last?
Botox results are not immediate, they appear gradually over the days following your treatment, with the maximum result being clear in about two weeks. This is the golden window to reassess muscle movement and tweak to get the best results.  Results usually last for three to four months, depending on how quickly your body processes the Botox. I advise booking your next appointment before leaving the clinic to ensure the best long term results get into a Botox routine and the results just get better and better. 
What if I'm needle phobic?
The needles I use for Botox procedures are tiny, and most clients would say they experience minimum discomfort.  My team is highly skilled with injectables, so your treatment should be quick and smooth.
Do you offer payment plans?
No, we don't.
How long does it take to heal?
Whilst Botox is widely known as a lunchtime procedure with no downtime.  It is true that most of my clients have no visible side effects from having Botox, but you can experience mild swelling and sometimes a little bruising, so be aware of how your body may react.  If you are getting Botox for a specific event, don't have any treatments done closer than 4 weeks before your big day. This gives time for 2 week tweaks to settle and heaven forbid any bruises or complications to settle down. 
Will I lose my expression?
Botox does not freeze your face.  This is one of the most common misconceptions about Botox.   This only happens with improper dosage or by it being administered by an unskilled practitioner. Botox treatments are bespoke, there is not a same dose and same injection site rule for all faces.  I like to give clients a natural looking result and to treat your face as a whole, so you can still express all your emotions.  
For the Ultimate Beauty without Surgery
Come and join the list of members who receive early bird notifications about new treatment, and priority booking.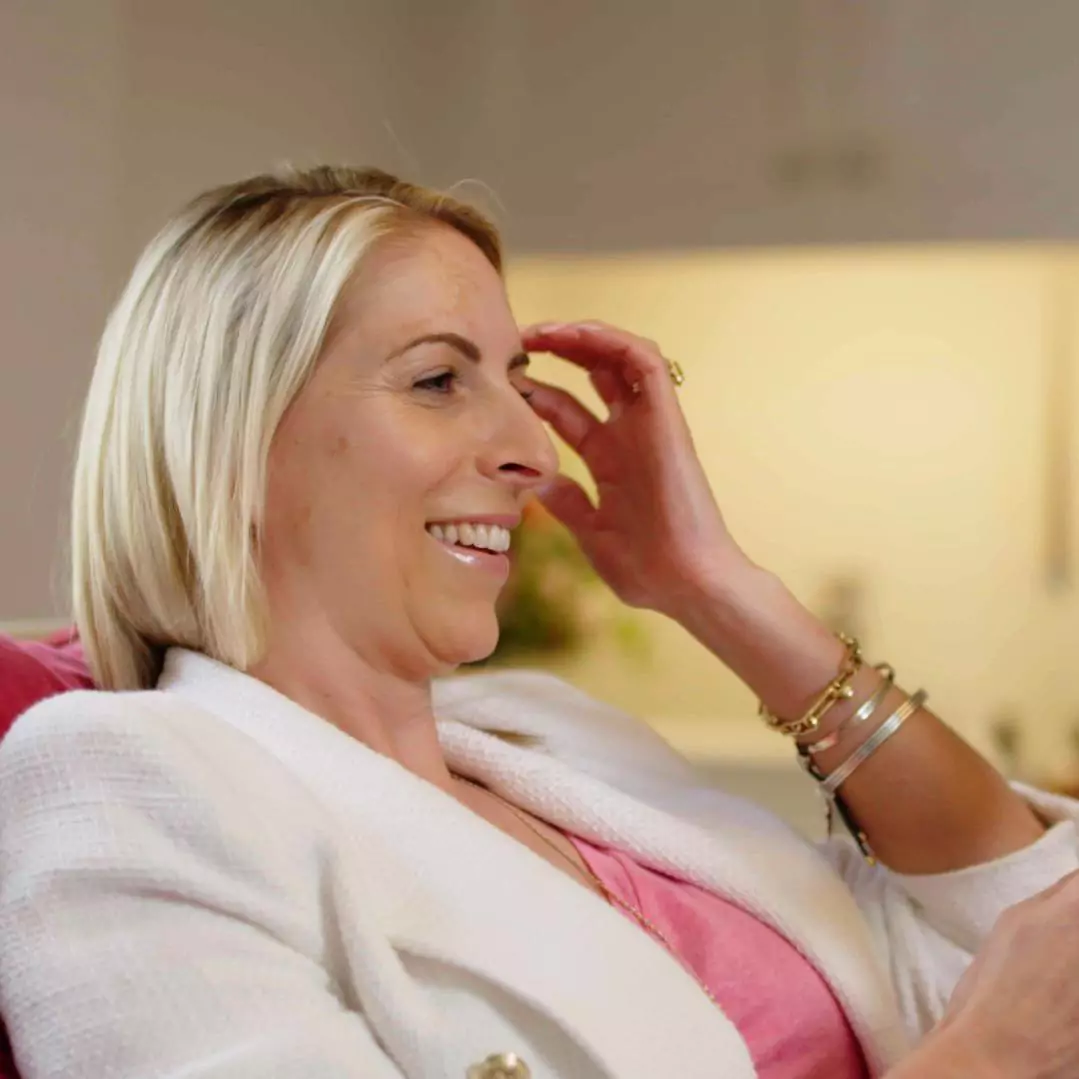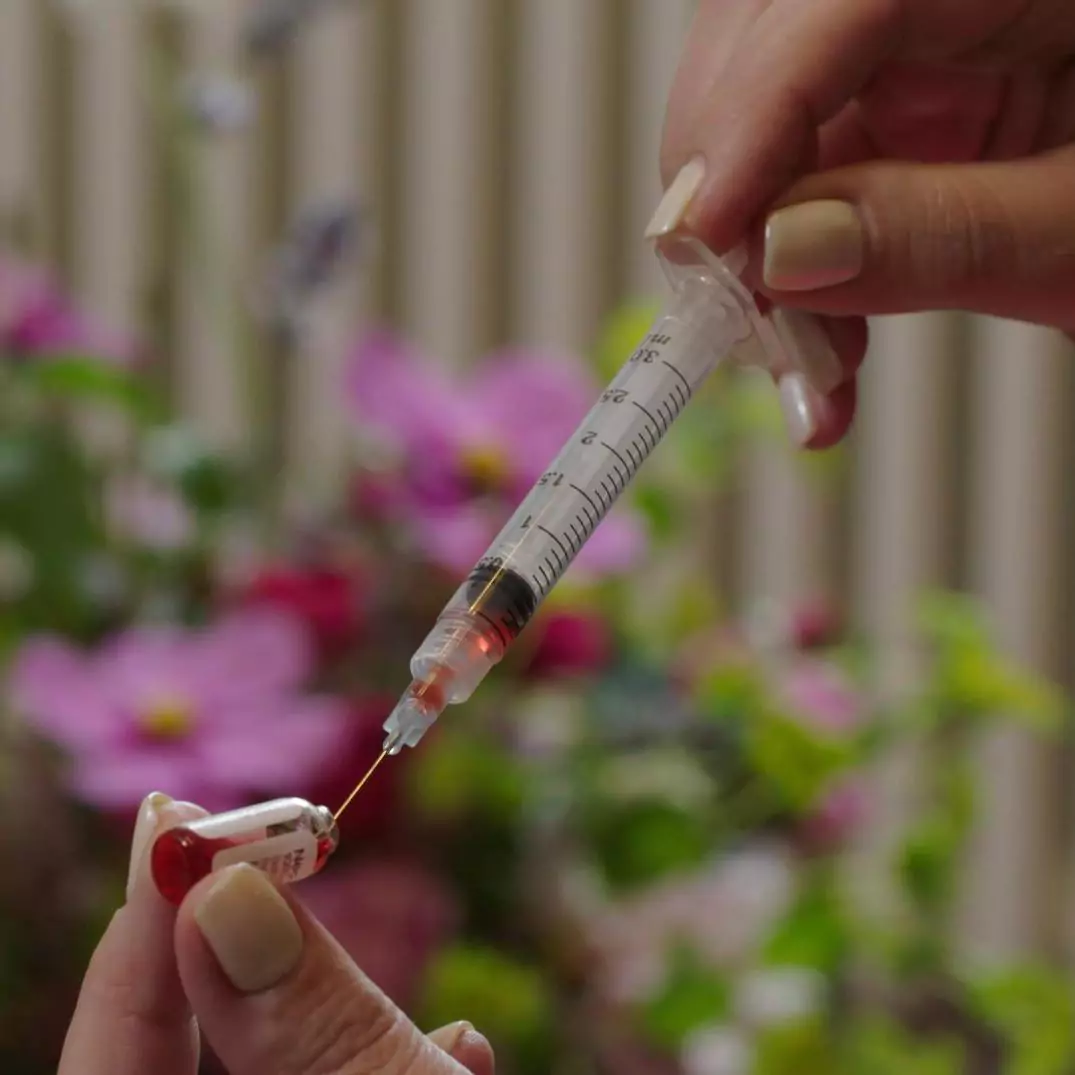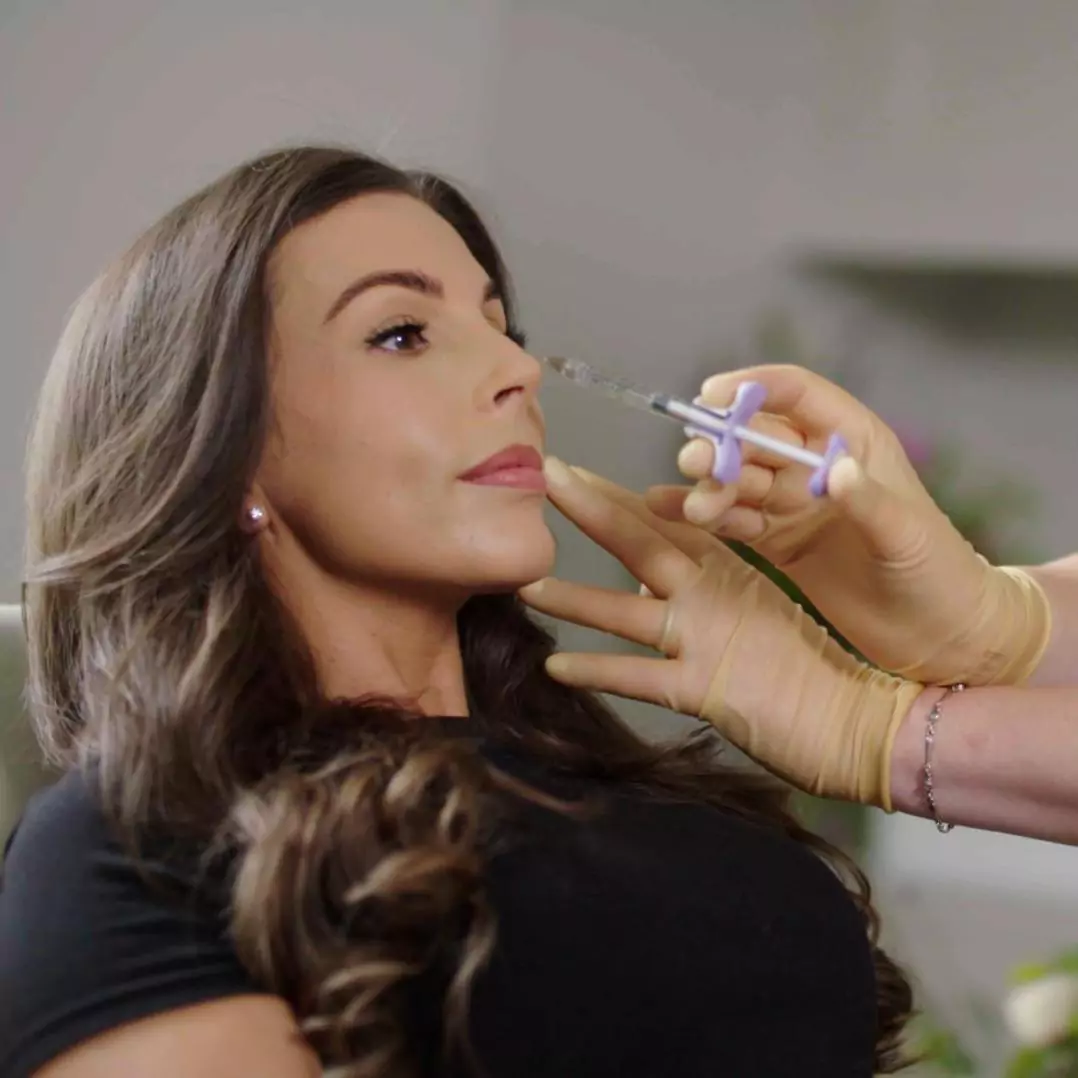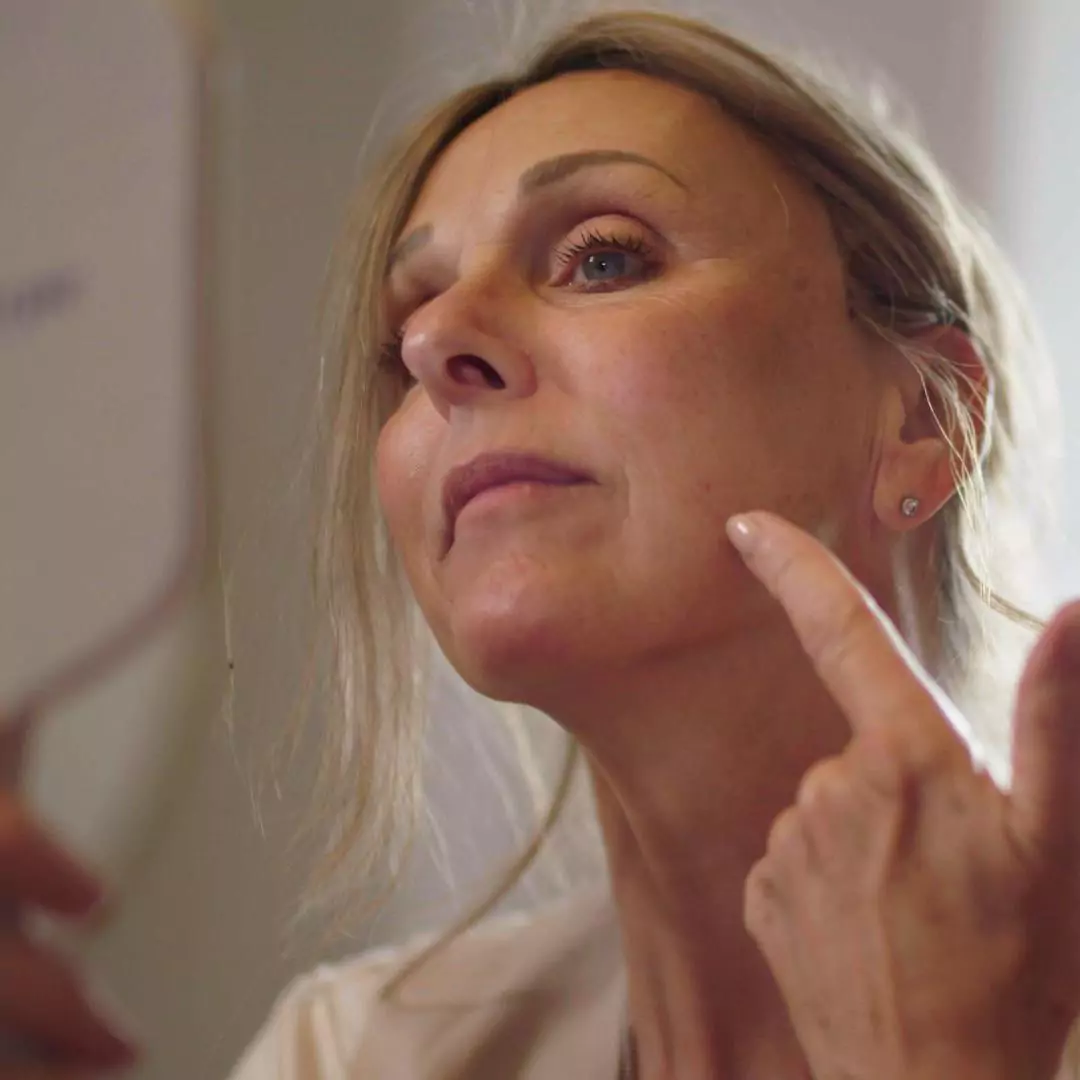 Tatchley House,
344 Prestbury Rd,
Prestbury,
Cheltenham
GL52 3DD
Mark Blake Hair
74-76 Westgate Street
Gloucester, ⁣
GL1 2NZ
Jennifer's Hair & Beauty
10 Mitton Way
Tewkesbury, ⁣
GL20 8AN
Dr Kate Cosmetics is a Gloucestershire clinic with an outstanding reputation based on clinical excellent and quality service: MEDICALLY QUALIFIED EXPERTS YOU CAN TRUST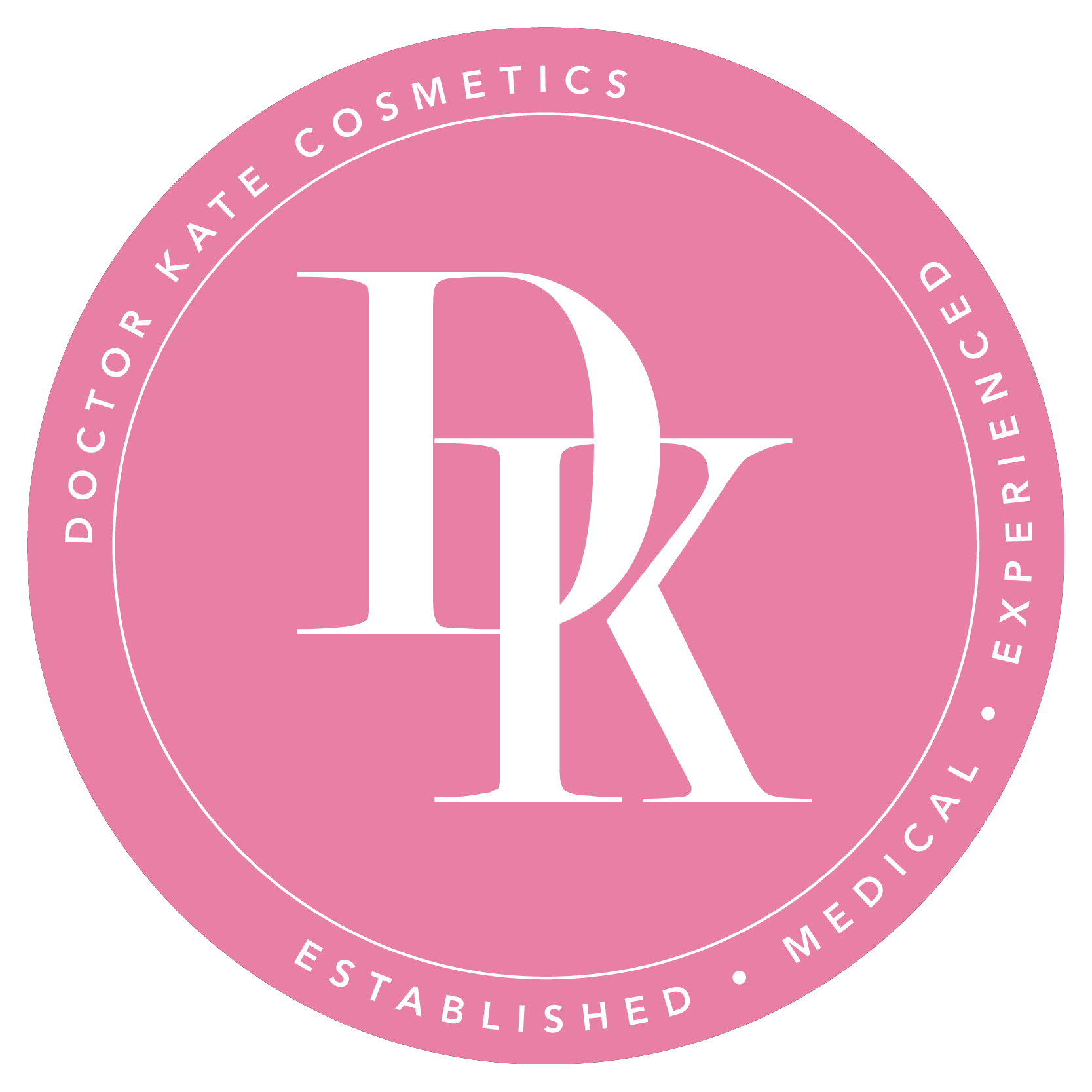 Copyright © 2023 Dr Kate Cosmetics. // Site by SE Design