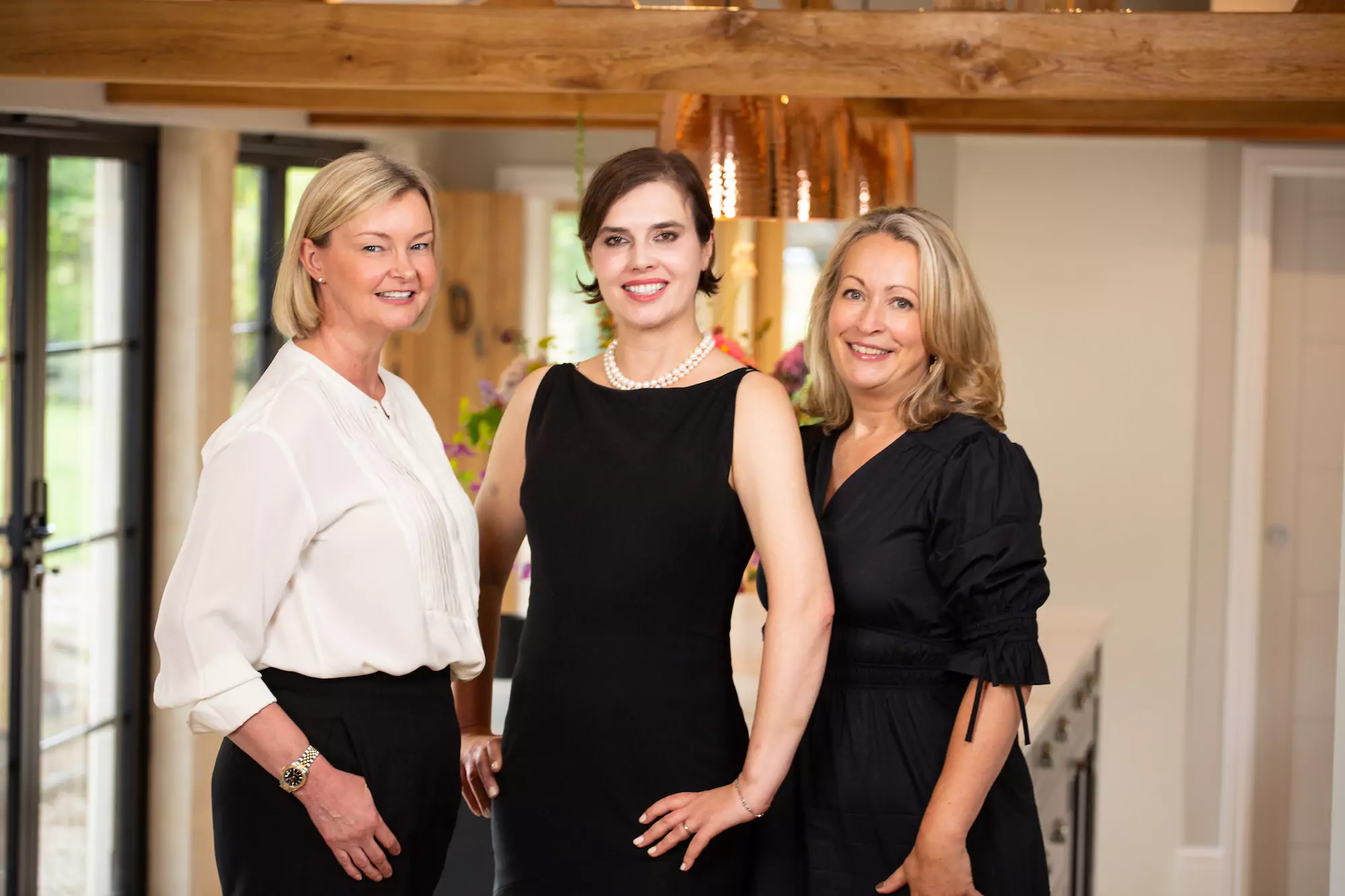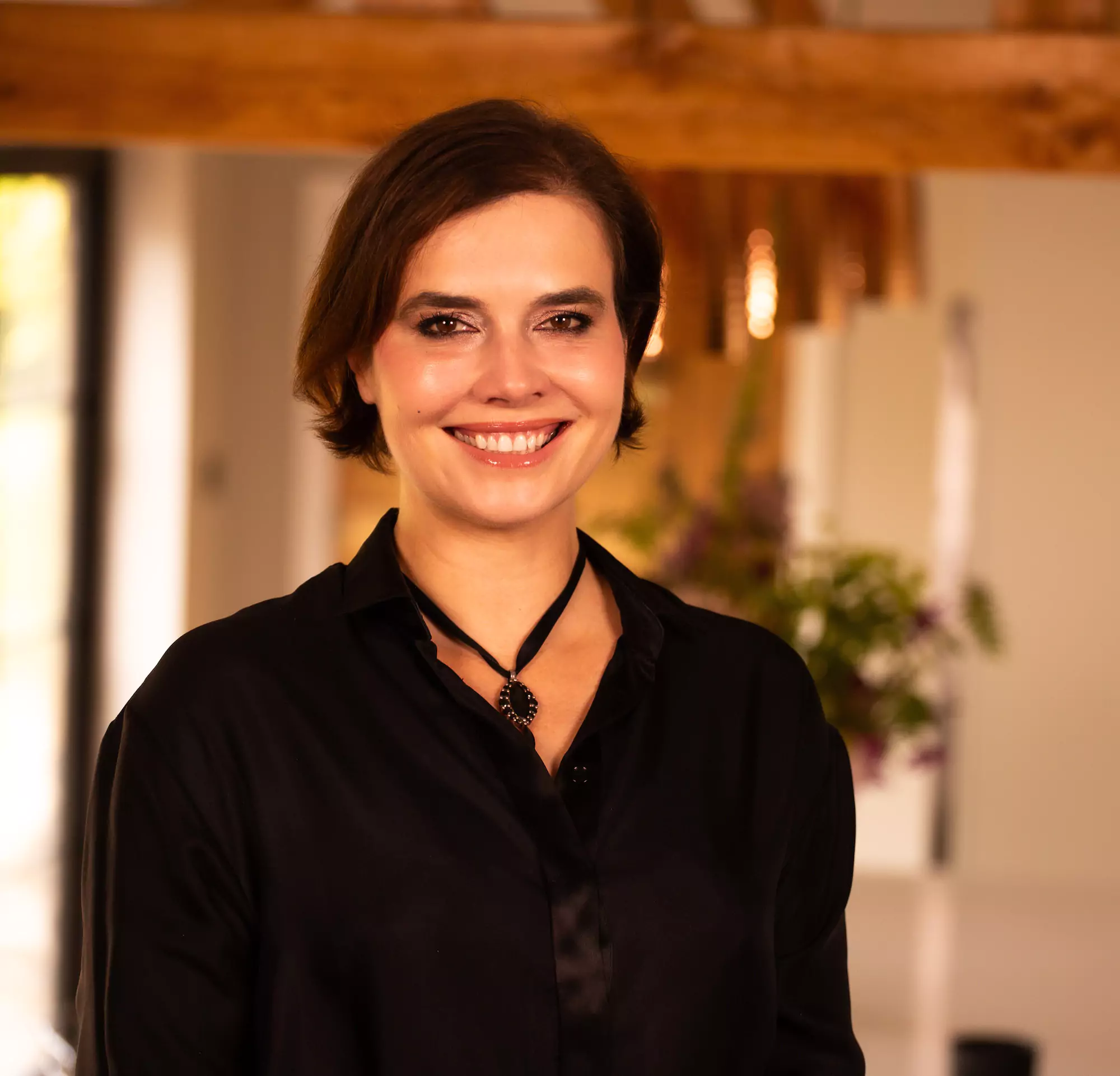 When I created my business, I understood that my clients were looking for a range of non-surgical treatments that would help them to rejuvenate, enhance and maintain naturally youthful looks. We are the most experienced medical team in Gloucestershire, on hand across the county, so that you can have total confidence when booking an appointment at Dr Kate Cosmetics. You can feel totally relaxed at our clinics, my expertise and NHS medical training means you don't have to worry. You can feel safe that your cosmetic treatment is right for you and is being carried out in a clean, safe, appropriate medical environment. I have been extensively trained to the very highest standards and am registered with the joint council for medial practitioners.
– General Medical Council (GMC): 4103048 – Joint Council of Cosmetic Practitioners, (JCCP): 000398
I qualified as a doctor in 1994 and have been practising aesthetic medicine since 2011. I also work as a GP in the NHS in Cheltenham. Although I am a very experienced injector, I strive to continue learning and keep at the cutting edge of aesthetics by attending regular training sessions and conferences with industry experts. I adore injectable treatments, and the key services I offer are:
Botox for dynamic wrinkles
Fillers to replace or add volume to rejuvenate or augment
Profhilo to improve skin laxity and luminosity.
I offer a range of non-surgical aesthetic treatments, enabling clients to rejuvenate and enhance their natural beauty. I practice from several clinics in Gloucestershire, and I am committed to using quality products safely, responsibly and appropriately for my clients. Not only that, but I pride myself on my confidential and personal approach to clients and complimentary no obligation consultations, ensuring they feel comfortable and relaxed when meeting to discuss their requirements. Every client is important to me, and I work tirelessly to ensure they feel listened to and cared for. This includes delivering quality treatments, supplying excellent standards of post-treatment care, and offering support that even includes access to my personal telephone number. I look forward to meeting you soon.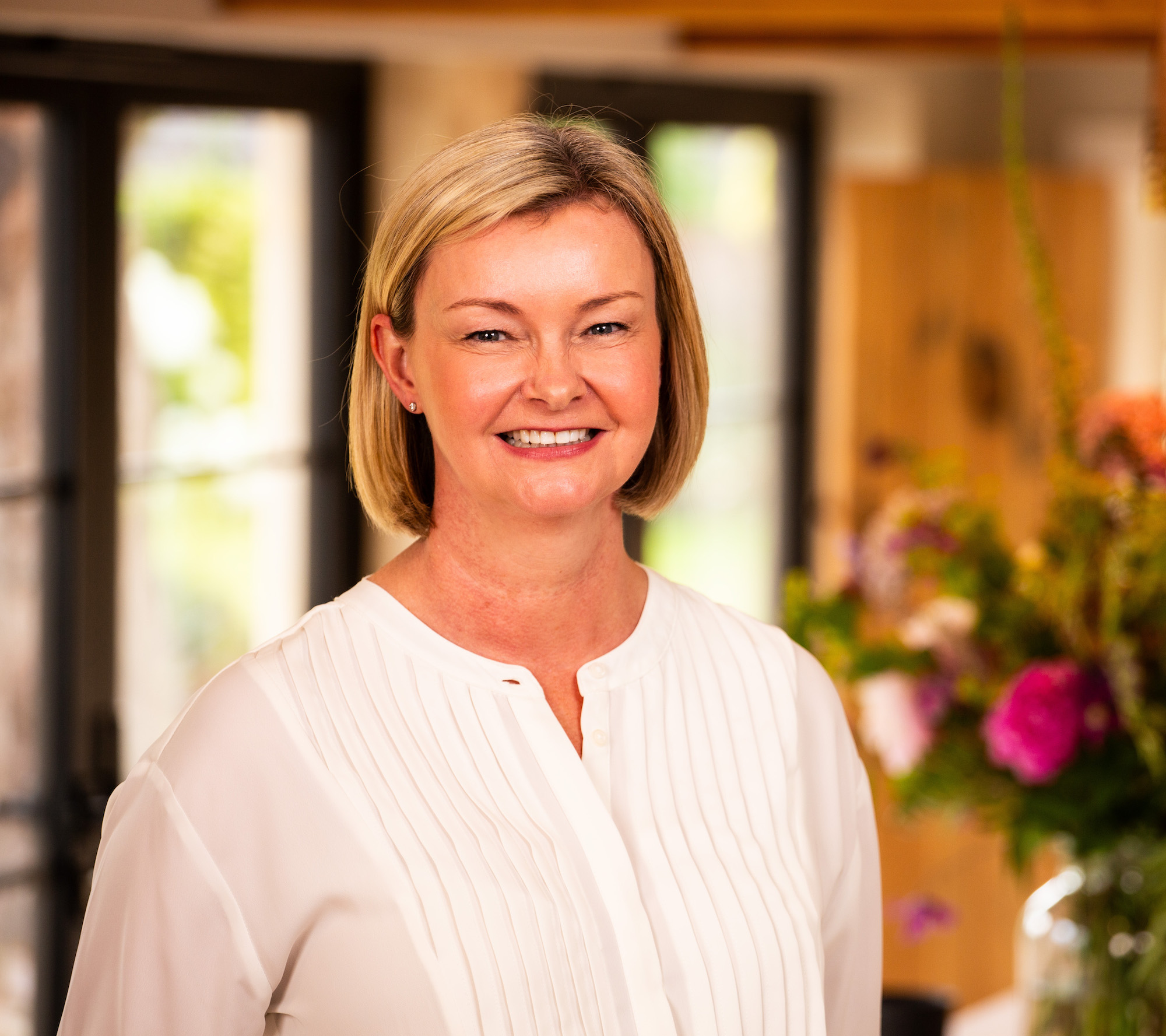 – Nursing & Midwifery Council (NMC): 86K0740E
Nurse Sue
Nurse Sue is a Registered Nurse Prescriber and has worked with Doctor Kate for over 20 years.
Nurse Sue is passionate about aesthetic medicine and is Doctor Kate's right-hand woman. She has worked in London and Sydney, and currently also works as a Practice Nurse in Gloucestershire, with over 37 years experience in the NHS.
Nurse Sue has the same ideals and approach to her clients as Doctor Kate, and aspires to excellent bespoke treatments for all.
The key services Nurse Sue offers are:
Anti-Wrinkle Botox Injections
Dermal Fillers Facial Rejuvenation & Augmentation
Vitamin B12 Injections For Wellbeing & Energy
Aqualyx Fat Dissolving Injections
Profhilo
Nurse Sue offers appointments in Cheltenham and Gloucester.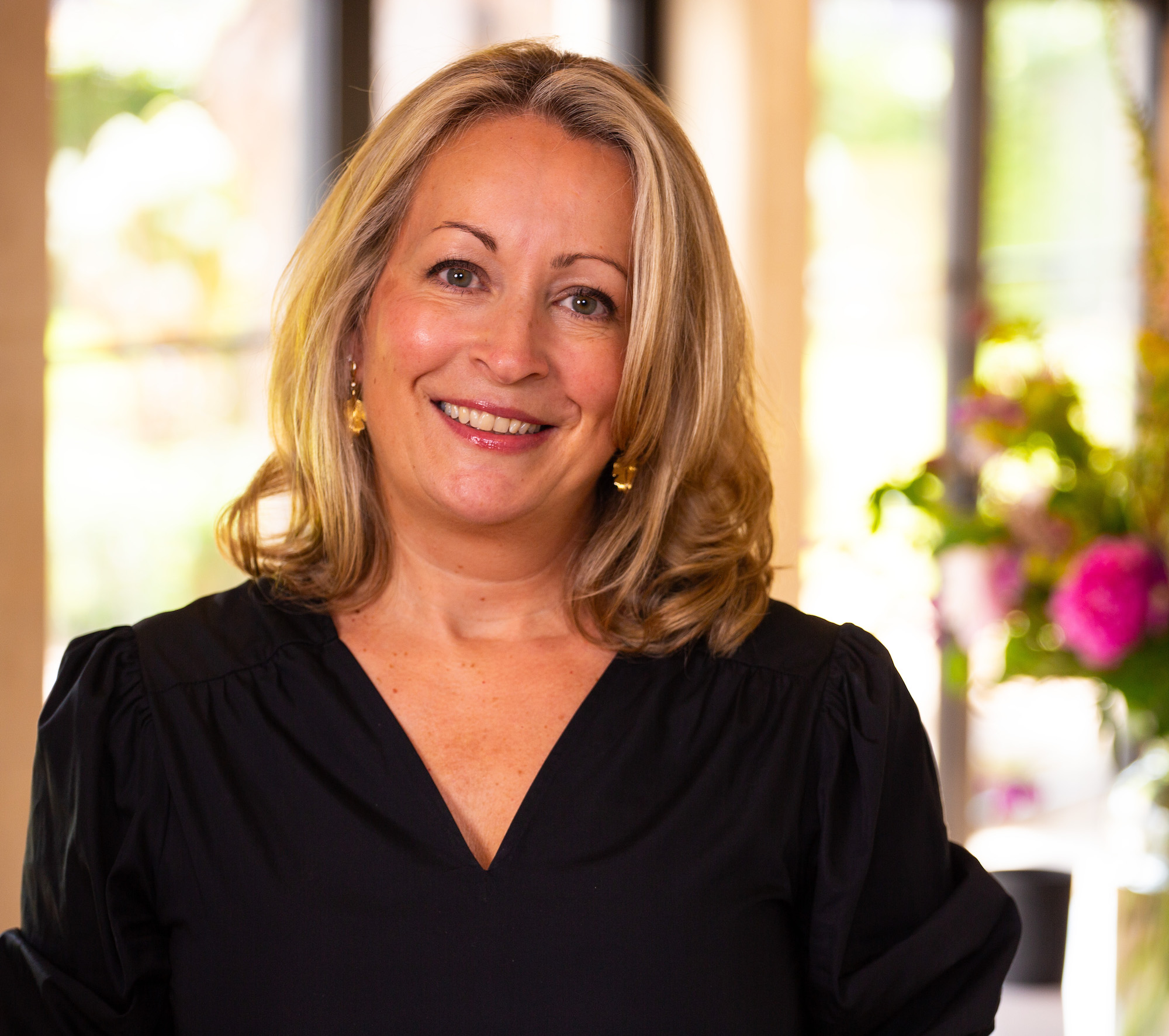 Lucy
Lucy is on hand to book your appointment, answer your queries, and is in charge of Dr Kate's waiting list. Lucy keeps the clinical booking system up-to-date, and makes sure that everything runs smoothly for you.
Lucy looks forward to meeting you soon…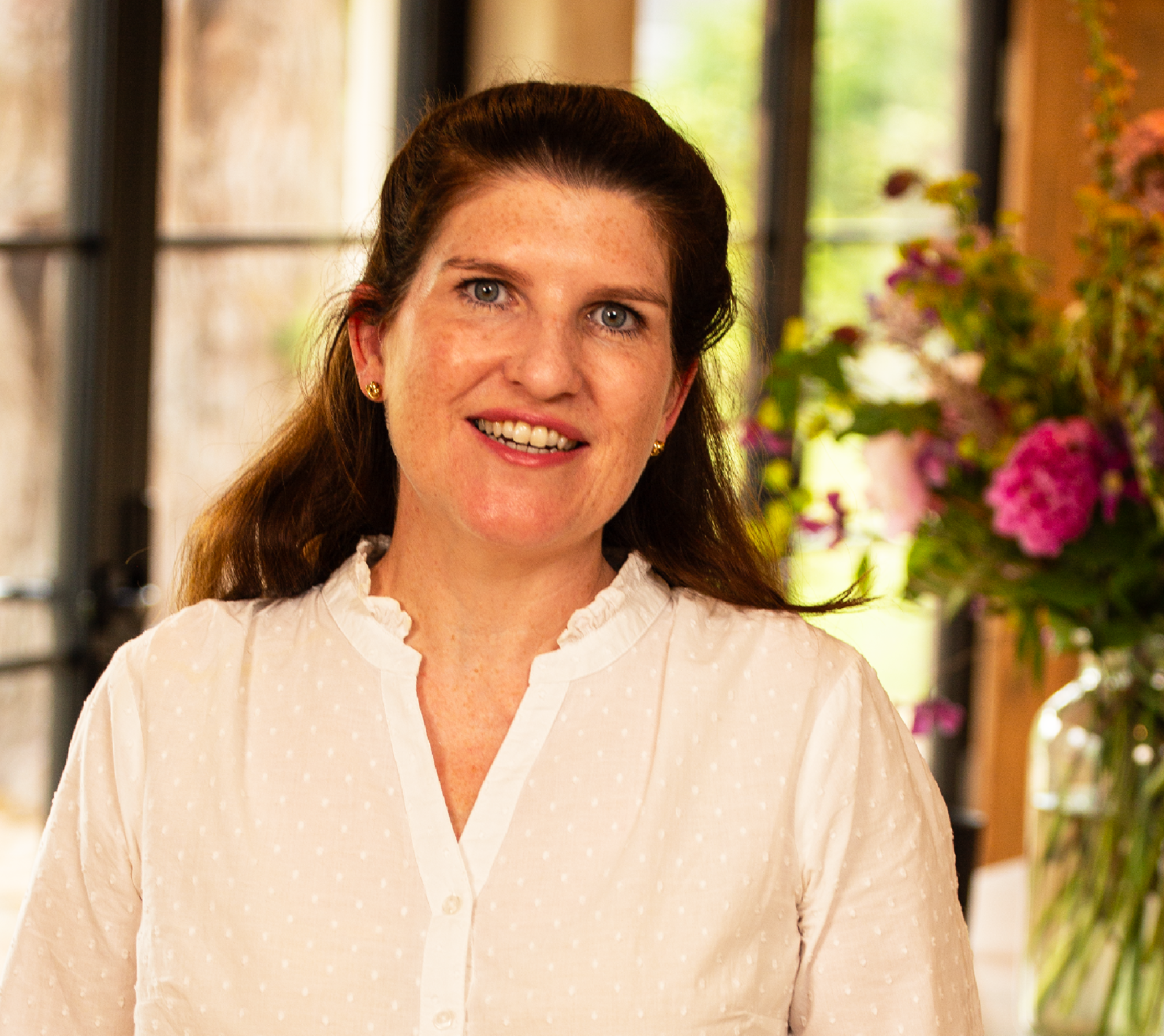 Genevieve
Reflexology is a powerful treatment that combines a rejuvenating and restorative experience with analysis of your reflex points on your feet.
If you're new to reflexology, welcome to the very best way to keep your body in total balance, and reduce your stress levels.

I have been going to Kate for years. Not only is she wonderful for advice with recommending treatments, she also has me in stitches at every visit. Would thoroughly recommend her!
Karen

Dr Kate and the team are amazing. Professional and caring and for me so important that they have years of medical training and knowledge. Great experience with superb results.
Suzanne

Dr Kate is a miracle worker. She is totally professional and I can't imagine ever going anywhere else. I want someone with 30 years medical experience to be in charge of my face and it shows. Totally trust her.
Jay

Excellent experience with Kate. Always makes me feel any ease and gives me and my clients / friends a result we are thrilled with. I wouldn't go to anyone else. Thanks and see you next time!
Alex

I had been to a few other people for Botox before I foud Kate, she is by far the best! She's professional, fun and fantastic at her job, I always love the results. So great, I even got asked for ID the other day buying wine! Would highly recommend Dr Kate!
Joanne

I've used Kate for my aesthetic treatments for years, always really pleased and I like that my results are natural looking. She's very knowledgable and I definitely recommend her.
Sarah

Professional Perfection by an entire medically trained and insured team of specialists. I have been seeing Dr Kate and her team for a decade or more. Friends comment how natural I look.
Jacqueline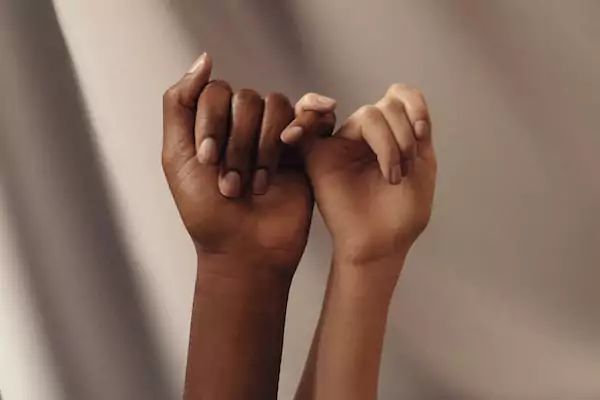 Clients never ask us to make them look younger, they share emotions. It's about looking less tired, less sad or less angry.  Seeing how confident and empowered clients feel after a treatment really drives us forward to be the very best we can be, and we are very lucky to feel totally fulfilled in the work we do today.
Our team is all medically trained experts, and we deliver a huge range of treatments across three clinics, providing a pre-eminent service that ensures all our clients have total peace of mind.
For the Ultimate Beauty without Surgery
Come and join the list of members who receive early bird notifications about new treatment, and priority booking.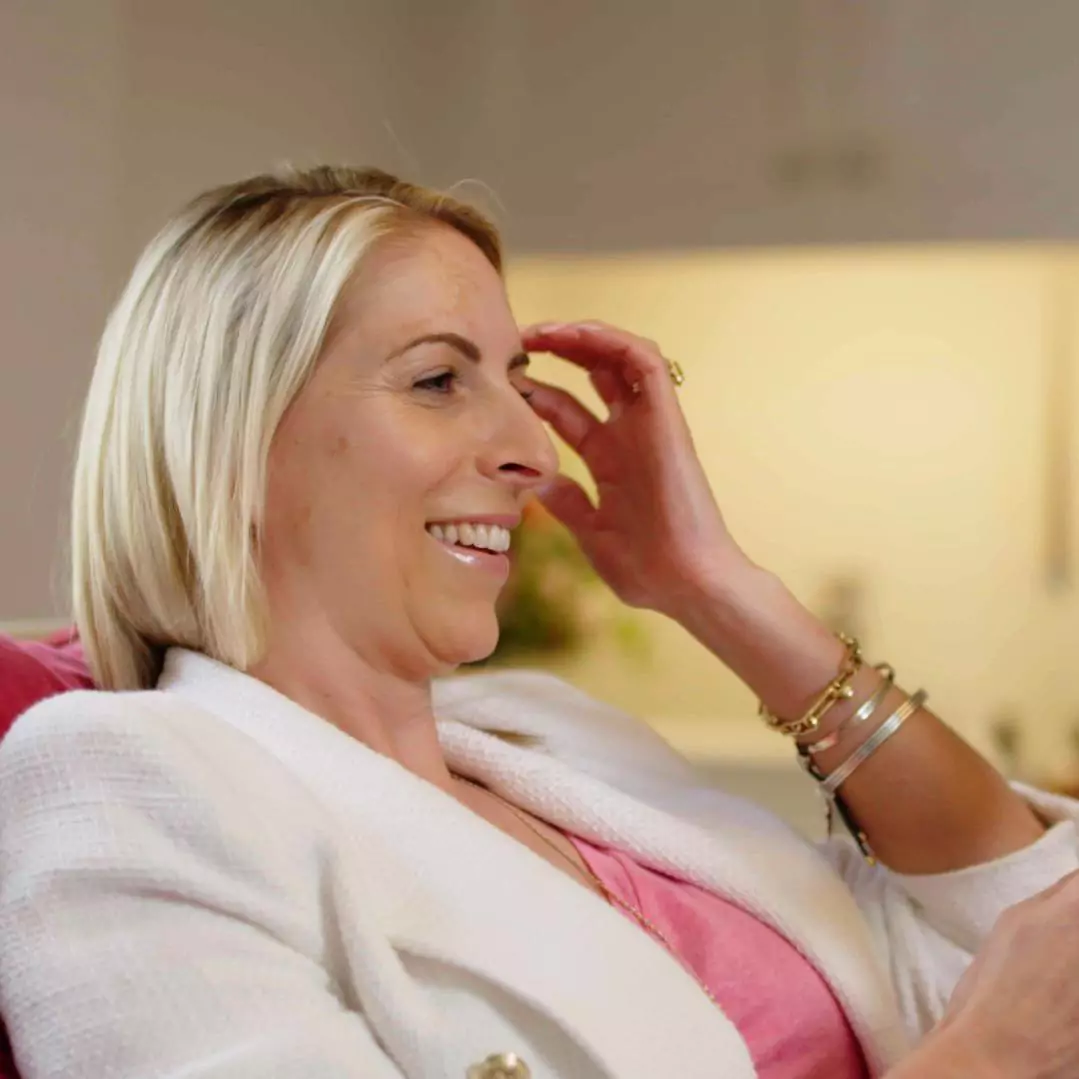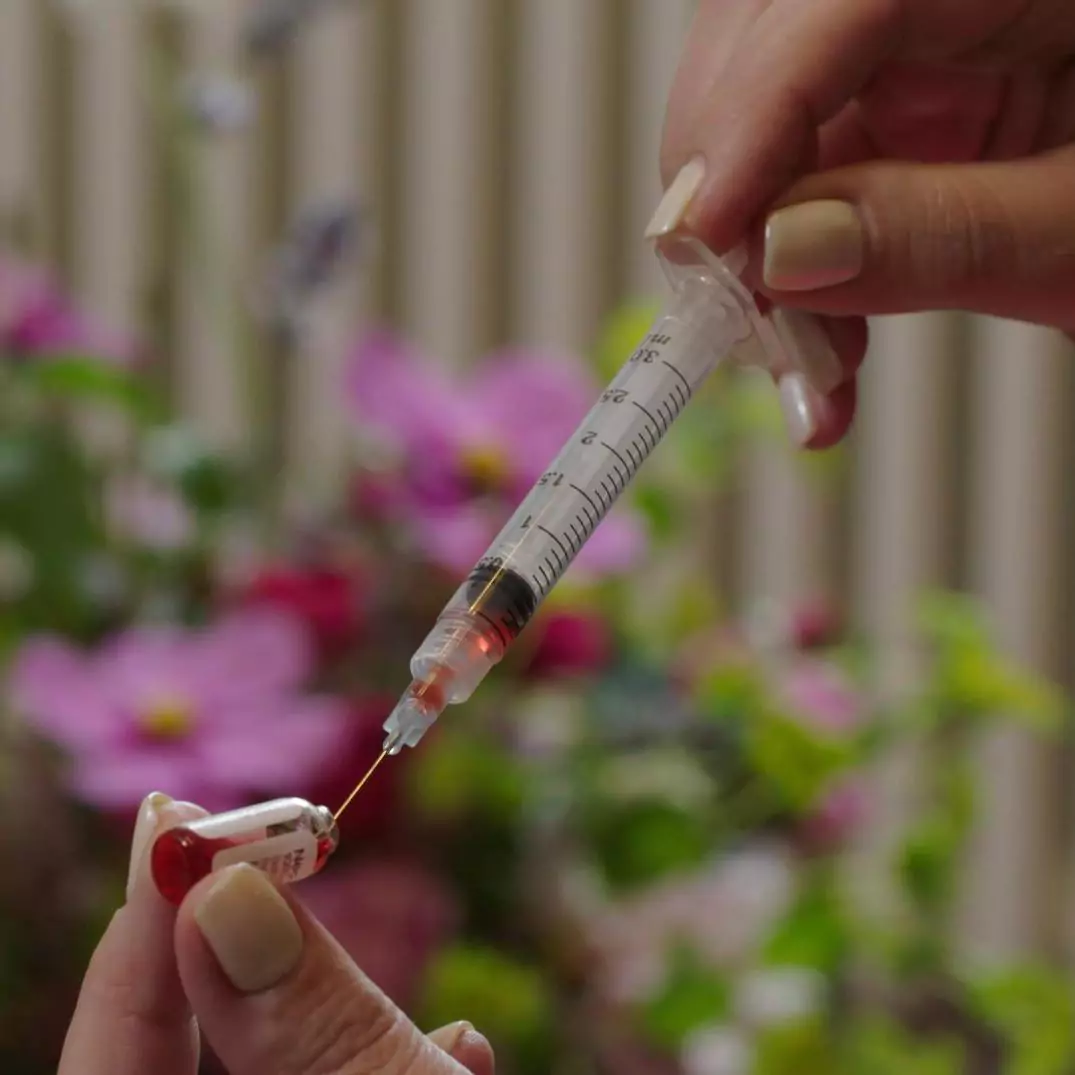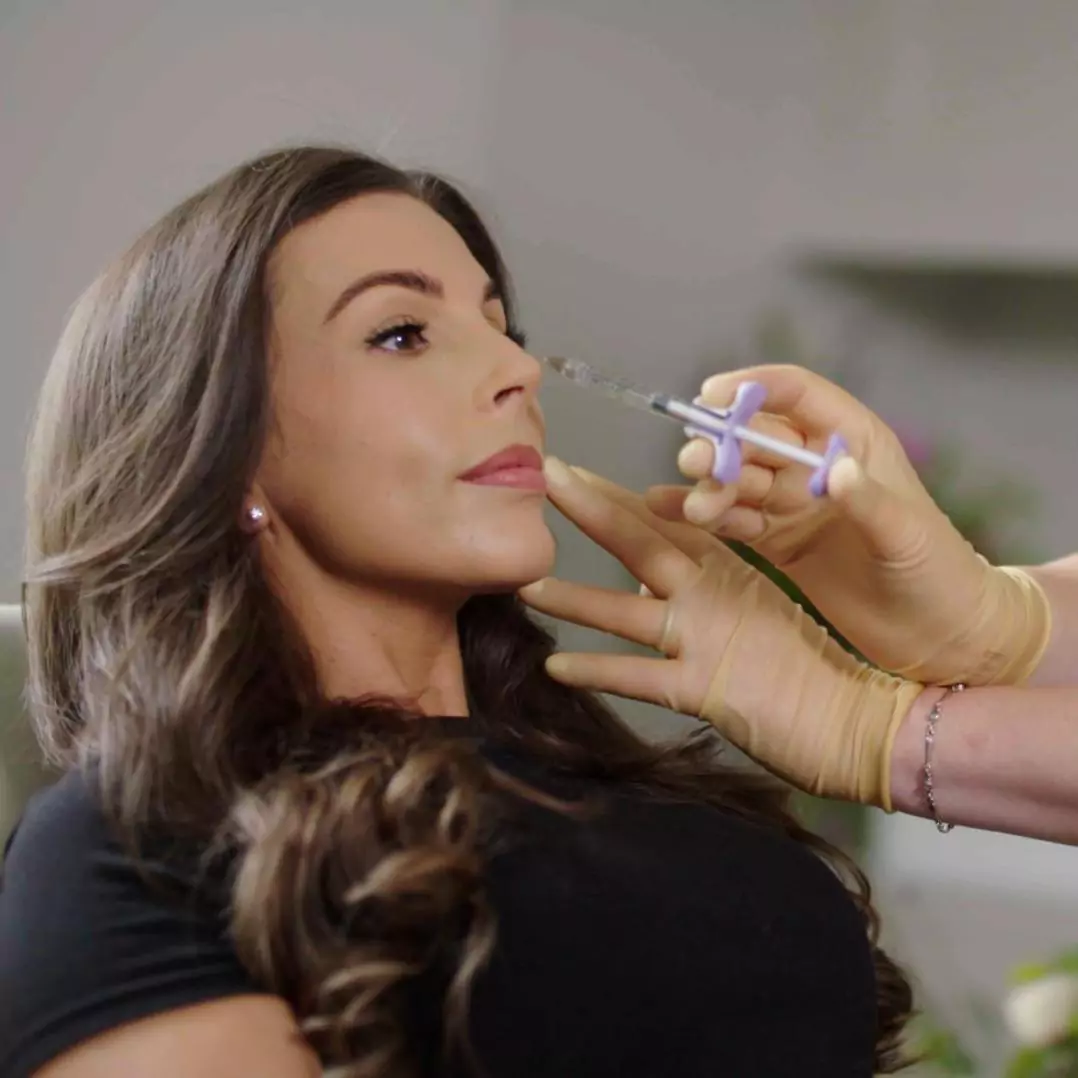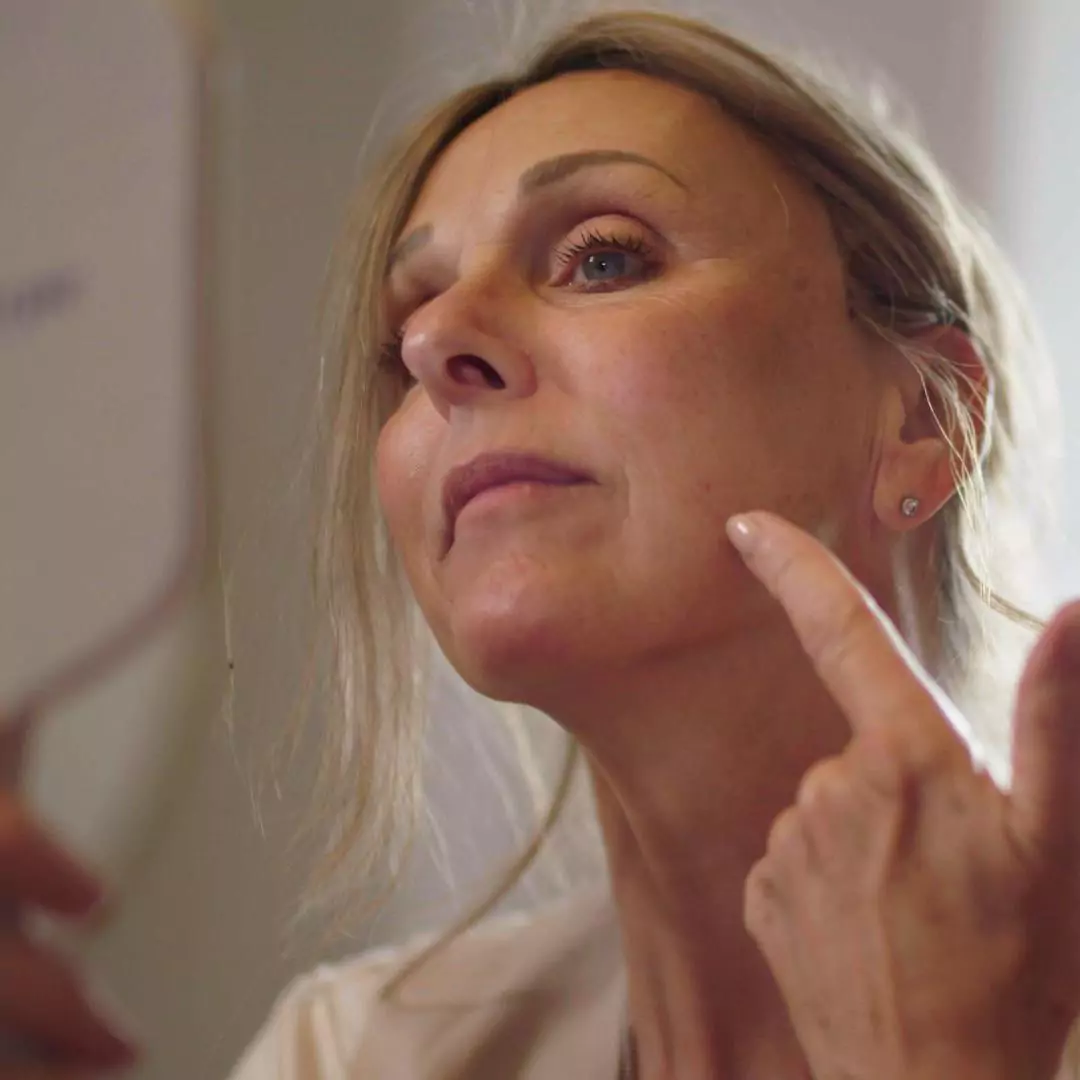 Tatchley House,
344 Prestbury Rd,
Prestbury,
Cheltenham
GL52 3DD
Mark Blake Hair
74-76 Westgate Street
Gloucester, ⁣
GL1 2NZ
Jennifer's Hair & Beauty
10 Mitton Way
Tewkesbury, ⁣
GL20 8AN
Dr Kate Cosmetics is a Gloucestershire clinic with an outstanding reputation based on clinical excellent and quality service: MEDICALLY QUALIFIED EXPERTS YOU CAN TRUST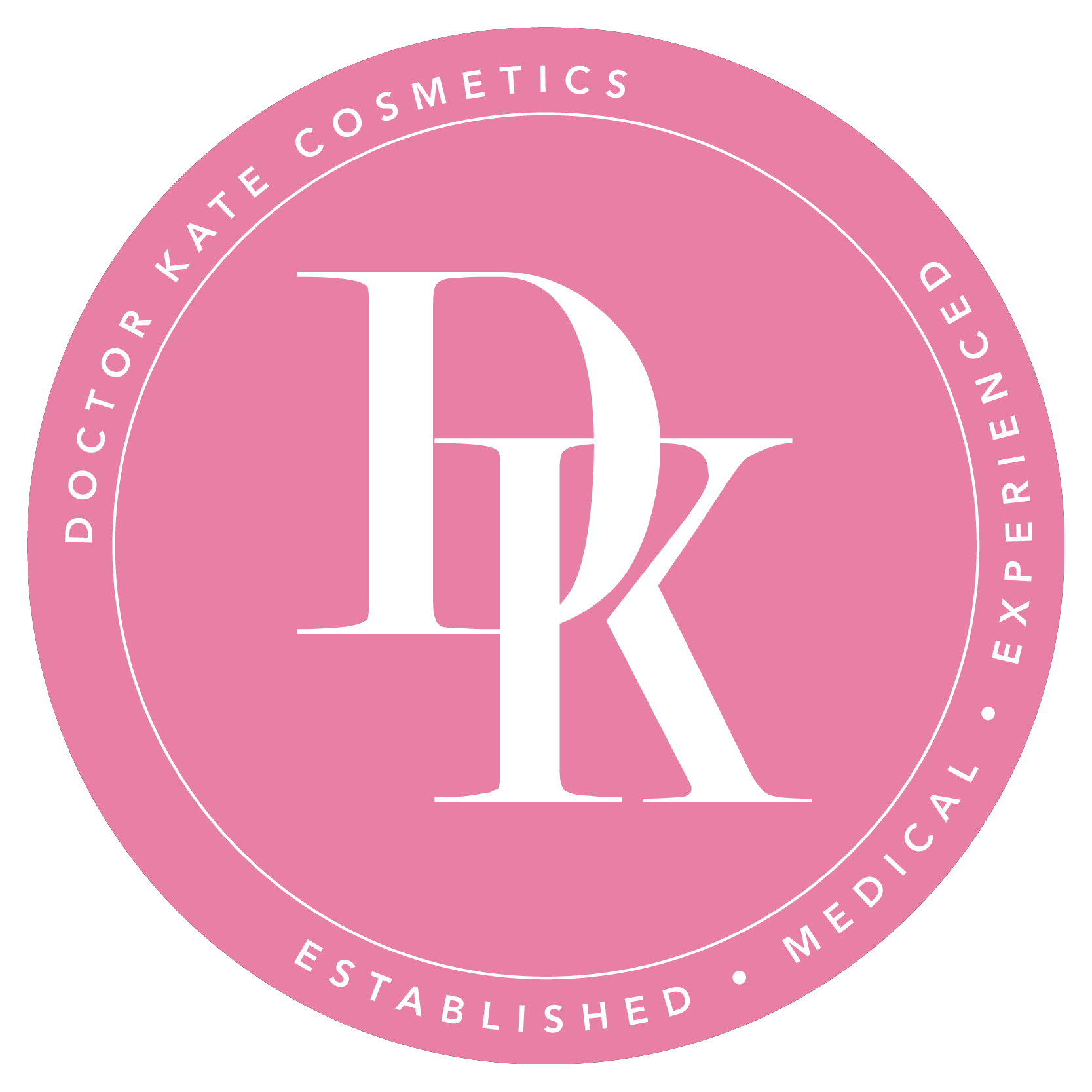 Copyright © 2023 Dr Kate Cosmetics. // Site by SE Design