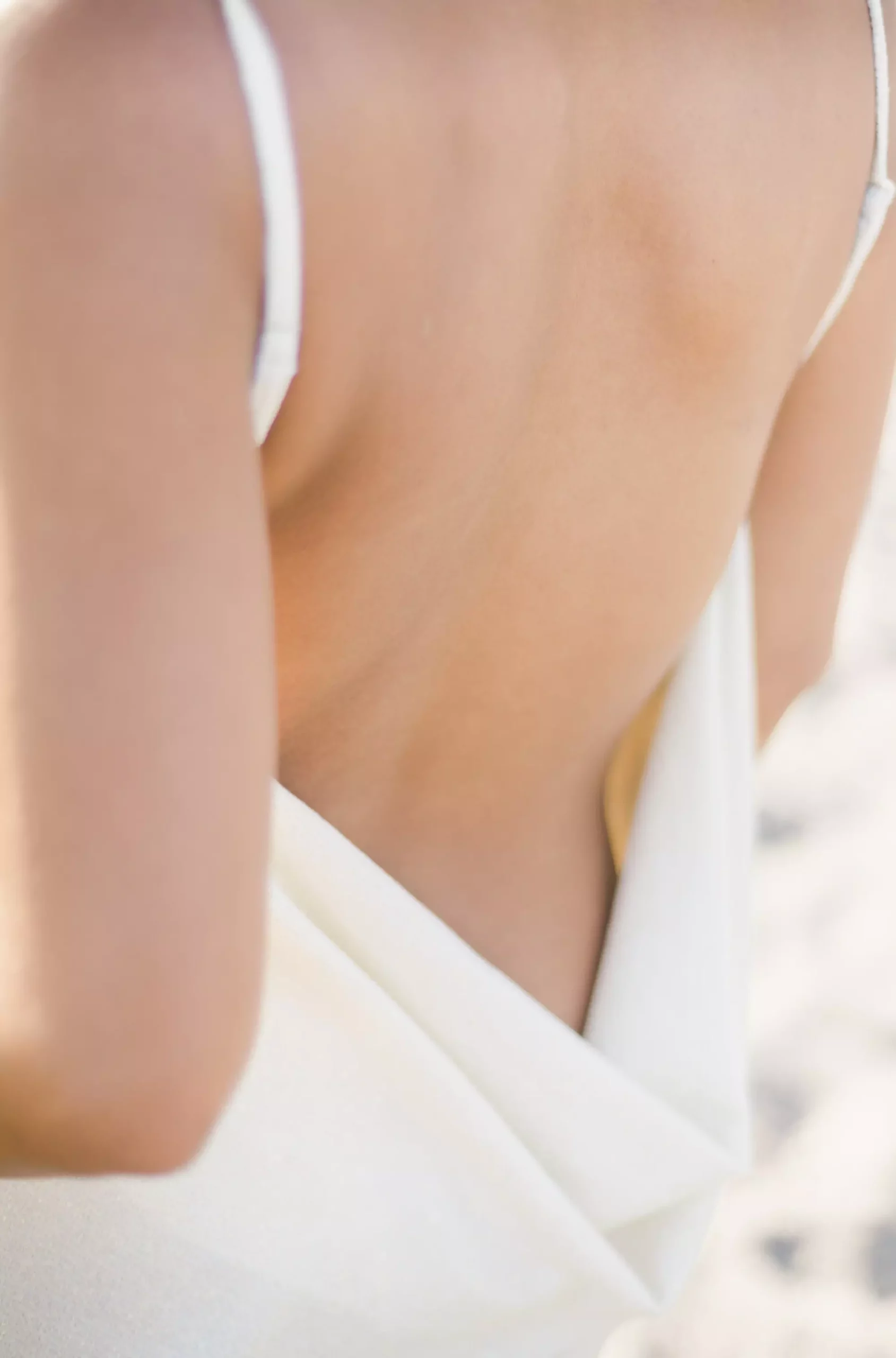 Bridal & Events
aesthetics treatments for brides
We provide many brides, grooms, key speakers and industry experts with pre big day treatments and offer a free consultation where we can discuss your needs and plan a schedule. Clients can discuss any concerns, blemish worries, ask about calming down redness, reducing shine and how to prevent excessive sweating as well as planning any Botox, Filler or Profhilo appointments to fit round an event. It is important to plan in advance and be aware that if you are planning a sunny honeymoon or showcasing at an event abroad, certain treatments, such as Profhilo, may have to be done sooner. We don't recommend treatments within a month of any big life events but are happy to help arrange appointments for what you need to fit in with your schedule, and we can also offer tips on facial prep, and last minute issues.
best aesthetics treatments for brides…
I treat a lot of brides and if you want to make sure that you are looking your very best on your big day, then my golden rule is don't do anything too drastic.  You don't want to be looking back at your photos in years to come, thinking why on earth did I think big lips were a good idea?  Remember a good makeup artist can do wonders so be clear on what treatments you think are necessary and come and have a consultation. I do offer 'Bridal Botox' which is a very subtle forehead treatment that smooths the Number 11 but still looks very natural, and you can add on a treatment for crows feet with eye Botox if you are conscious of those when smiling. Whatever you decide is right for you, don't have any treatments done closer than 4 weeks before your big day. This gives time for 2 week tweaks to settle and heaven forbid any bruises or complications to settle down.    If you are having Prohilo treatments then plan to start 3 months before your ceremony and do consider underarm Botox treatments if you are worried about excessive sweating.  Getting married is a wonderful but full on intense day!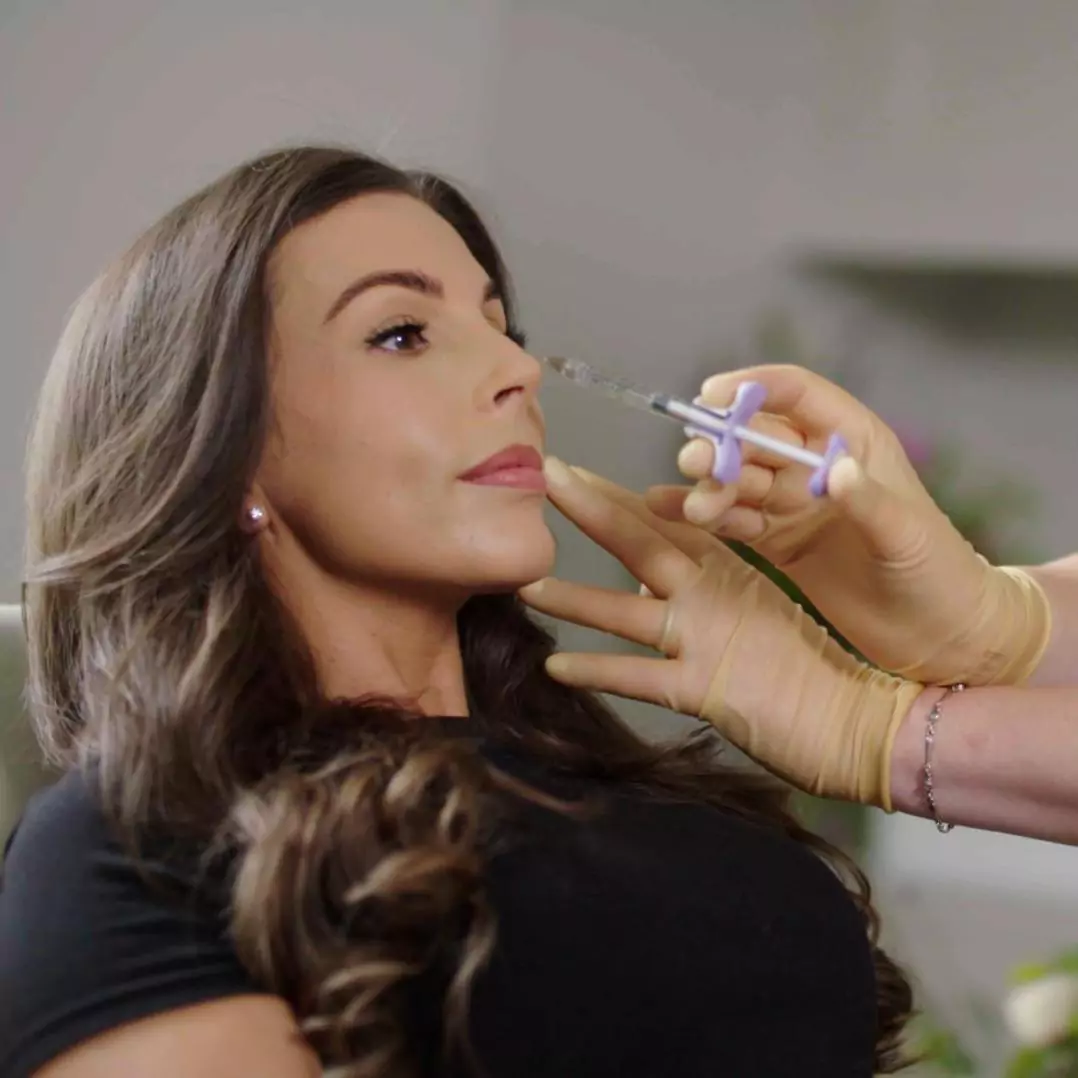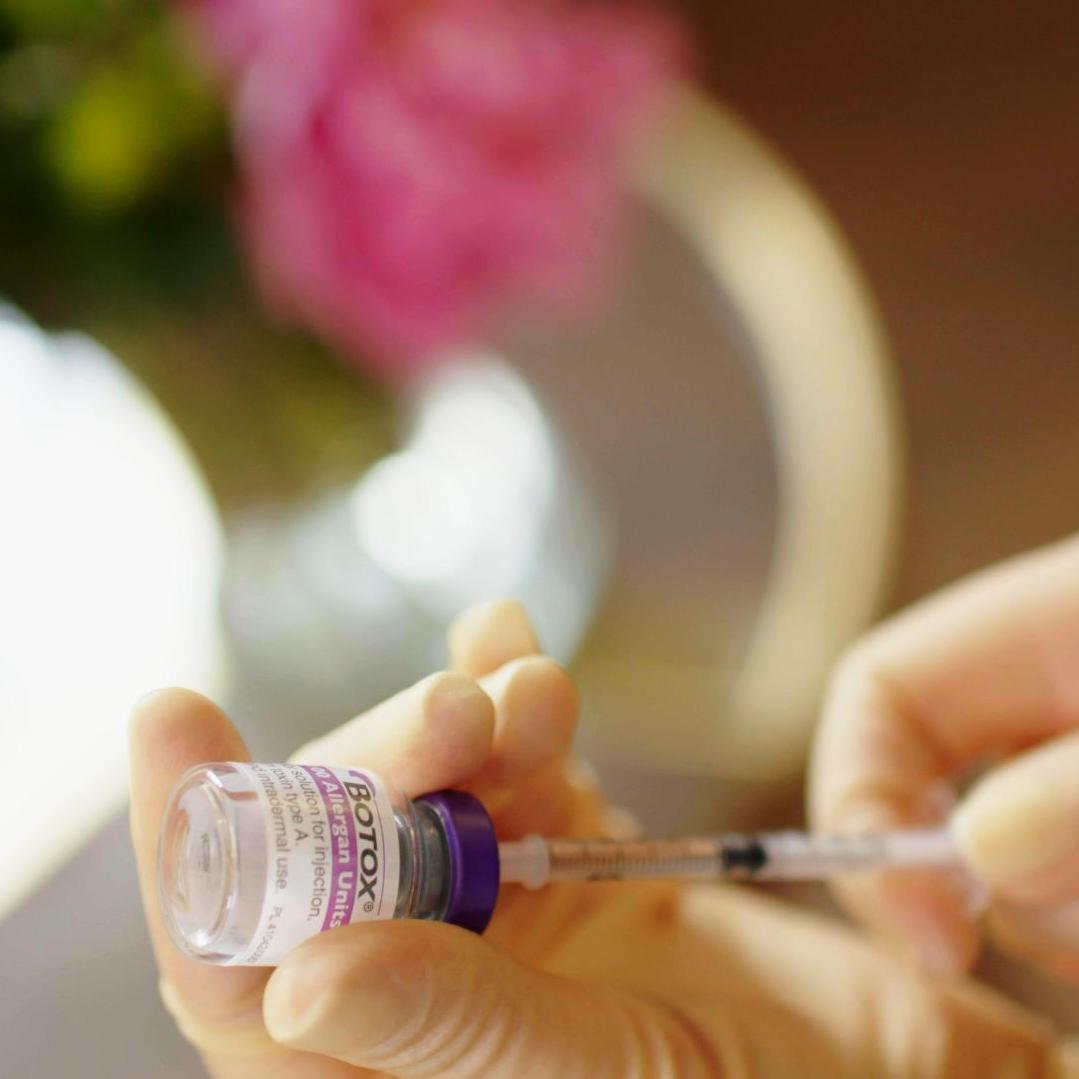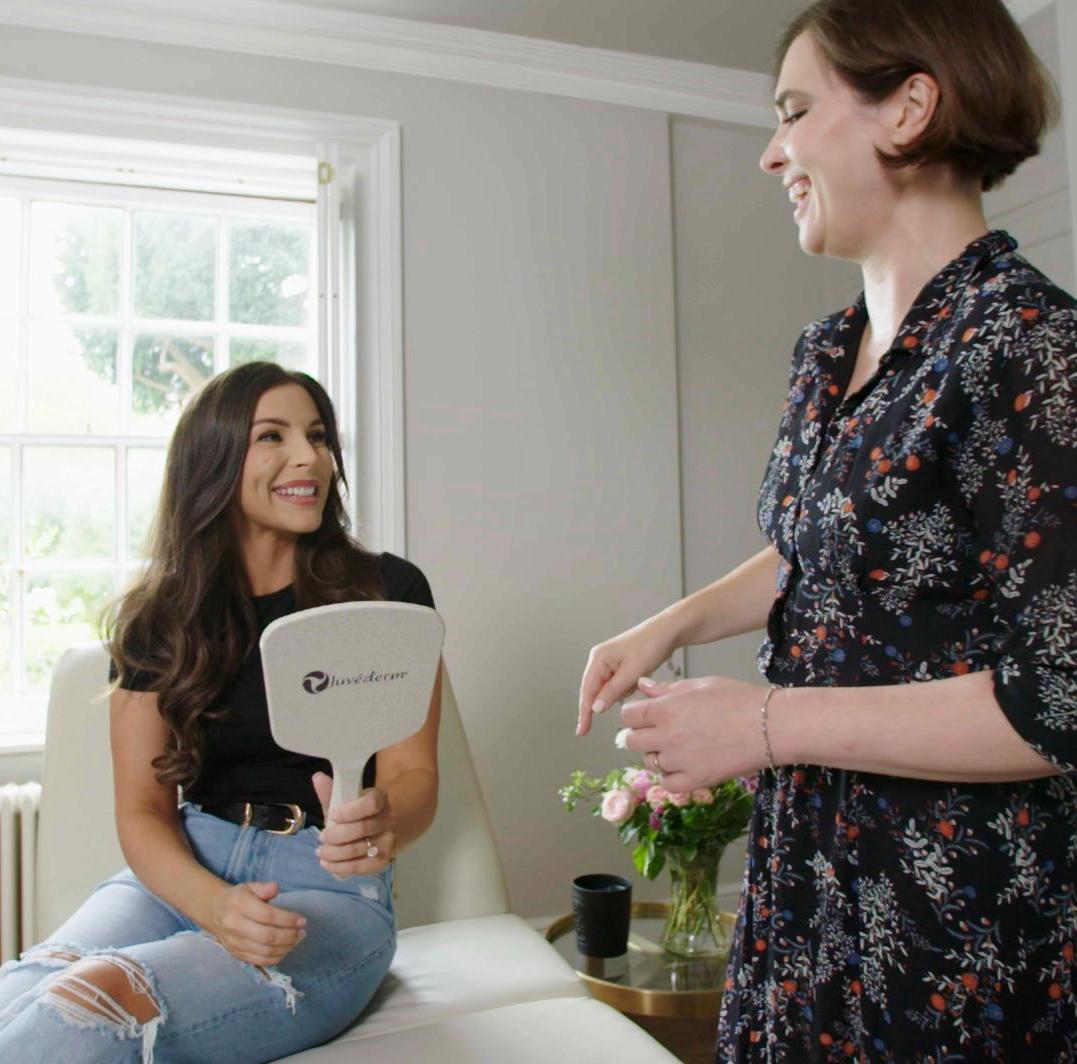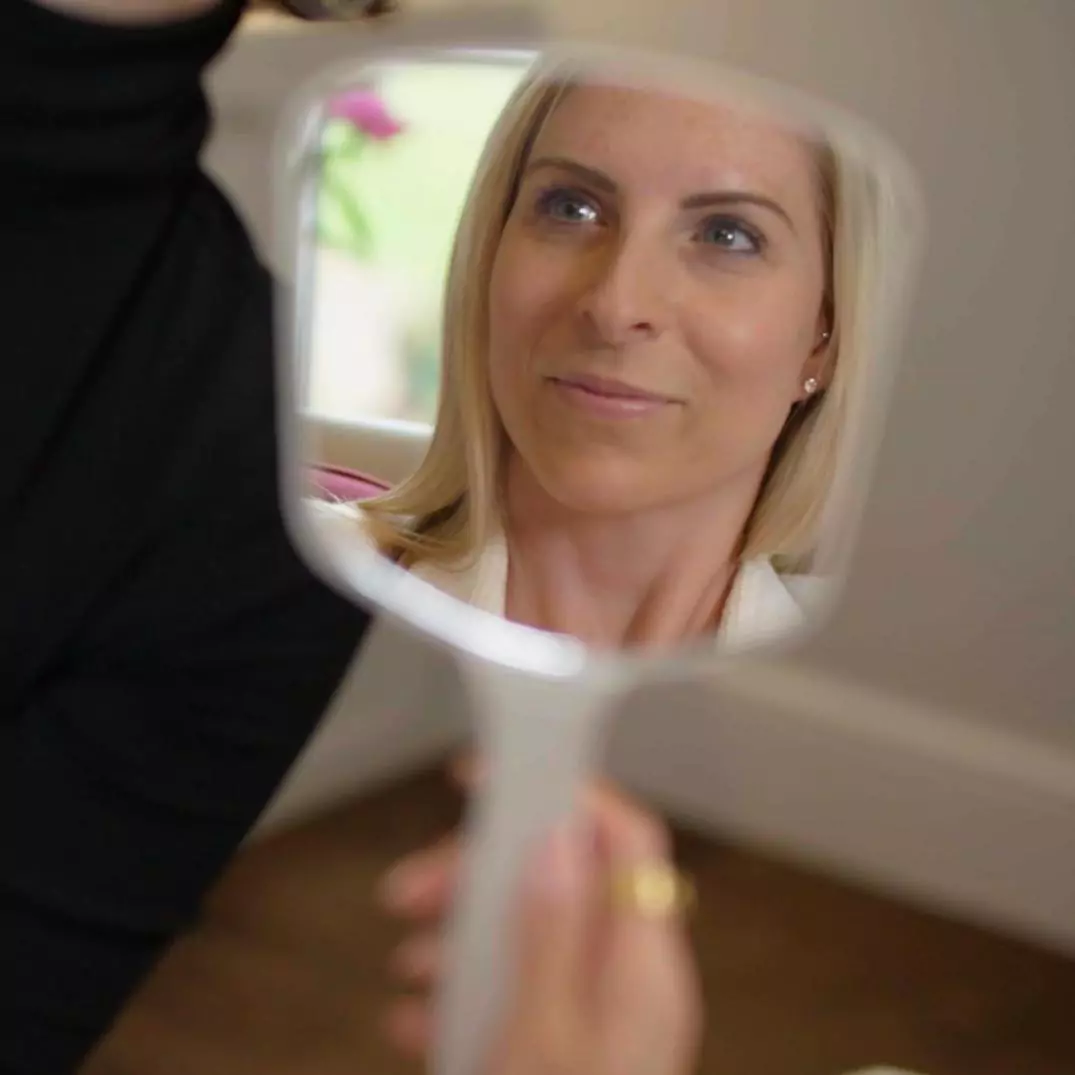 I have been going to Kate for years. Not only is she wonderful for advice with recommending treatments, she also has me in stitches at every visit. Would thoroughly recommend her!
Karen

Absolutely love the results! Defo be going again!
Candace

I had been to a few other people for Botox before I foud Kate, she is by far the best! She's professional, fun and fantastic at her job, I always love the results. So great, I even got asked for ID the other day buying wine! Would highly recommend Dr Kate!
Joanne

Absolutley love my lips thanks to Kate. She was really reassuring and professional and made a really relaxed atmosphere! She was informative and really good at meeting my specific needs to suit me and giving my lips a natural look. I will definietly be back. Would recommend!
Olivia

Don't trust anyone else with your face! Doctor Kate is the best around, and my confidence has soared since coming here. Such a wealth of experiece makes me feel in good hands. Thanks Kate!
Charlotte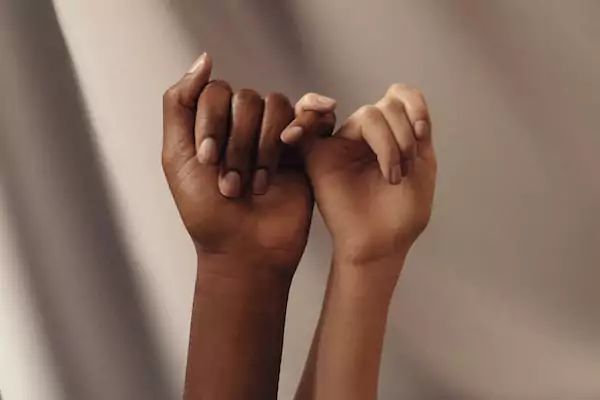 Clients never ask us to make them look younger, they share emotions. It's about looking less tired, less sad or less angry.  Seeing how confident and empowered clients feel after a treatment really drives us forward to be the very best we can be, and we are very lucky to feel totally fulfilled in the work we do today.
Our team is all medically trained experts, and we deliver a huge range of treatments across three clinics, providing a pre-eminent service that ensures all our clients have total peace of mind.
For the Ultimate Beauty without Surgery
Come and join the list of members who receive early bird notifications about new treatment, and priority booking.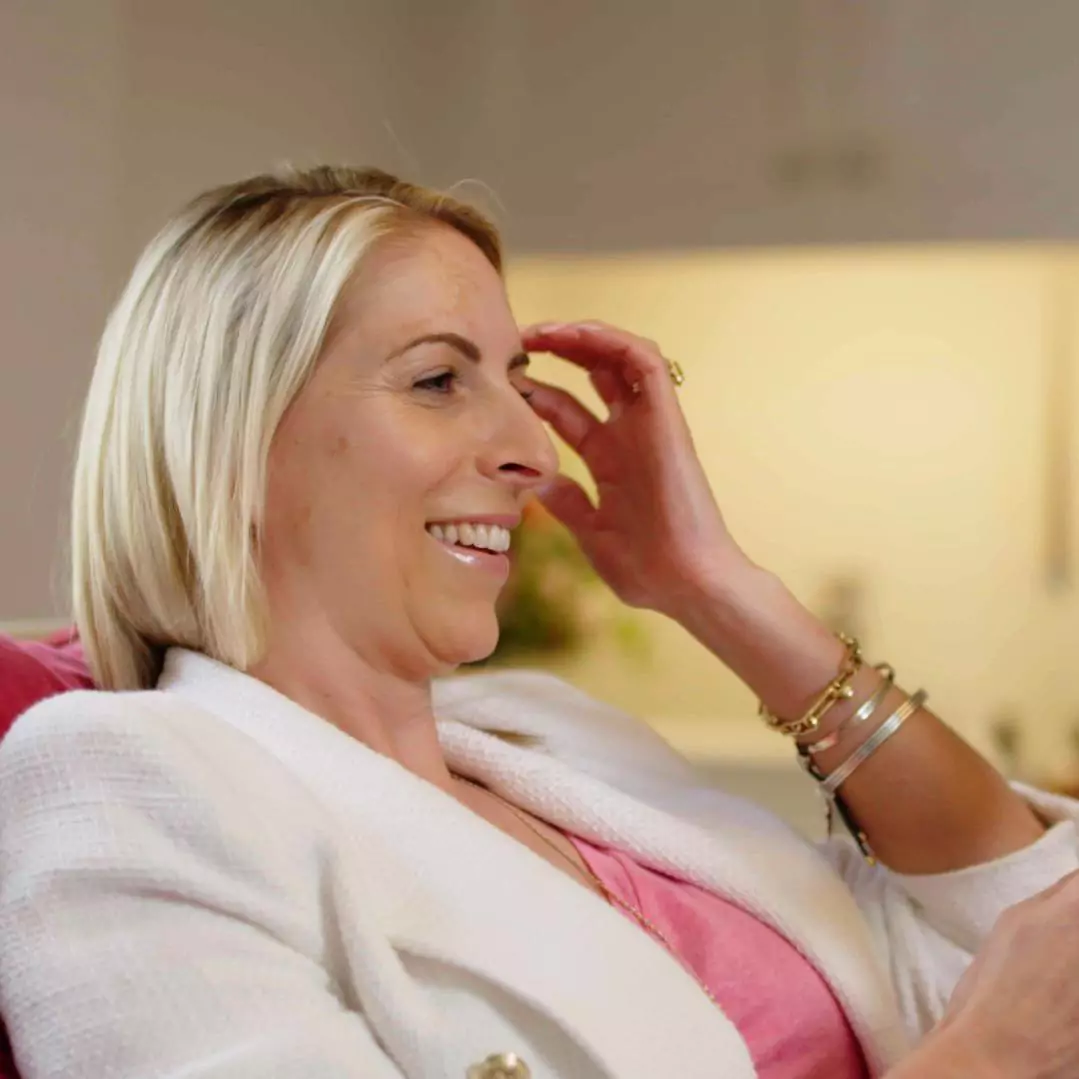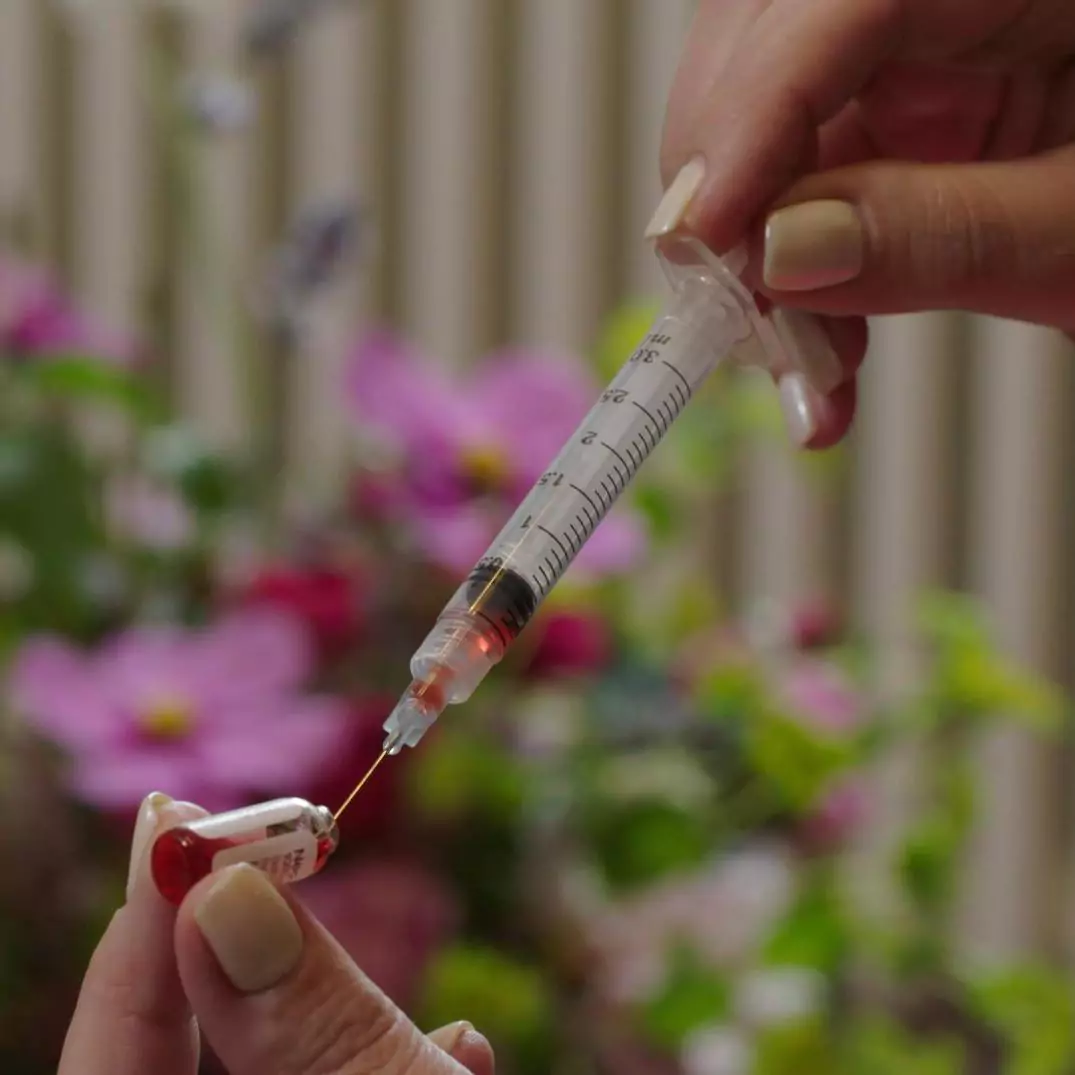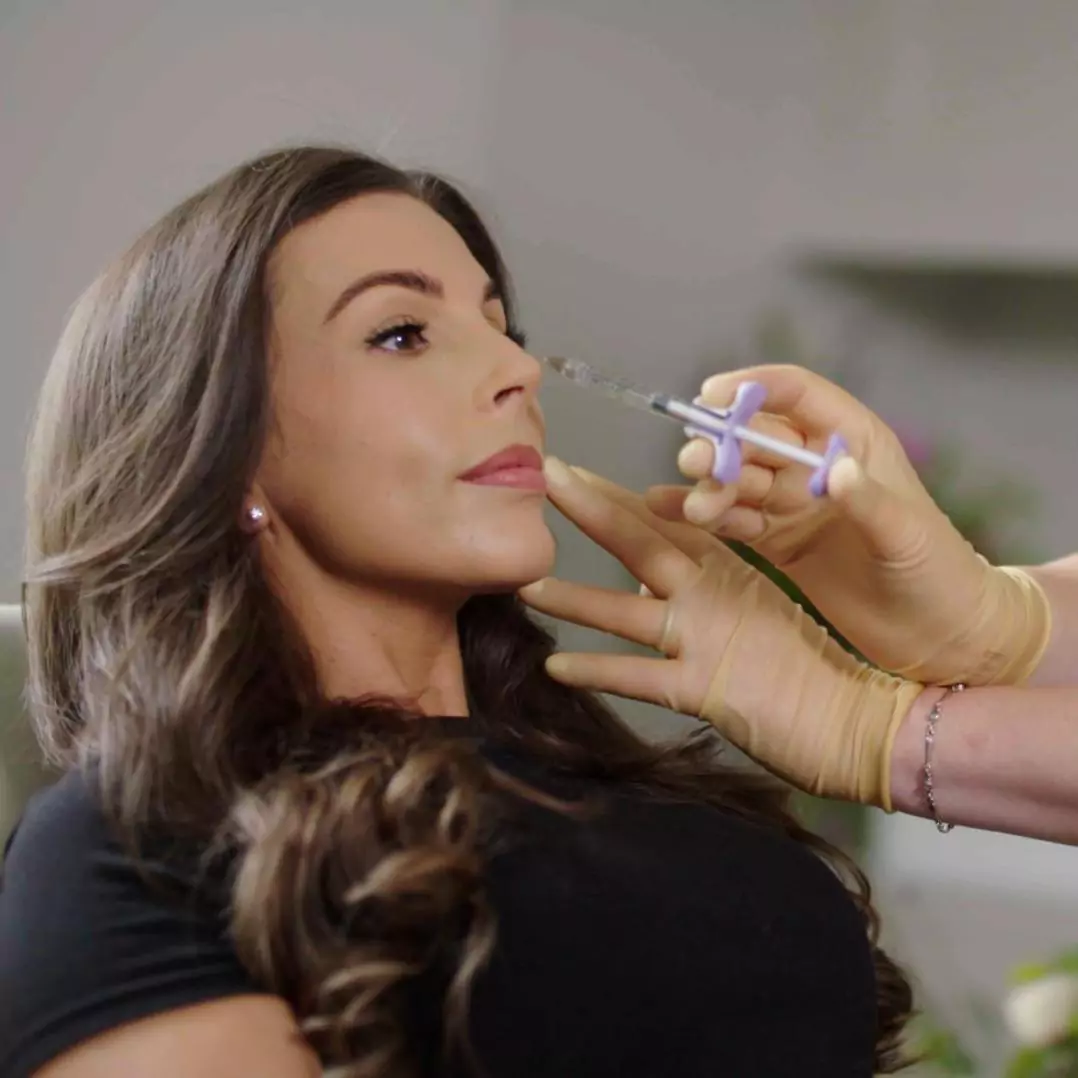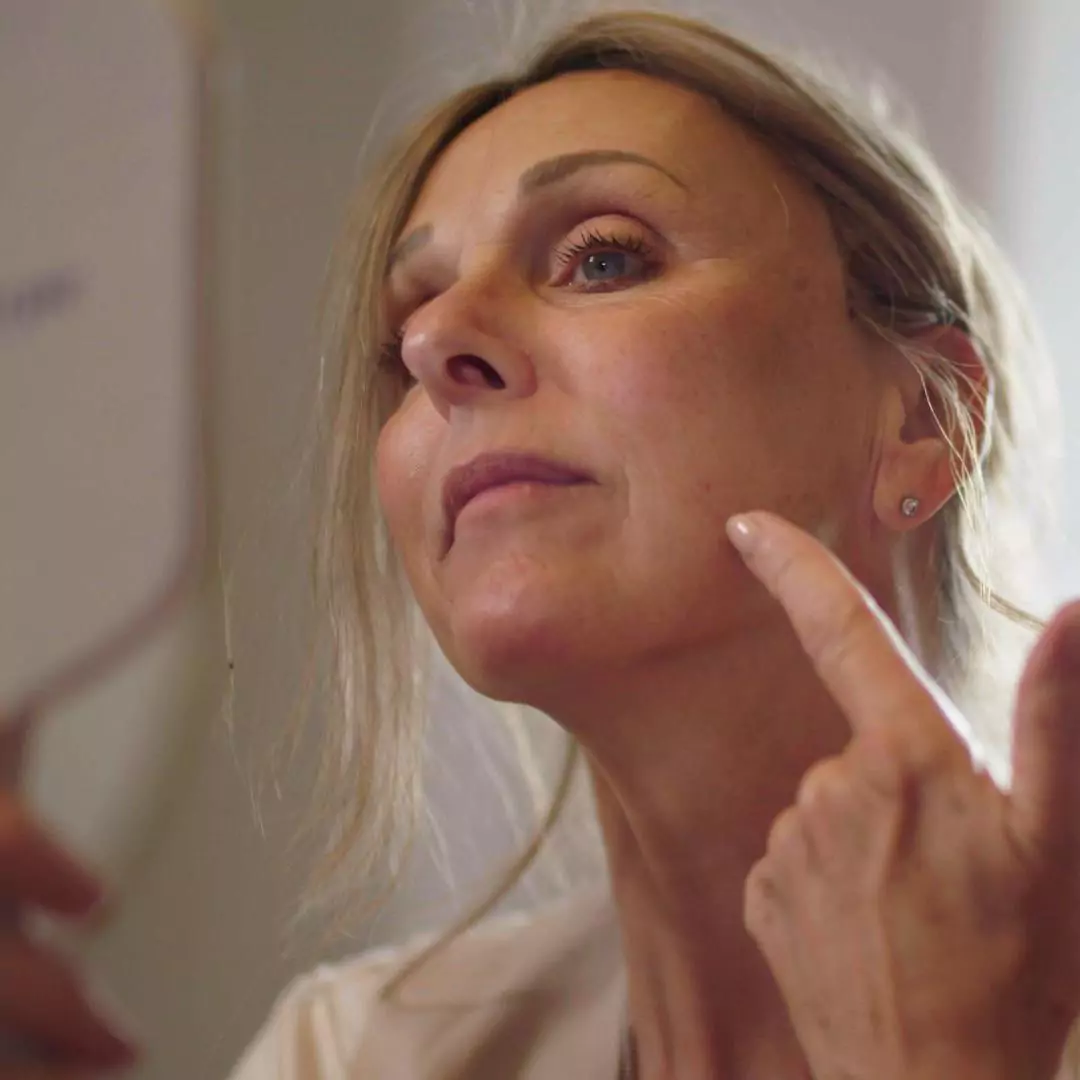 Tatchley House,
344 Prestbury Rd,
Prestbury,
Cheltenham
GL52 3DD
Mark Blake Hair
74-76 Westgate Street
Gloucester, ⁣
GL1 2NZ
Jennifer's Hair & Beauty
10 Mitton Way
Tewkesbury, ⁣
GL20 8AN
Dr Kate Cosmetics is a Gloucestershire clinic with an outstanding reputation based on clinical excellent and quality service: MEDICALLY QUALIFIED EXPERTS YOU CAN TRUST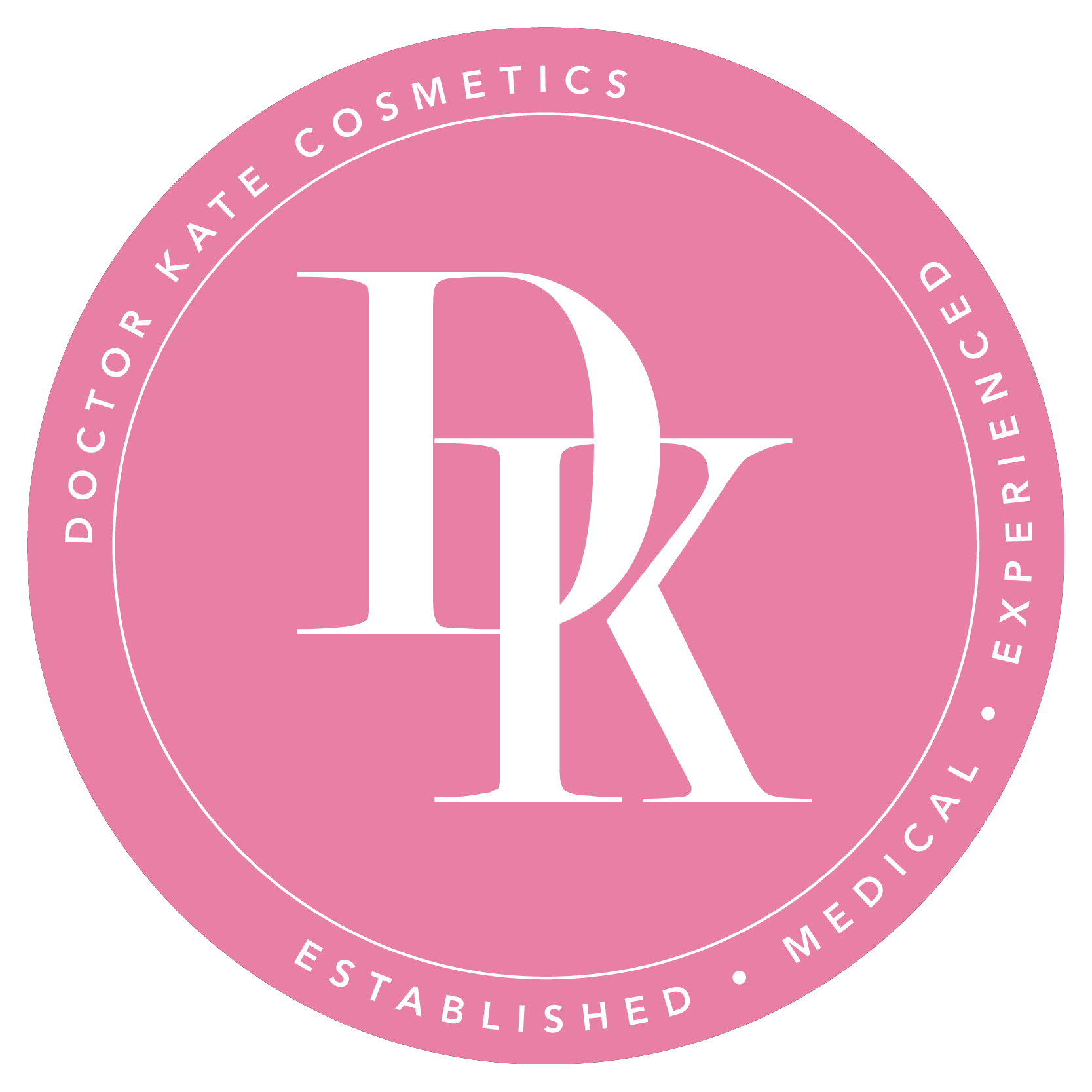 Copyright © 2023 Dr Kate Cosmetics. // Site by SE Design