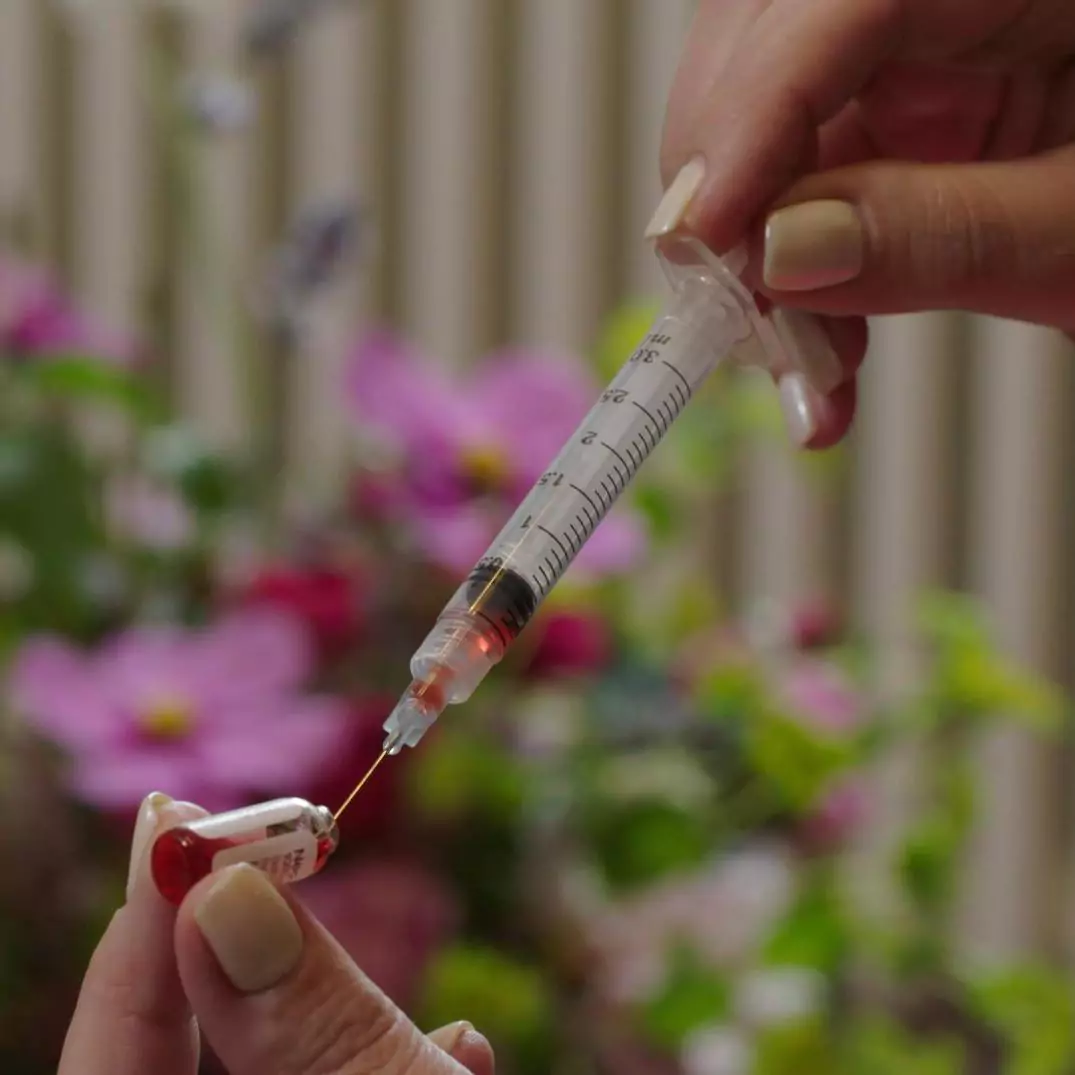 Looking for a healthy energy boost, and say goodbye to that lingering fatigue?
A Vitamin B12 course can improve your mood and concentration, and boost your immune system.
Not just a seasonal treatment, good for the system all year round.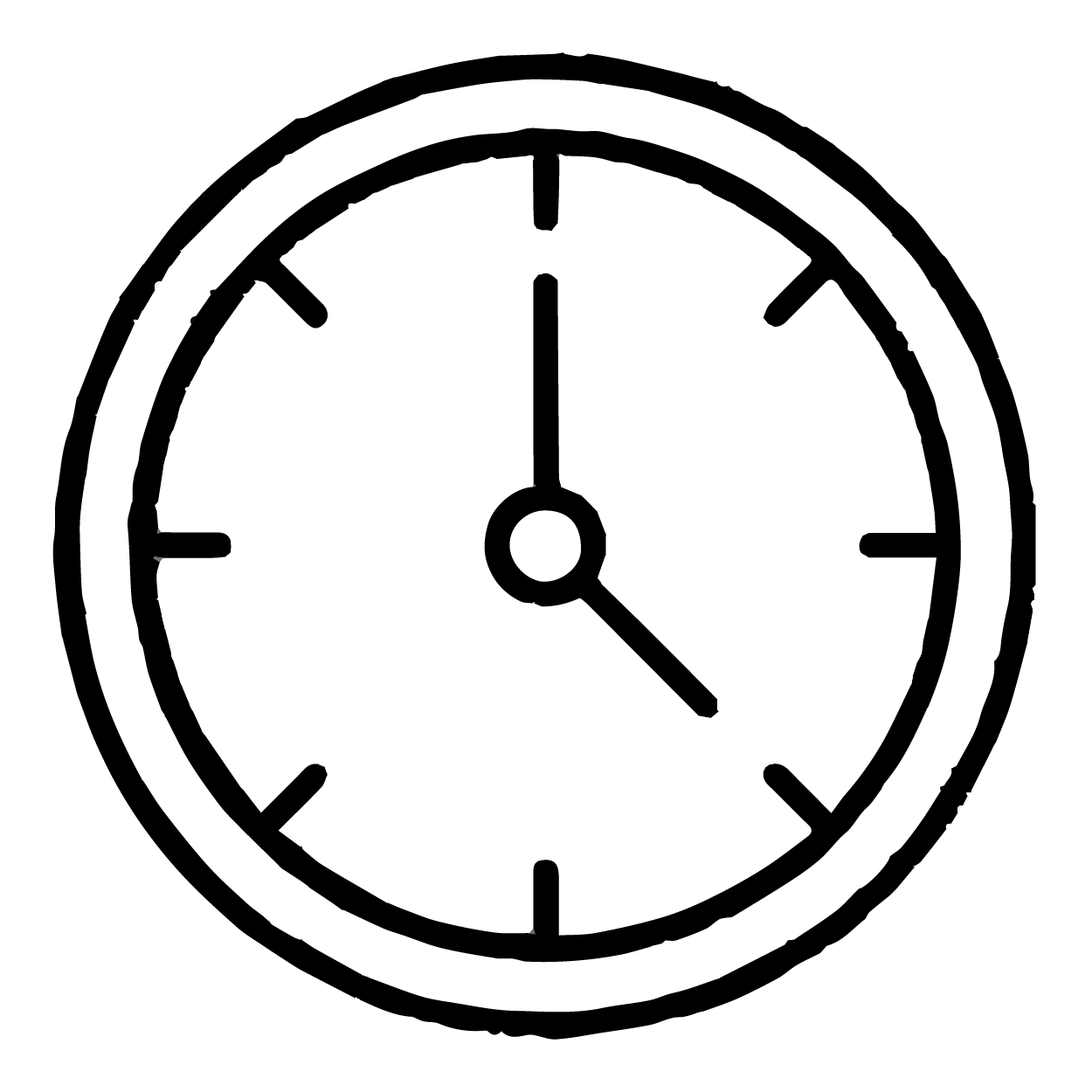 10 minutes
Lunch hour sessions, or just book a time that suits. Back to work in the same day.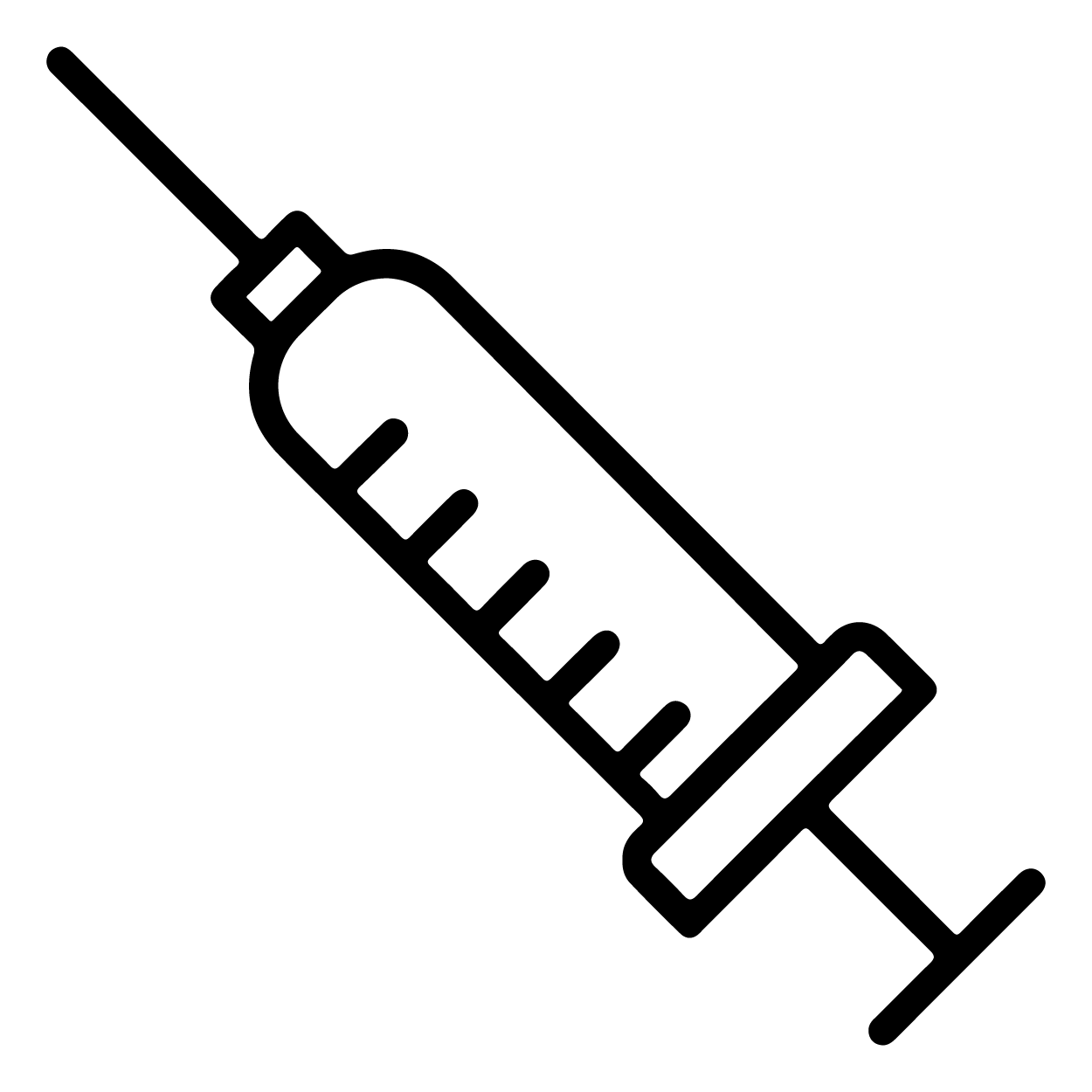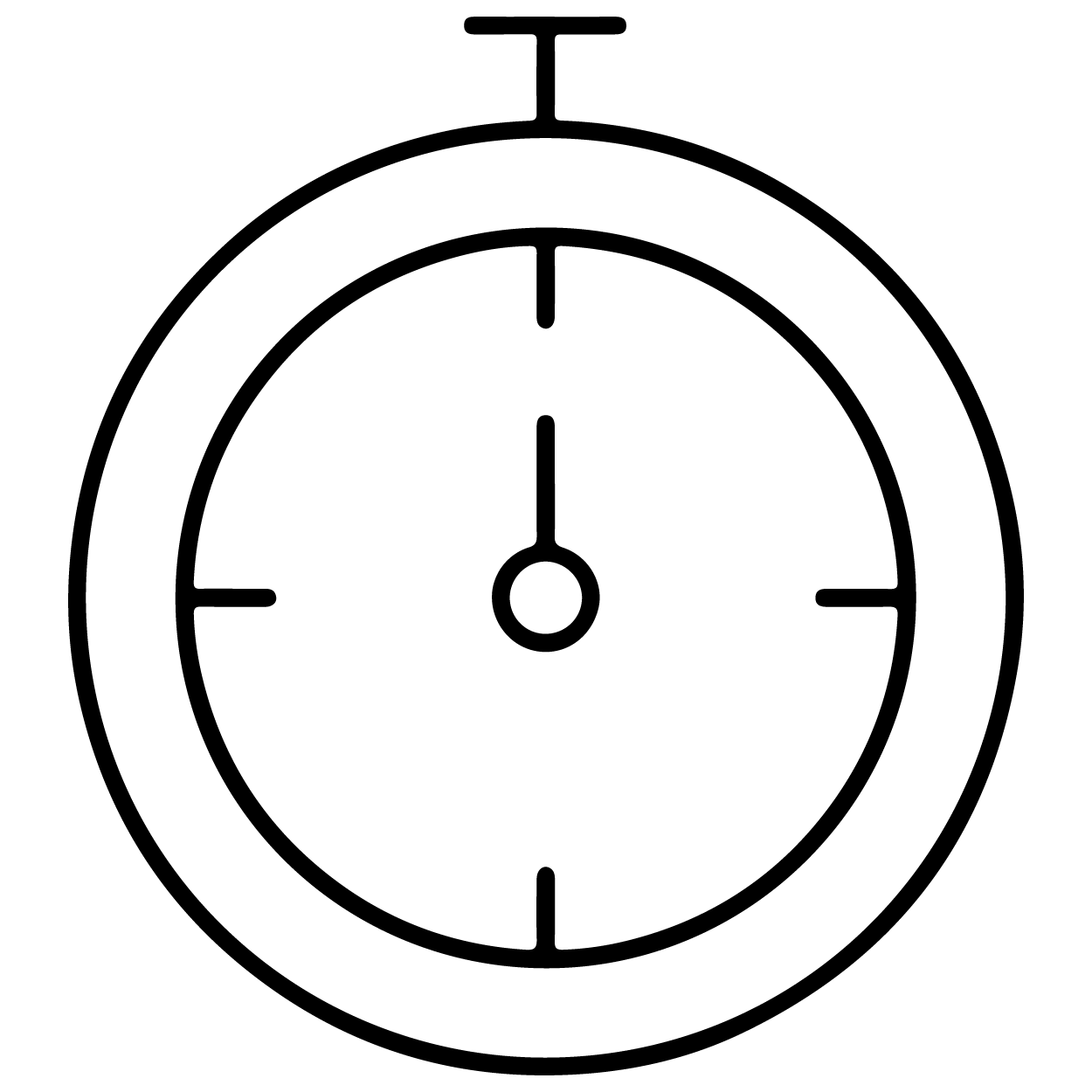 Results
You should feel a notable difference within 3 days.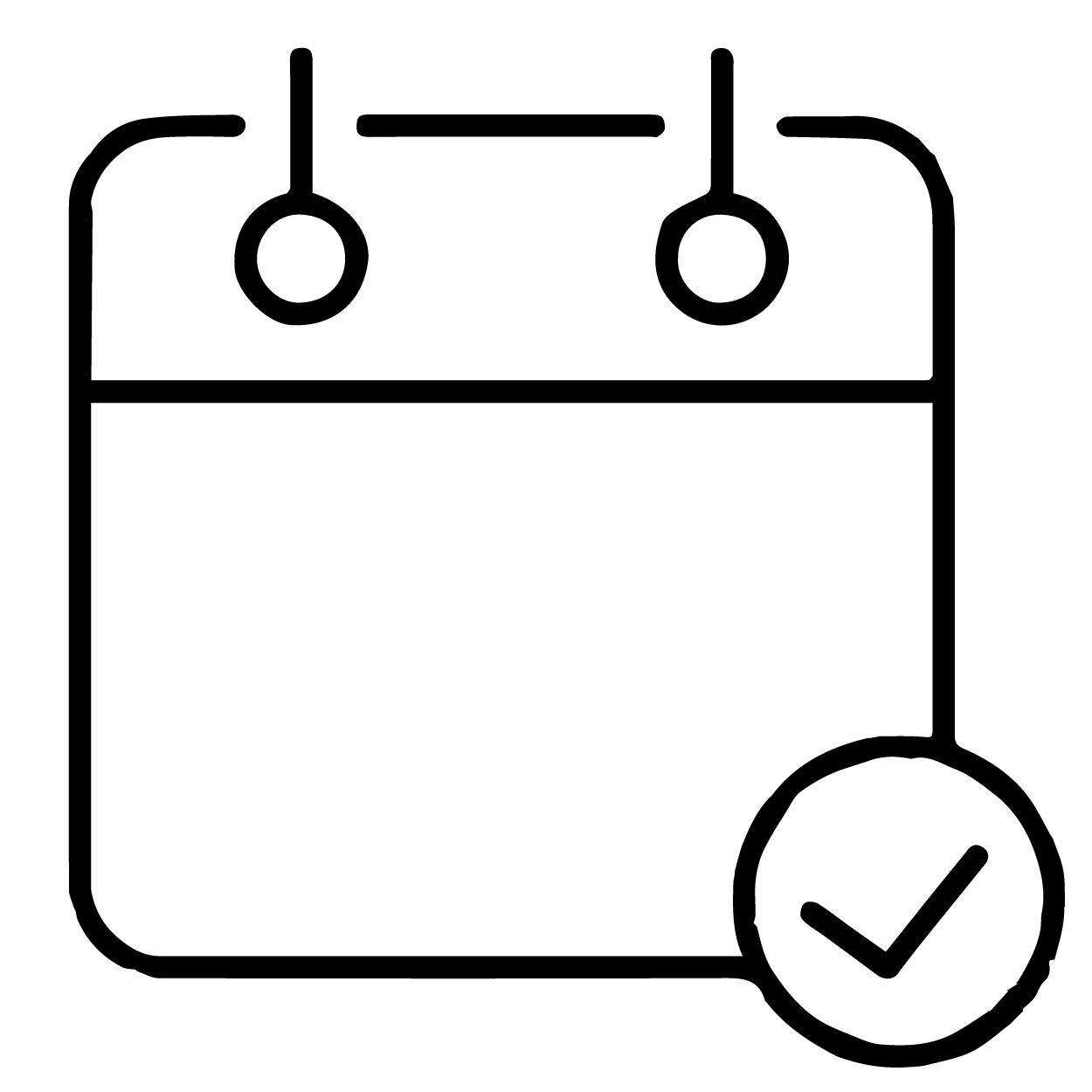 Duration of Results
B12 Injection effects will typically last for around 2 – 3 months.
How do B12 Injections work?
Vitamin B12 is one of the building blocks the body needs for red blood cells and the nervous system. A low B12 can cause numerous symptoms including exhaustion and weakness, and Vitamin B12 injections may help. Doctor Kate and Nurse Sue have treated hundreds of patients with low B12 levels within the NHS and felt it was important to offer it to their clients at Doctor Kate Cosmetics because they have seen how much better patients look and feel after their B12 levels improve. The injections we use in our clinic, are exactly the same as those currently used in the NHS.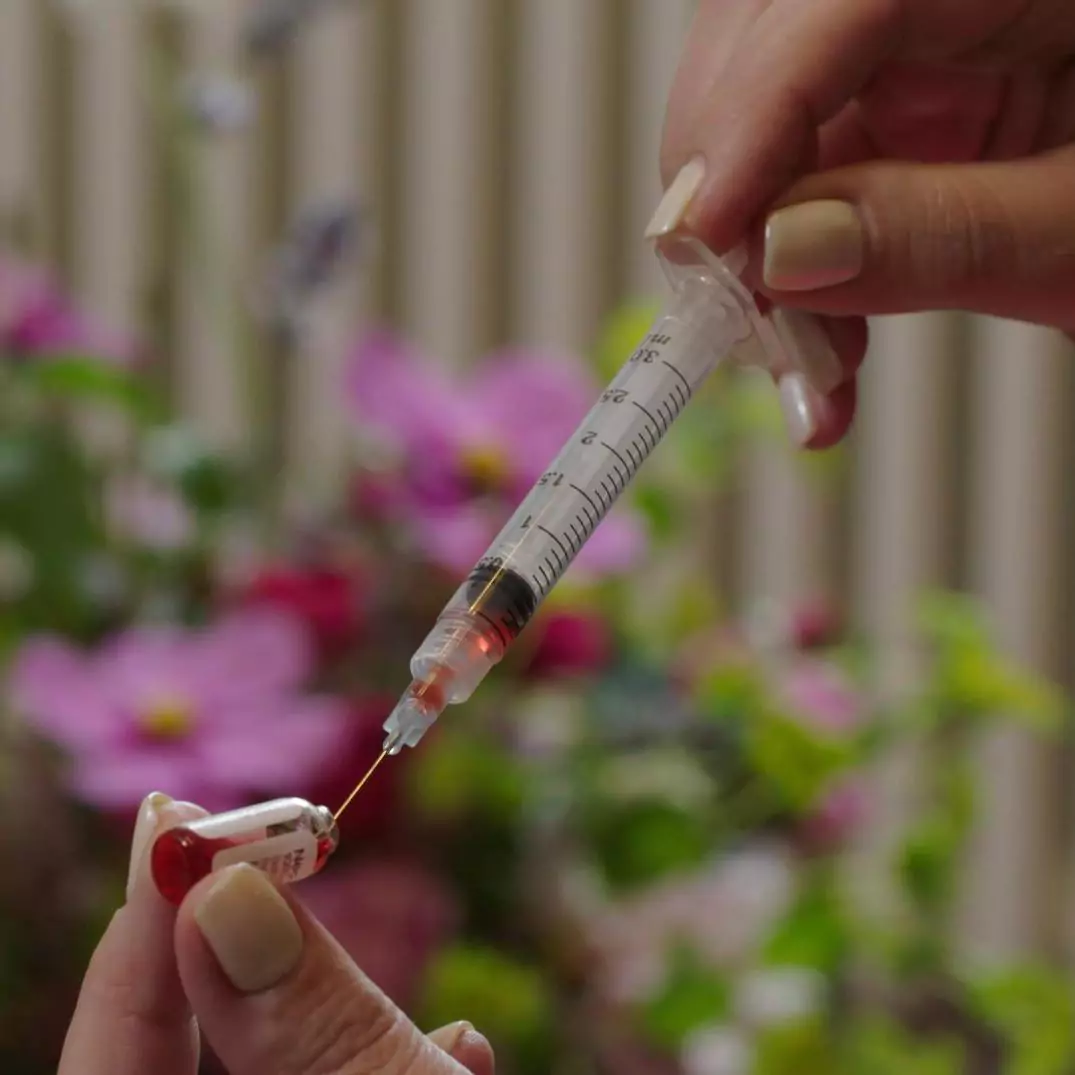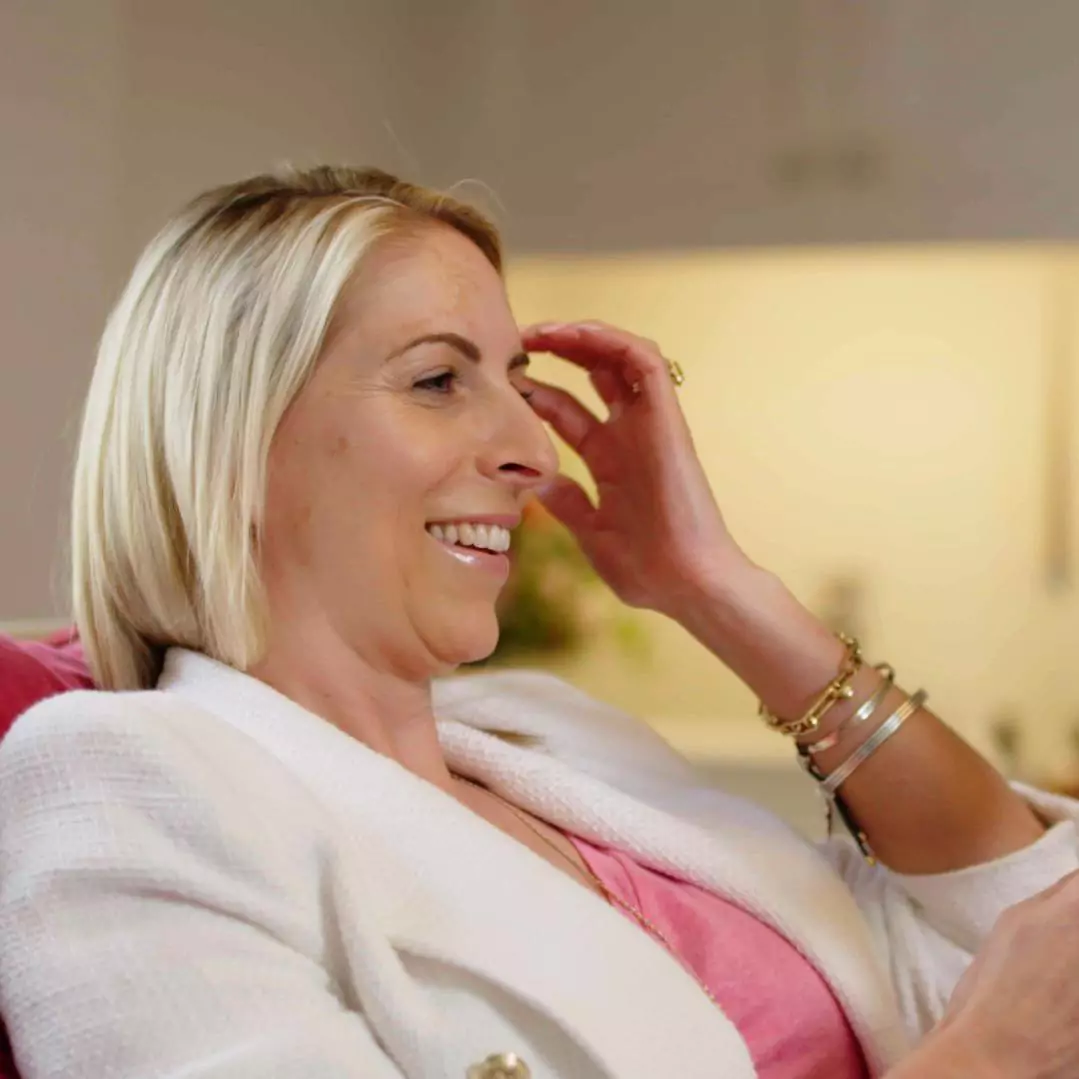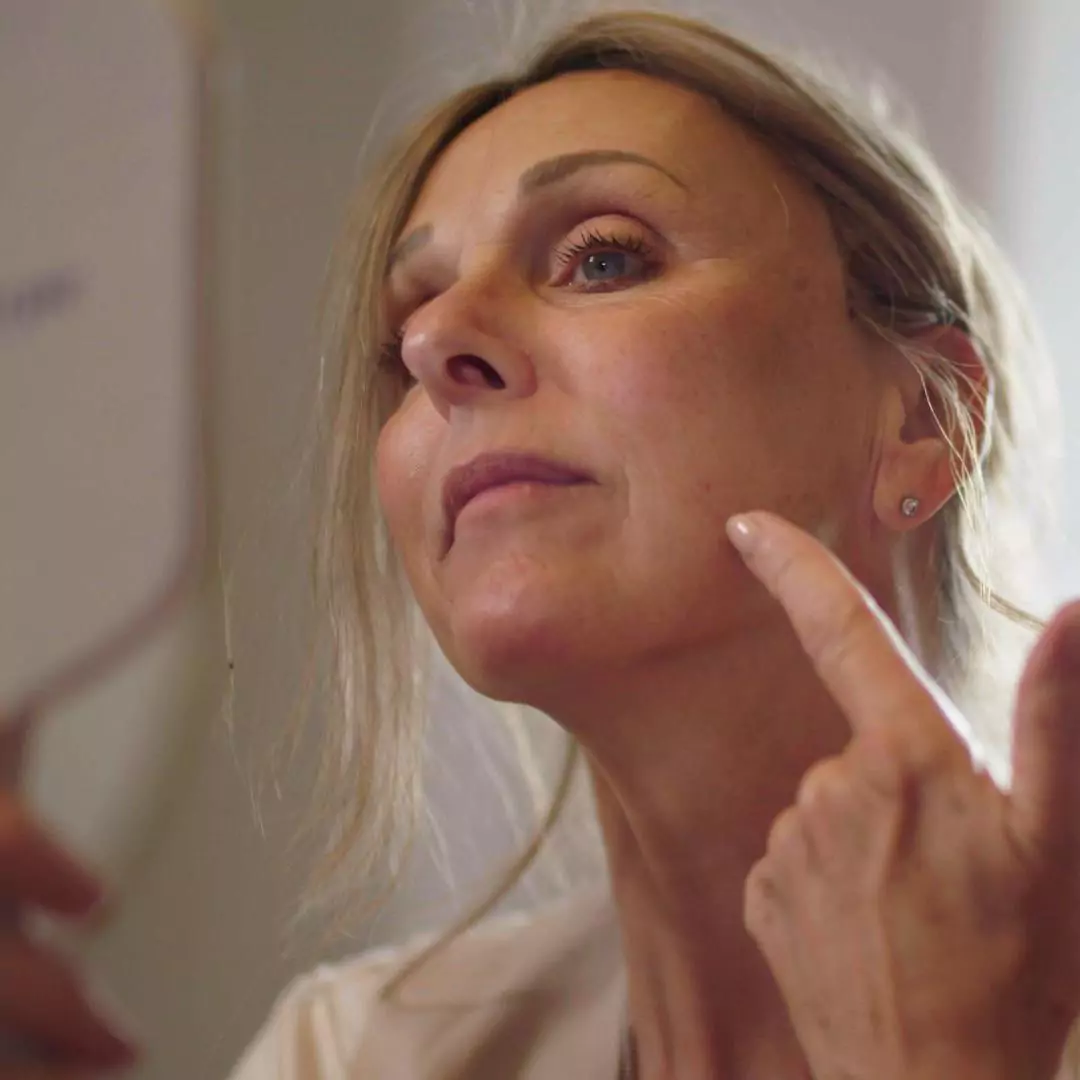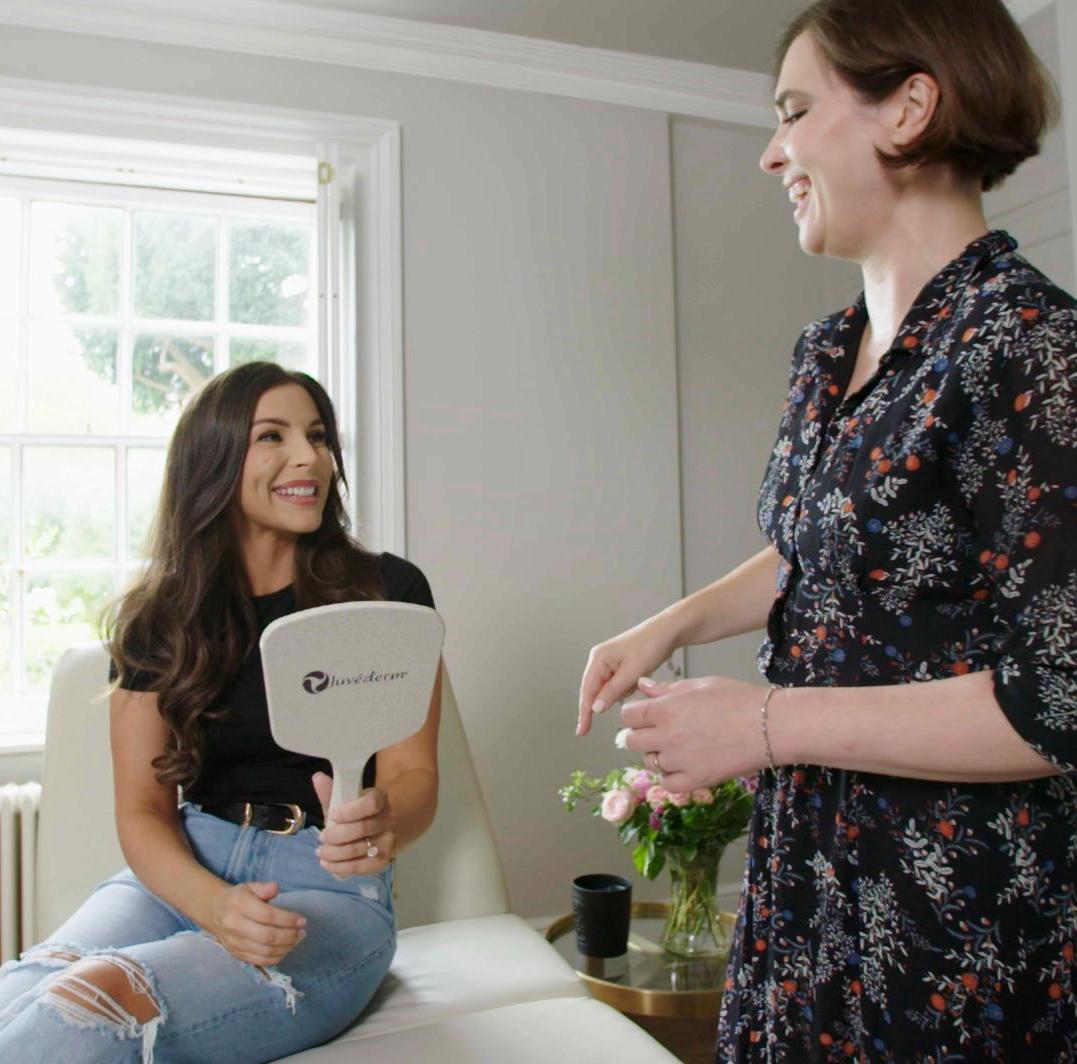 Don't trust anyone else with your face! Doctor Kate is the best around, and my confidence has soared since coming here. Such a wealth of experiece makes me feel in good hands. Thanks Kate!
Charlotte

Kate is a qualified doctor and truly cares about people. I have been using Kate for at least 10 years, and you won't find anyone better than her.
Lorraine

I wouldn't go anywhere else. Totally trust your work.
Tara

Very professional, gentle when doing your Botox, listens to what you want and the effects you want to achieve. Kate goes through all your aftercare to detail, as this is much needed. Defo be back again
Holly

Kate was wonderful and to be honest I just wouldn't trust anyone else. Highly recommend.
Sarah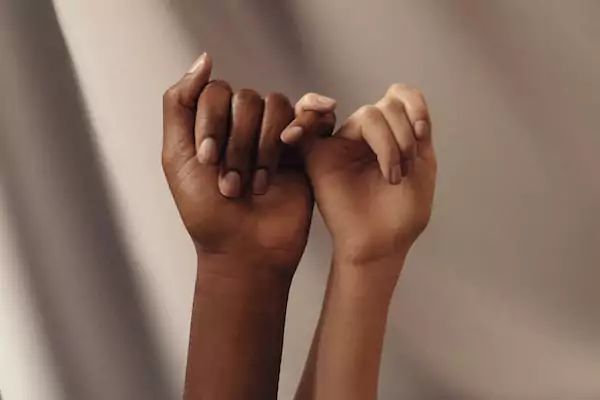 Clients never ask us to make them look younger, they share emotions. It's about looking less tired, less sad or less angry.  Seeing how confident and empowered clients feel after a treatment really drives us forward to be the very best we can be, and we are very lucky to feel totally fulfilled in the work we do today.
Our team is all medically trained experts, and we deliver a huge range of treatments across three clinics, providing a pre-eminent service that ensures all our clients have total peace of mind.
For the Ultimate Beauty without Surgery
Come and join the list of members who receive early bird notifications about new treatment, and priority booking.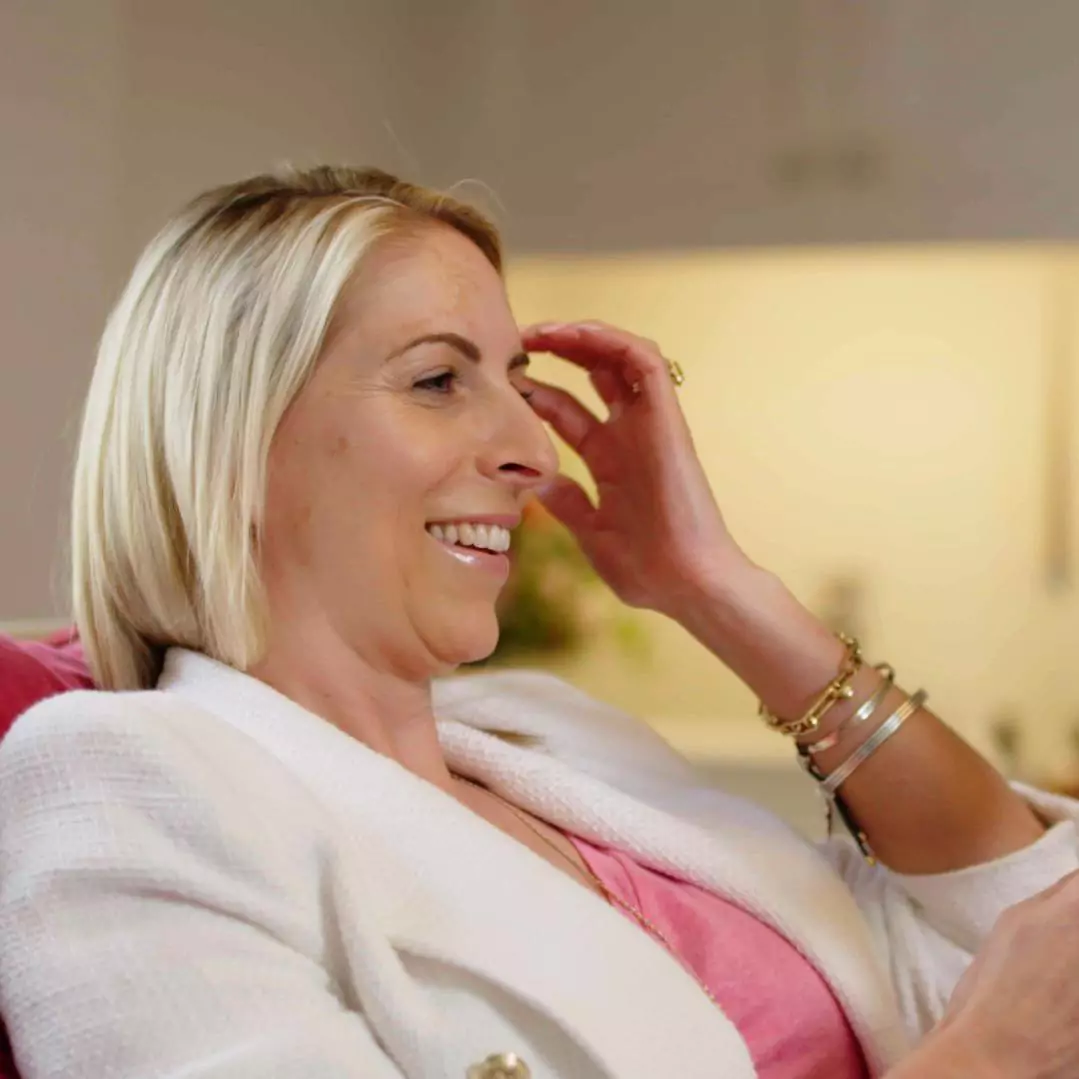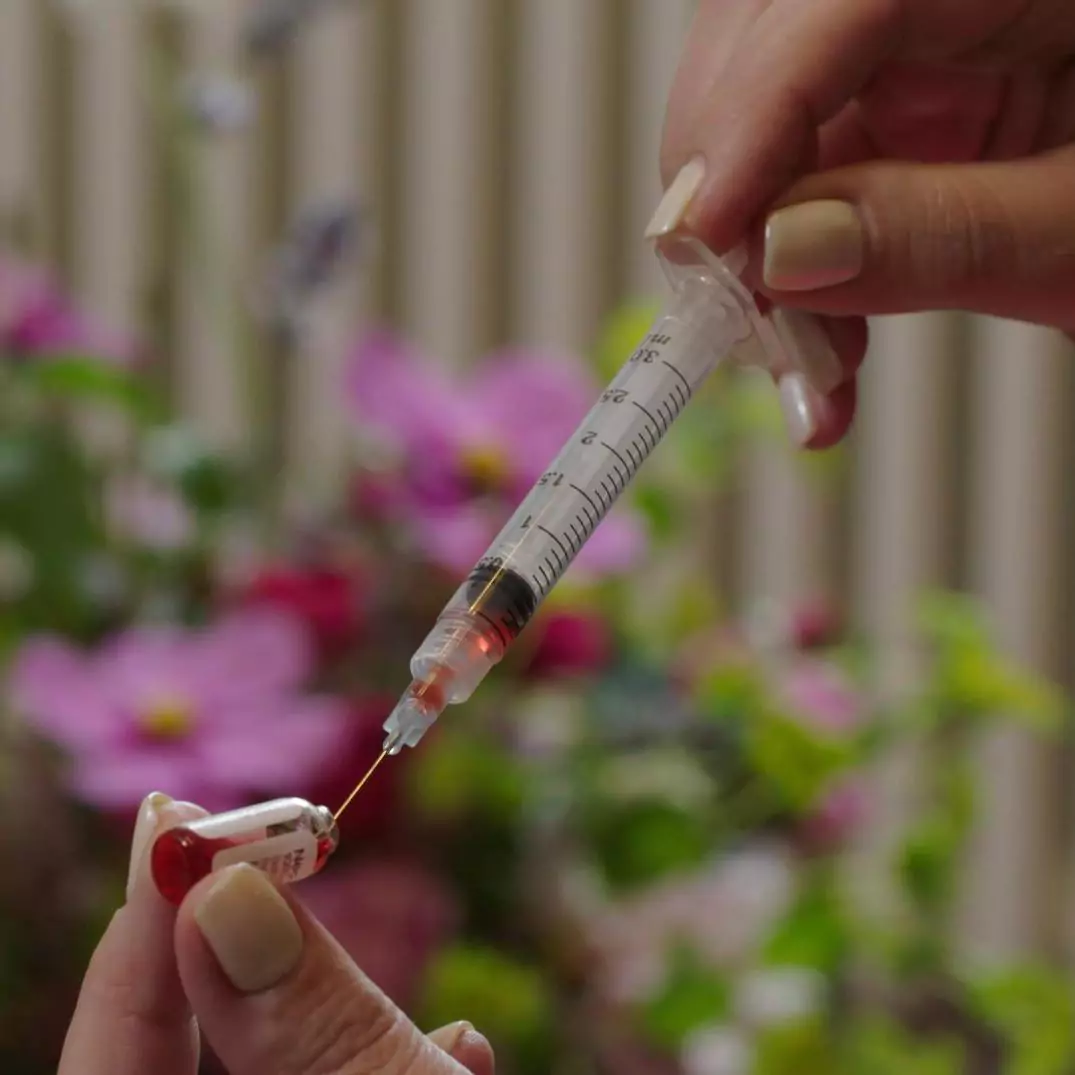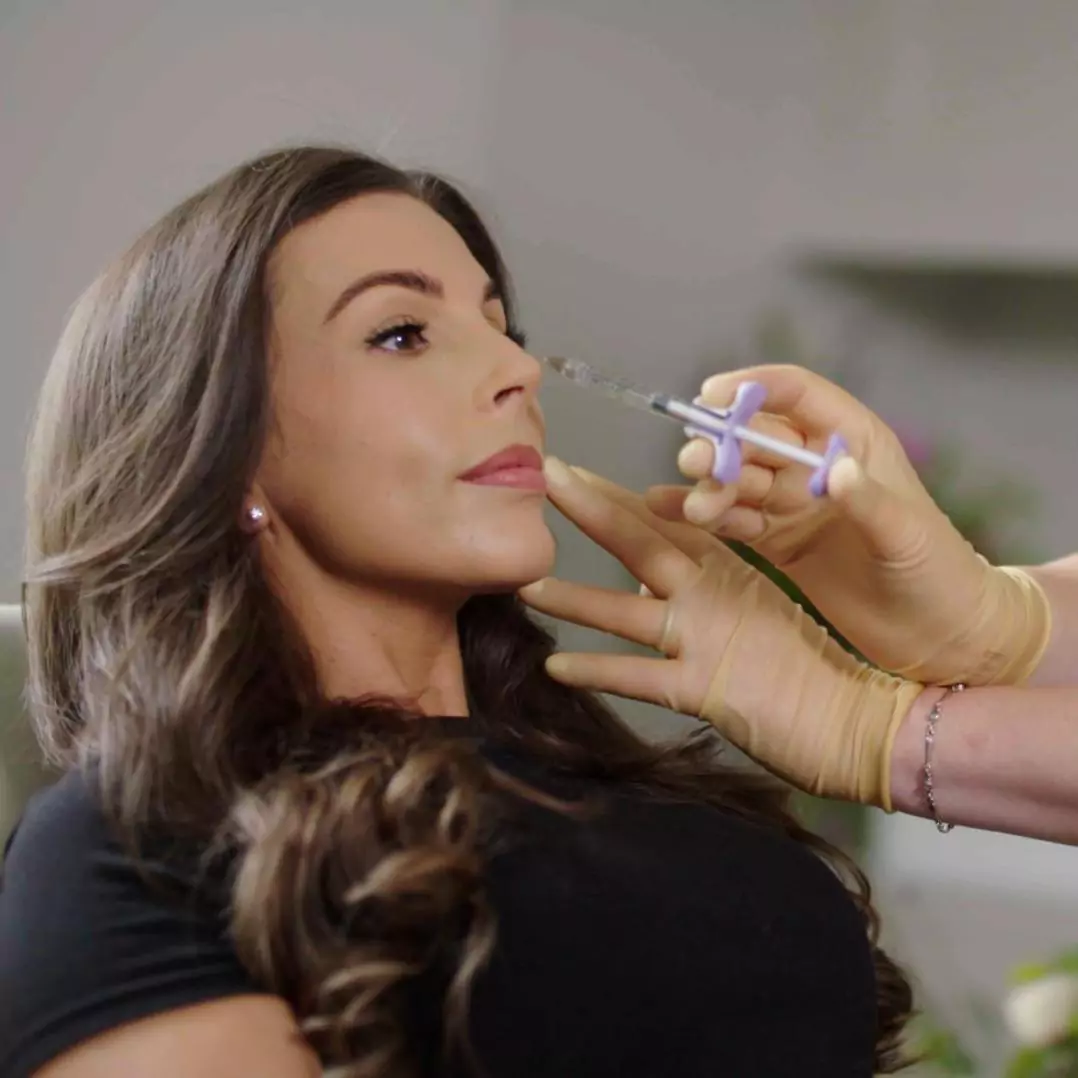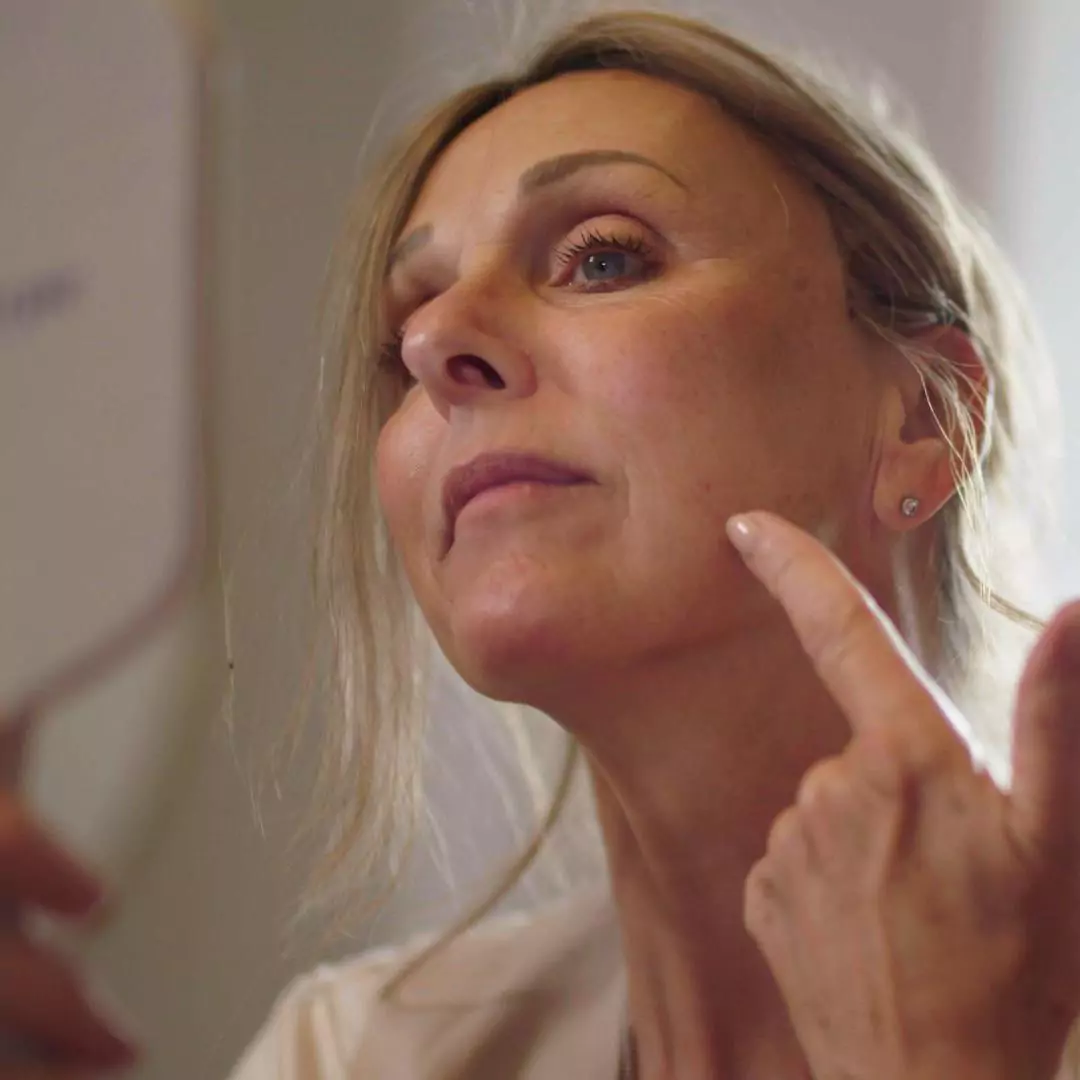 Tatchley House,
344 Prestbury Rd,
Prestbury,
Cheltenham
GL52 3DD
Mark Blake Hair
74-76 Westgate Street
Gloucester, ⁣
GL1 2NZ
Jennifer's Hair & Beauty
10 Mitton Way
Tewkesbury, ⁣
GL20 8AN
Dr Kate Cosmetics is a Gloucestershire clinic with an outstanding reputation based on clinical excellent and quality service: MEDICALLY QUALIFIED EXPERTS YOU CAN TRUST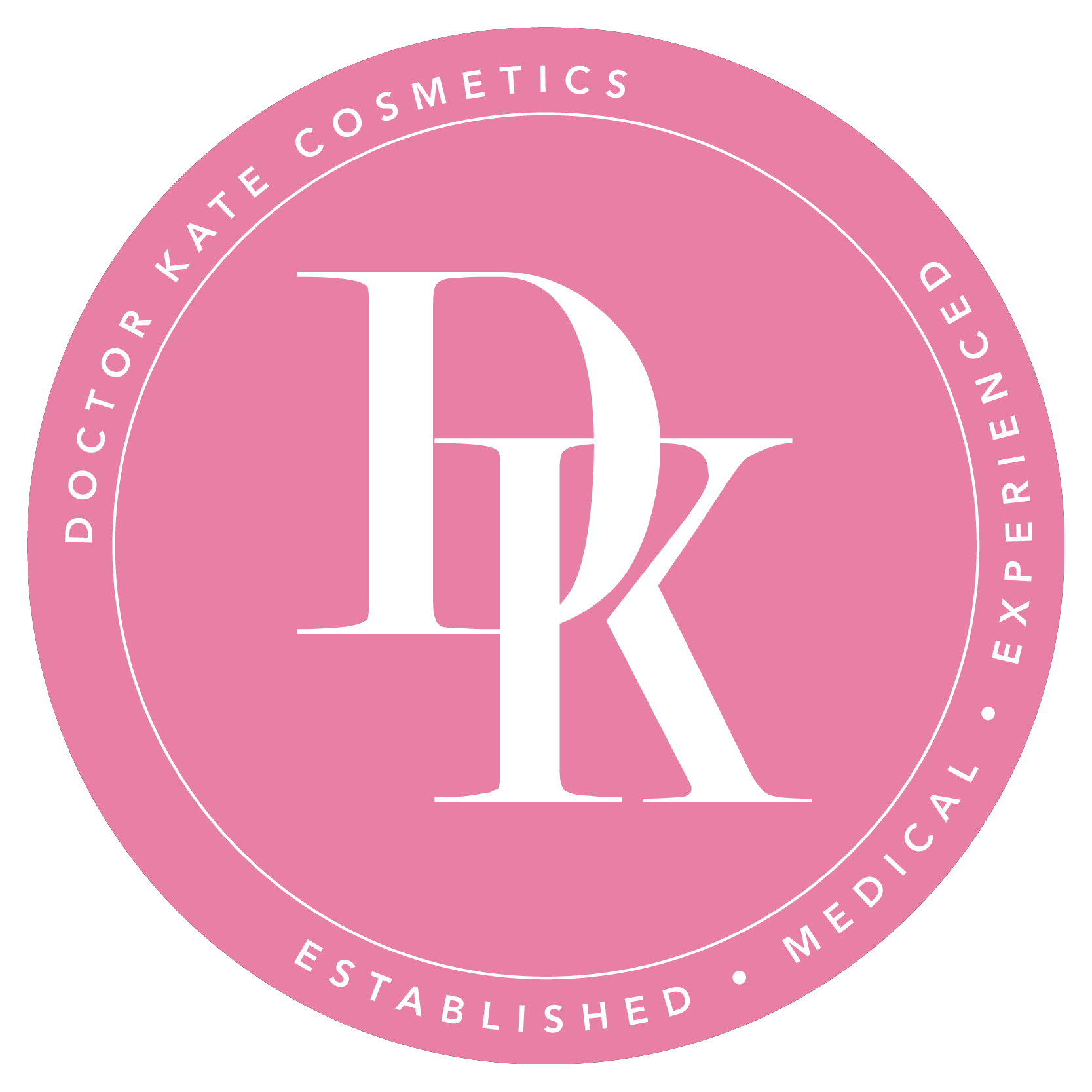 Copyright © 2023 Dr Kate Cosmetics. // Site by SE Design