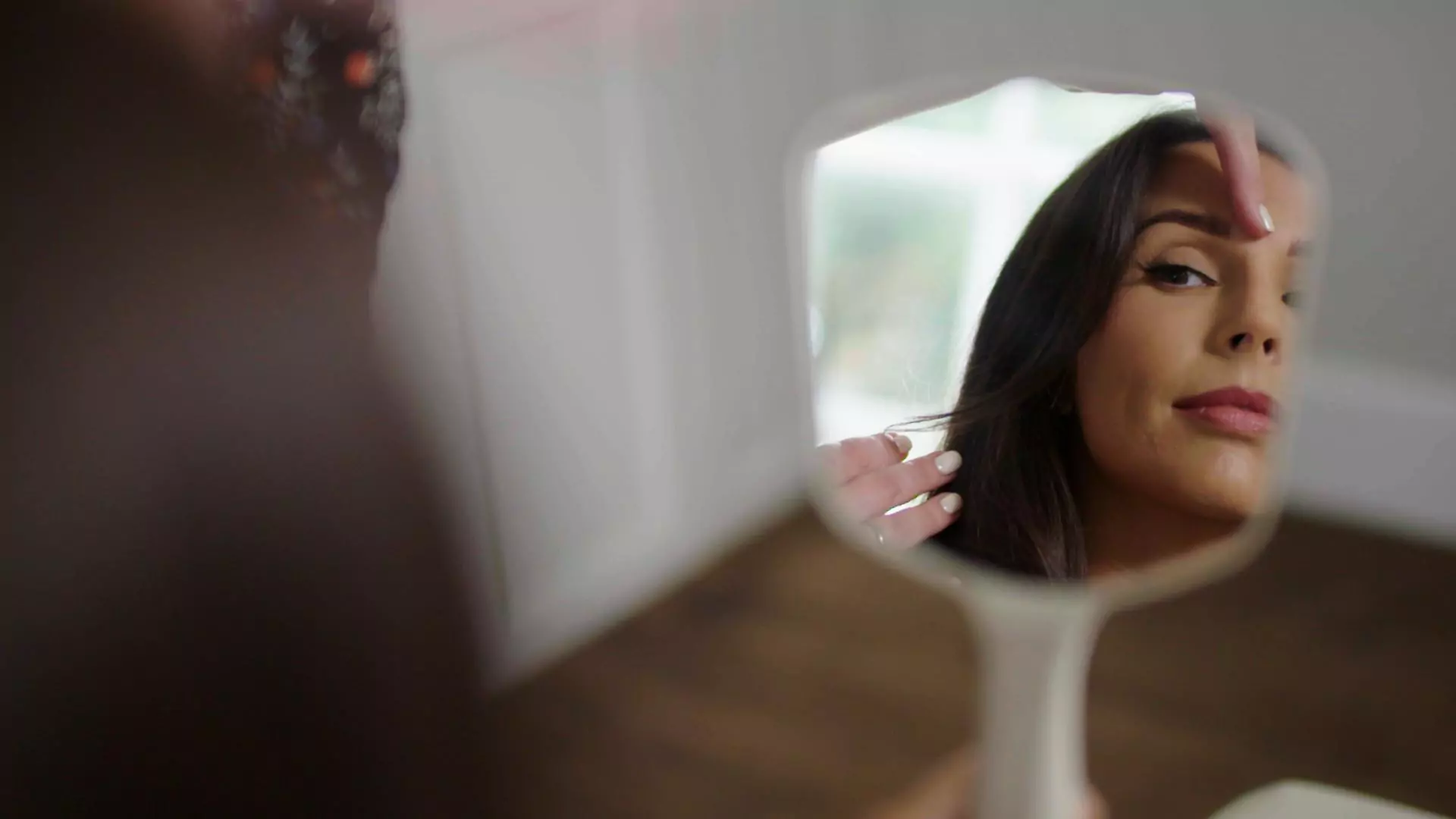 aesthetics in your thirties
This is the time when you will start to notice changes in your face, and visible signs of ageing will be appearing faster than you'd like. Lifestyle, sun exposure, and your previous skincare routine will all play a role in how quickly your skin will age. Choosing the right treatment in this age group, is important to get right, as it can age you if done wrong. Come and see us for a free consultation, and we will advise you on the ideal treatment for where you're at in the ageing process.
Forehead
Your forehead is one of the first areas of the face to show early signs of ageing.  Fringes can hide lines for a while, but a lot of younger clients come to the clinic wanting Botox to help reduce the initial appearance of forehead wrinkles and fine lines. The commonest complaints are, 'my makeup gets stuck in my forehead crease.' Or everyone says, 'I'm angry, but I'm not.' In your 30s you are at an age of preventative Botox and you can train your facial muscles to no longer fall into bad habits preventing the formation of deeper or more noticeable wrinkles.  It can also weaken the muscle, so you may need less Botox as you age.  Be aware too much Botox can make you look older, so a light touch with an effective but subtle injecting style is the way forward. 
Eyes
This is the age clients tend to first notice eye issues and take sun protection seriously. I see people with the early appearance of crow's feet, usually caused by laughing, squinting or from sight issues.  Eye wrinkles appear with thinner skin in the eye area, and it's one of the most common places to notice ageing. Botox injections work well to relax the muscles around the eyes to reduce the appearance of wrinkles and crow's feet. Dark under eye circles can appear for numerous reasons, ranging from volume loss and thinning skin, to dehydration and genetic predisposition. Tear trough fillers can help restore volume and even reflect light to brighten this area and stop the impression of tiredness, even after a full night sleep. 
Lower Face
The ageing process around the lower face is not so noticeable at this age, but depending on your face shape and genetics, your nasolabial folds (smile lines) may become more noticeable.  Tiny lines and wrinkles can start to appear around your mouth, but they tend to be dynamic lines that appear when you move, rather than static lines that you see at rest.  You may notice that your skin starts to show more blemishes, sun and age spots, fine wrinkles and spider veins. This is the time to consider profhilo or as the younger clients call it profhi-glow to improve skin laxity and dullness.  Clients start to request fillers for nasolabial folds and chin creases, and I work with clients to create a long term plan, so you don't overload the lower half of your face at this stage. 
mid face
The mid-face has both superficial and deep fat pads, and these start to lose volume with subtle hollowing of the cheeks developing, leading to some early signs of ageing. Fillers can restore this volume and maintain the 'triangle of youth'  meaning your face retains its lift. Your skin's repair system slows down, resulting in duller skin with decreased collagen production, so you might see early wrinkles and thinner skin. Your face may look slimmer and more angular and skin can get drier, which leads to wrinkles and lines looking more pronounced.  Preventative care is key for successful procedure outcomes in this area of the face. Profhilo is an excellent option, it works as a beneath the skin hyaluronic acid moisturizing treatment to counteract skin laxity and improve firmness.
neck
Your neck is not likely to be a major concern when you're younger, so make the most of it!  Under chin laxity and neck issues don't tend to appear until your late 30s. The neck's skin and muscles become looser once we reach age 40. Your skin becomes less able to shrink back following weight loss, and the weakened muscles can create a banded appearance.  Neck lines are horizontal lines or bands that go across your neck and are sometimes also called necklace lines.  They are caused by creasing the neck when we look down, and these lines become more visible the older we get.  Genetics plays a big part in when and if neck bands appear, and they become visible sooner in people with thin skin. Neck treatments at this age are often done prior to an event, for example, I treat many younger clients who have requested neck treatments before a wedding or civil partnership. 
Lips
Lip treatments tend to be more for fashionable reasons at this age, but remember to always use sunscreen and don't smoke or vape, which can age lips very quickly. I treat clients who want to enhance their cupids bow, create an even balance in their lower and upper lip or add volume to create plumper lips. Lip augmentation with fillers is a popular treatment to enhance your lip shape, correct uneven lip proportions or minimise scars or flaws. You should be aware that lip filler procedures need to be performed by someone medically qualified like myself who injects safely through a detailed understanding of facial anatomy including the supplying blood vessels and nerves to ensure that this procedure is safe and successful. If you are not ready for fillers, Botox can define the cupids bow and also reduced the risk of dynamic lines appearing with the ever popular 'lip flip'.
nose
For those clients who are unhappy with their nose, we offer a non-surgical nose job treatment to reshape, define and straighten your nose. Also known as non-surgical rhinoplasty or liquid rhinoplasty this is a cosmetic procedure that can alter the shape of your nose without the need for surgery and the procedure is performed using injectable fillers, unlike a traditional rhinoplasty, which involves surgical incisions and restructuring of the nasal bones and cartilage. During the procedure, I inject dermal fillers into specific areas of your nose to reshape and contour it. The filler is placed to smooth out any bumps, correct asymmetry, lift the tip of your nose or create a more balanced nose. A non-surgical nose job means:
minimal downtime
less risk
immediate results
normal activities can be resumed immediately after treatment
Do note that non-surgical nose jobs are temporary solutions as fillers used in this procedure will break down and be absorbed by the body over a period of six to twelve months, after which the procedure may need to be repeated. This procedure is suitable for clients who:
Want to make minor changes to the shape of their nose
Do not want to undergo surgery
Want a more defined nose 
Want to remove a hook on their nose 
Want to remove a bump on their nose 
Want to build up a small nose
Want a raised nasal tip 

I have been going to Kate for years. Not only is she wonderful for advice with recommending treatments, she also has me in stitches at every visit. Would thoroughly recommend her!
Karen

Dr Kate and the team are amazing. Professional and caring and for me so important that they have years of medical training and knowledge. Great experience with superb results.
Suzanne

I had been to a few other people for Botox before I foud Kate, she is by far the best! She's professional, fun and fantastic at her job, I always love the results. So great, I even got asked for ID the other day buying wine! Would highly recommend Dr Kate!
Joanne

I've used Kate for my aesthetic treatments for years, always really pleased and I like that my results are natural looking. She's very knowledgable and I definitely recommend her.
Sarah

Professional Perfection by an entire medically trained and insured team of specialists. I have been seeing Dr Kate and her team for a decade or more. Friends comment how natural I look.
Jacqueline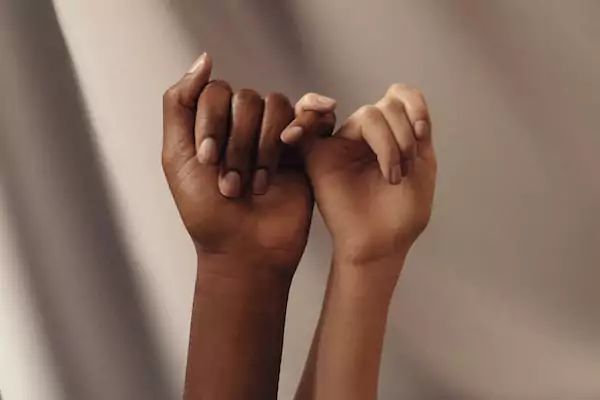 Clients never ask us to make them look younger, they share emotions. It's about looking less tired, less sad or less angry.  Seeing how confident and empowered clients feel after a treatment really drives us forward to be the very best we can be, and we are very lucky to feel totally fulfilled in the work we do today.
Our team is all medically trained experts, and we deliver a huge range of treatments across three clinics, providing a pre-eminent service that ensures all our clients have total peace of mind.
For the Ultimate Beauty without Surgery
Come and join the list of members who receive early bird notifications about new treatment, and priority booking.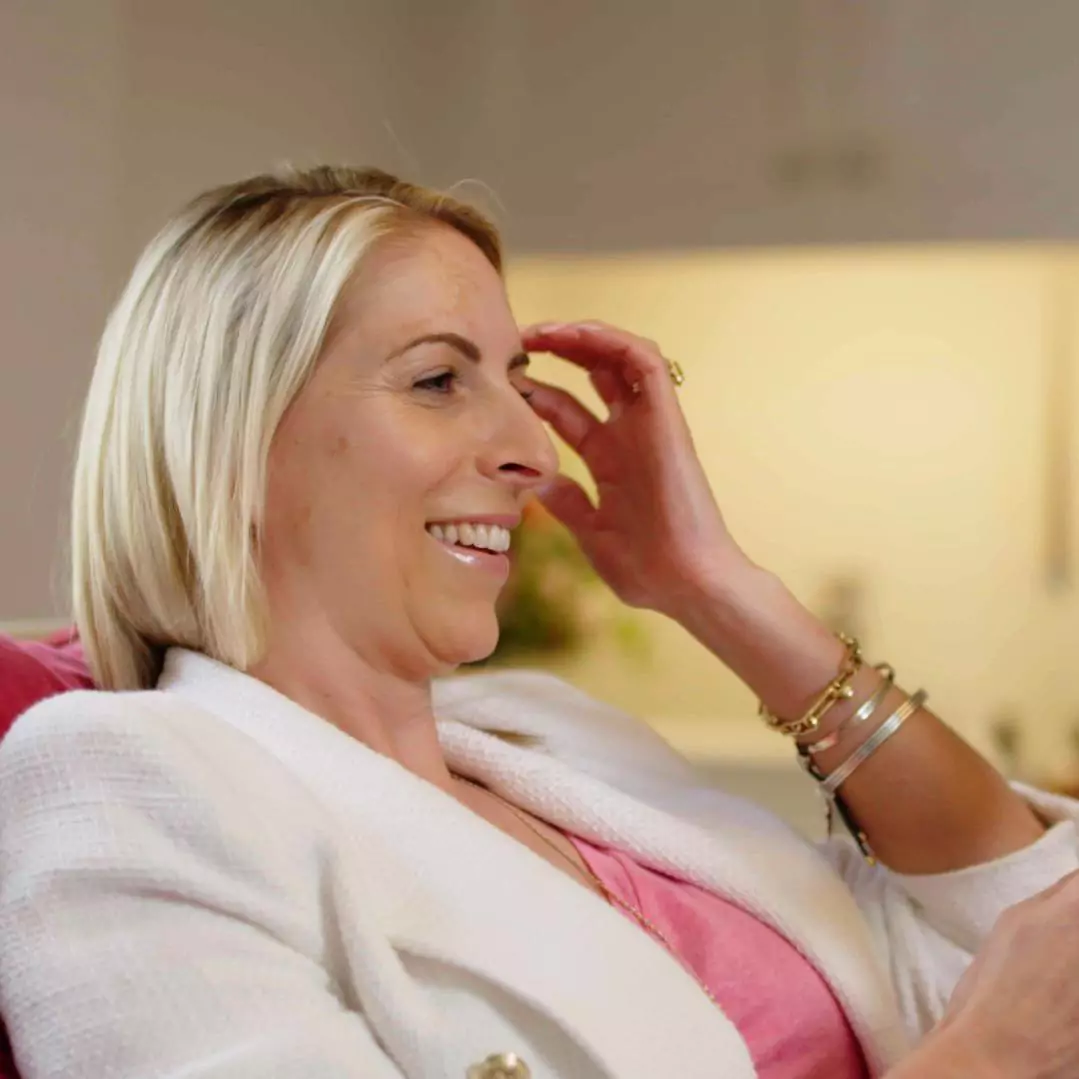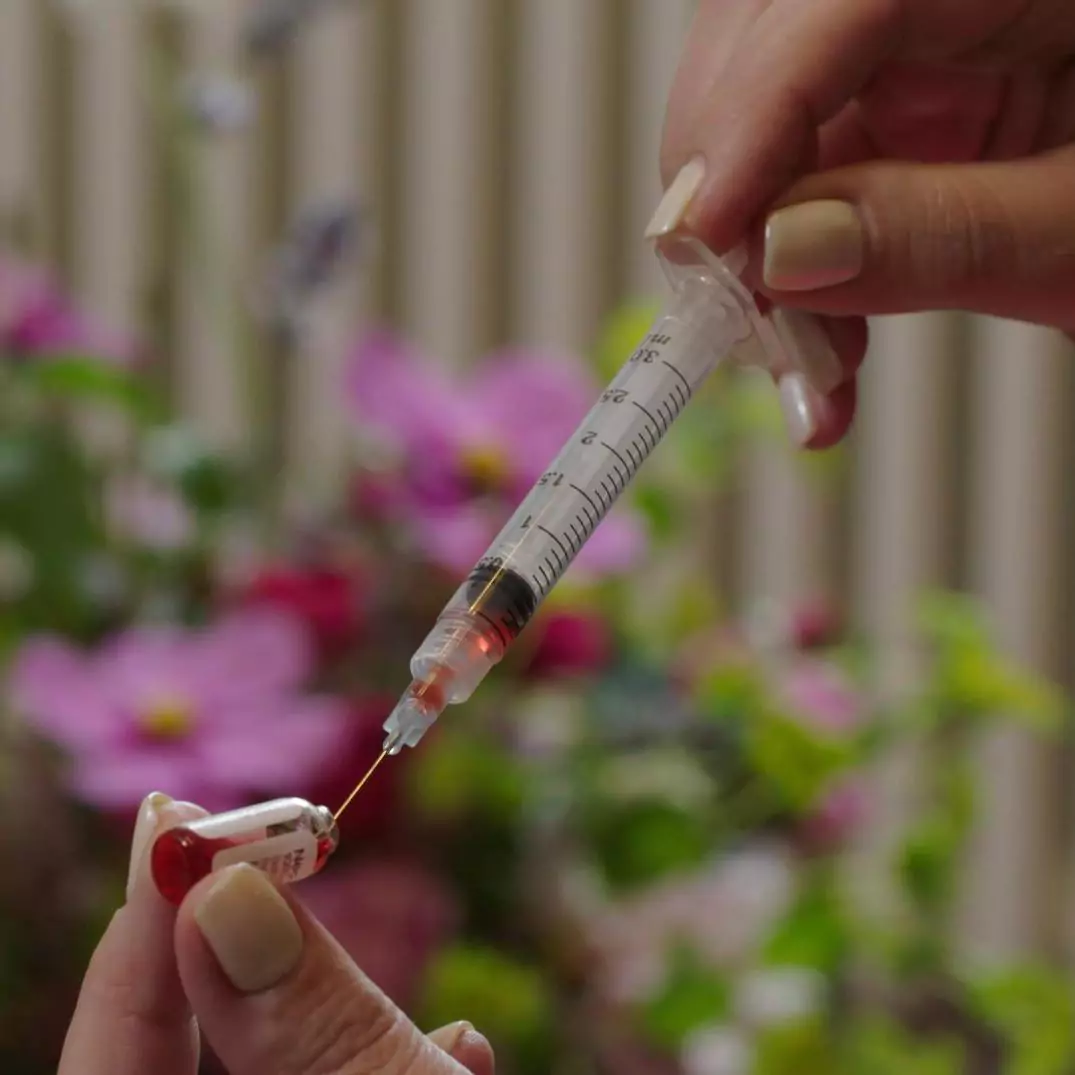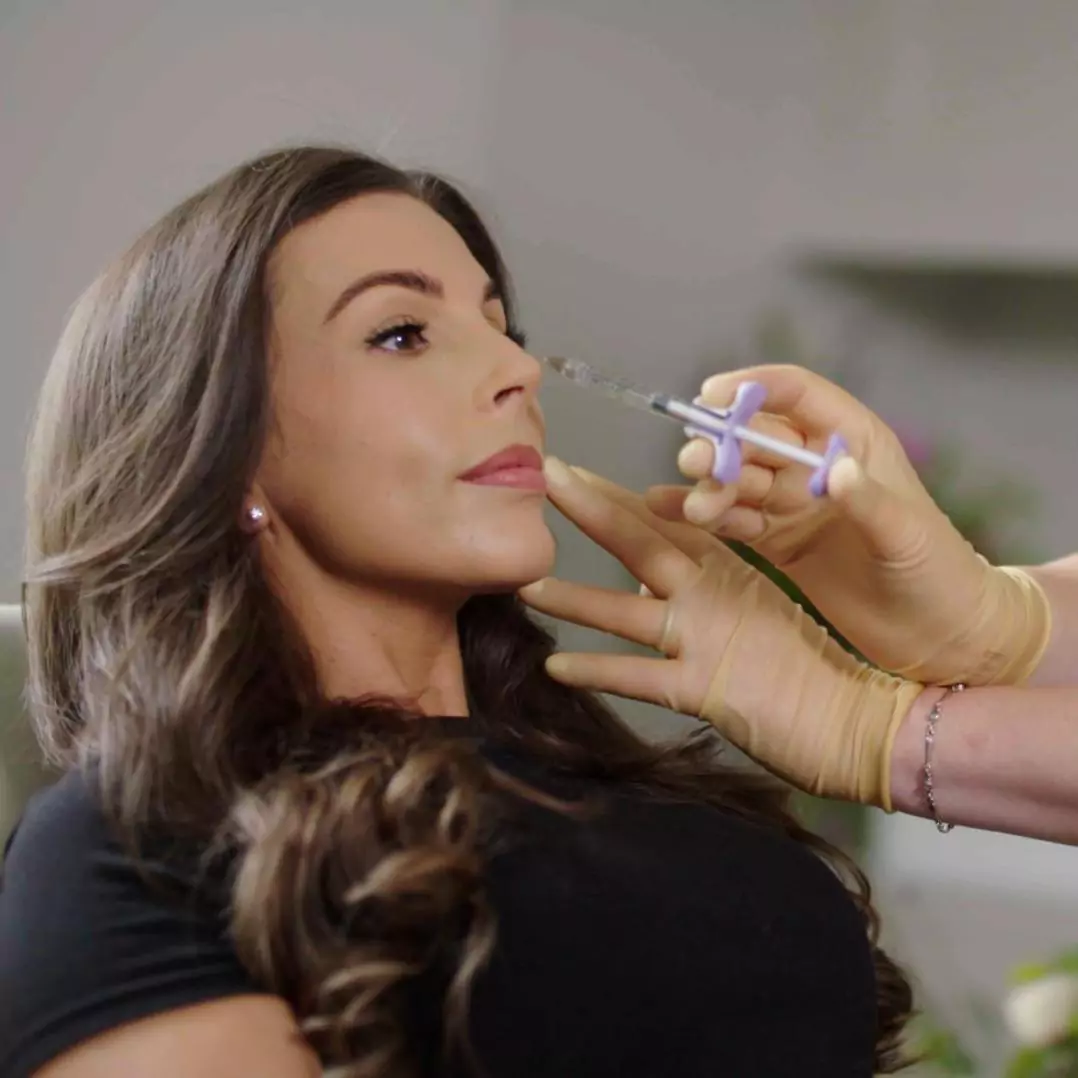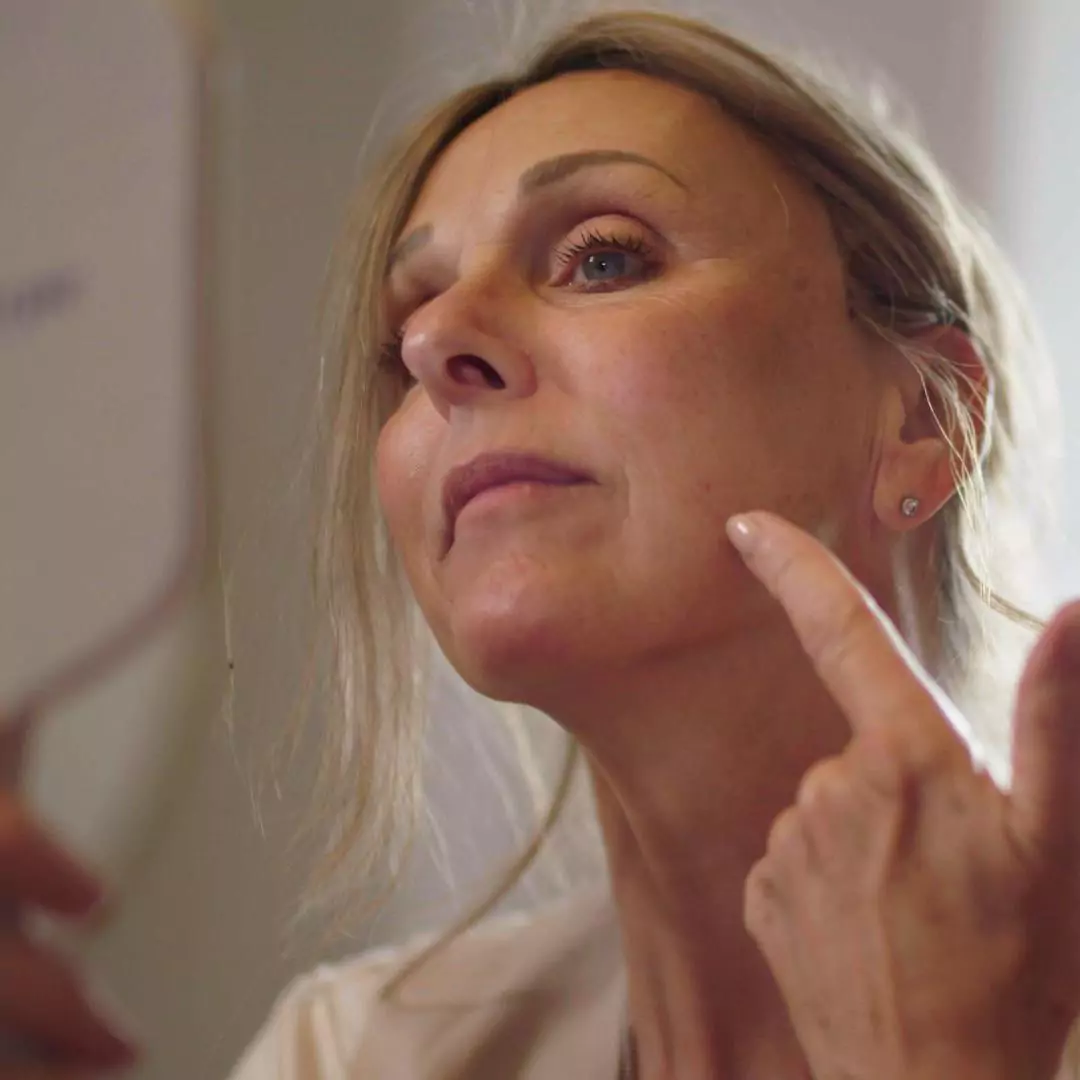 Tatchley House,
344 Prestbury Rd,
Prestbury,
Cheltenham
GL52 3DD
Mark Blake Hair
74-76 Westgate Street
Gloucester, ⁣
GL1 2NZ
Jennifer's Hair & Beauty
10 Mitton Way
Tewkesbury, ⁣
GL20 8AN
Dr Kate Cosmetics is a Gloucestershire clinic with an outstanding reputation based on clinical excellent and quality service: MEDICALLY QUALIFIED EXPERTS YOU CAN TRUST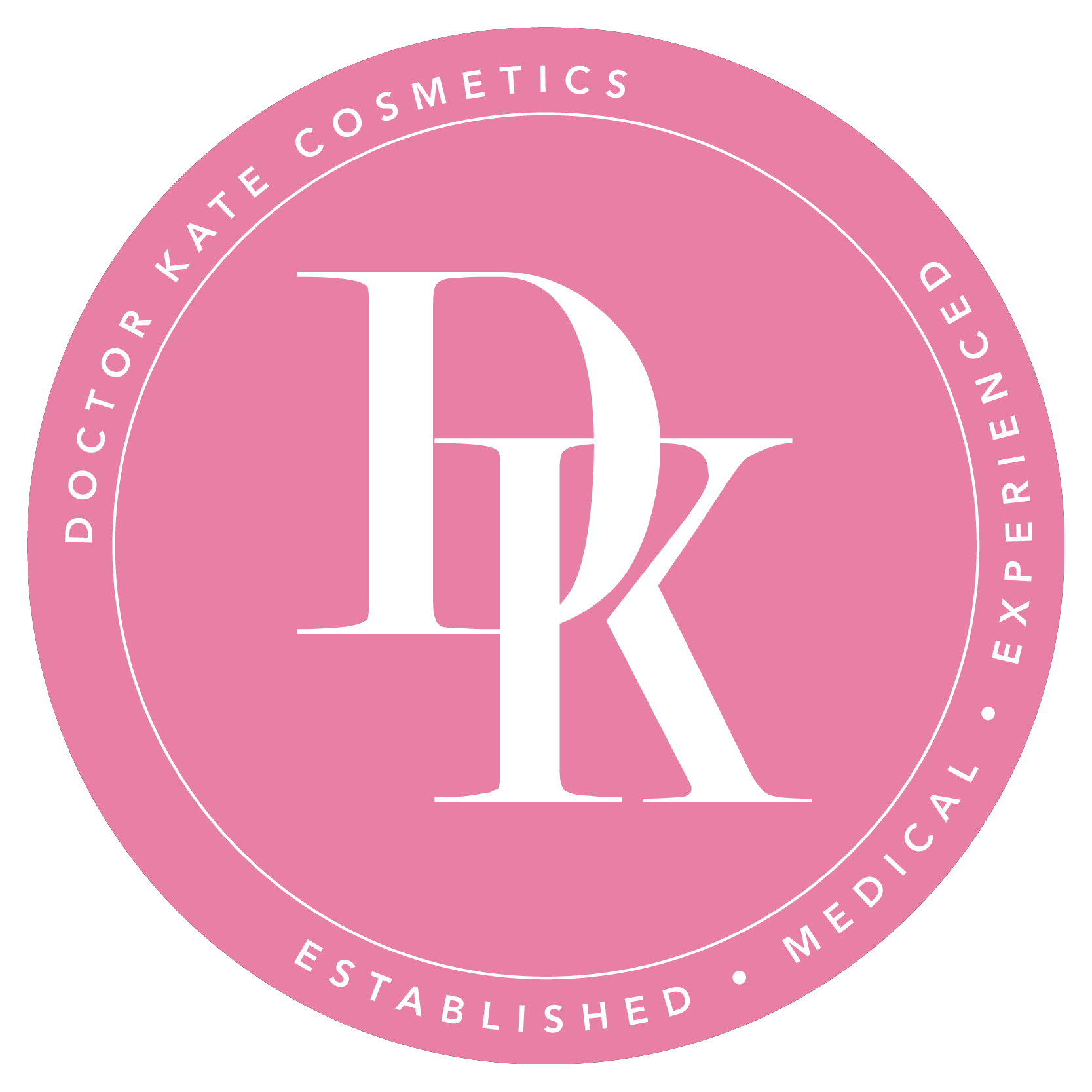 Copyright © 2023 Dr Kate Cosmetics. // Site by SE Design