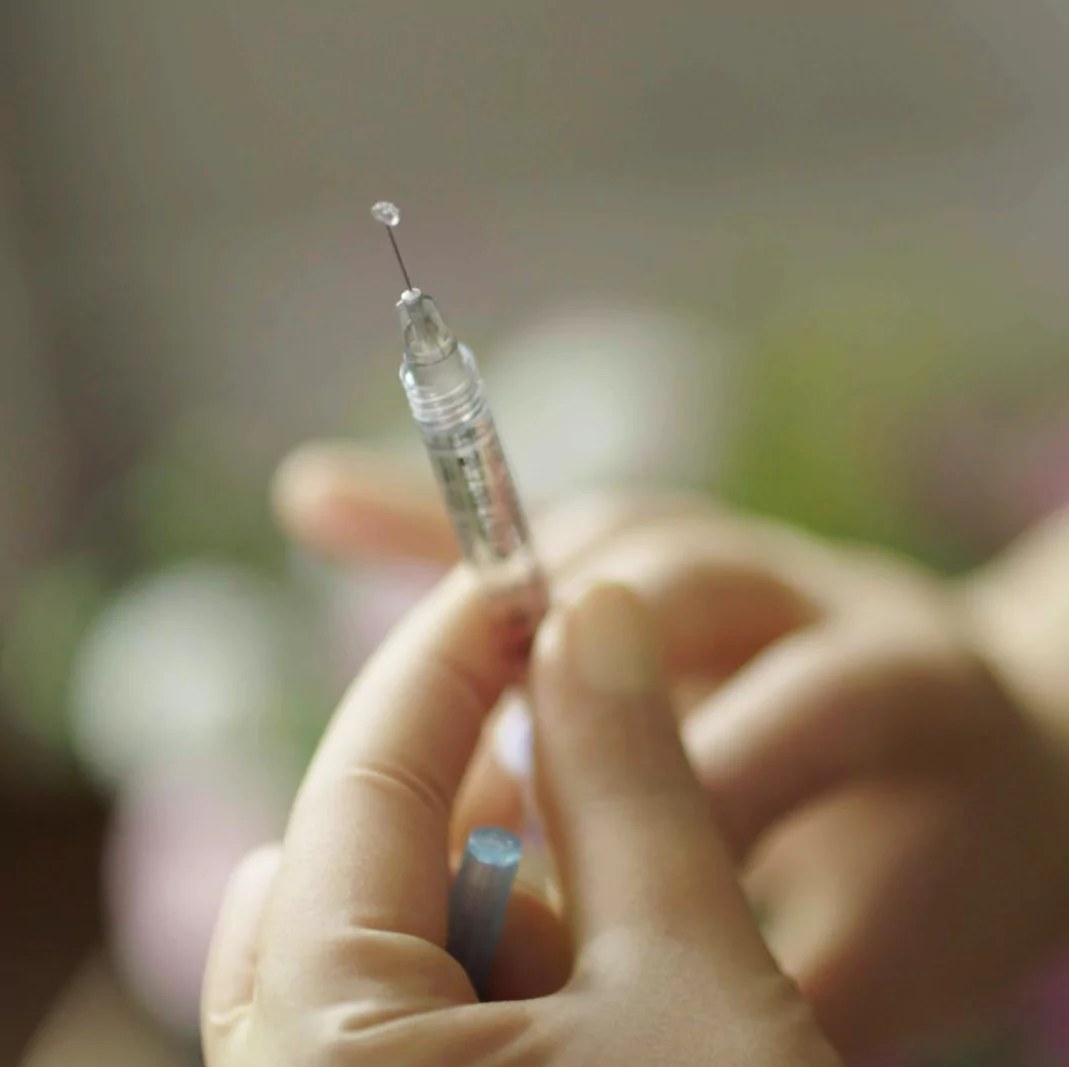 Gloucestershire Aqualyx Injections
Aqualyx injections are a very effective and non-invasive treatment to dissolve subcutaneous and stubborn pockets of body fat that is resistant to diet and physical exercise. Aqualyx injections break down fat cells in a controlled manner, so the body can safely remove them through the lymphatic system. Book online via tab below to arrange your Aqualyx Injections in Gloucestershire.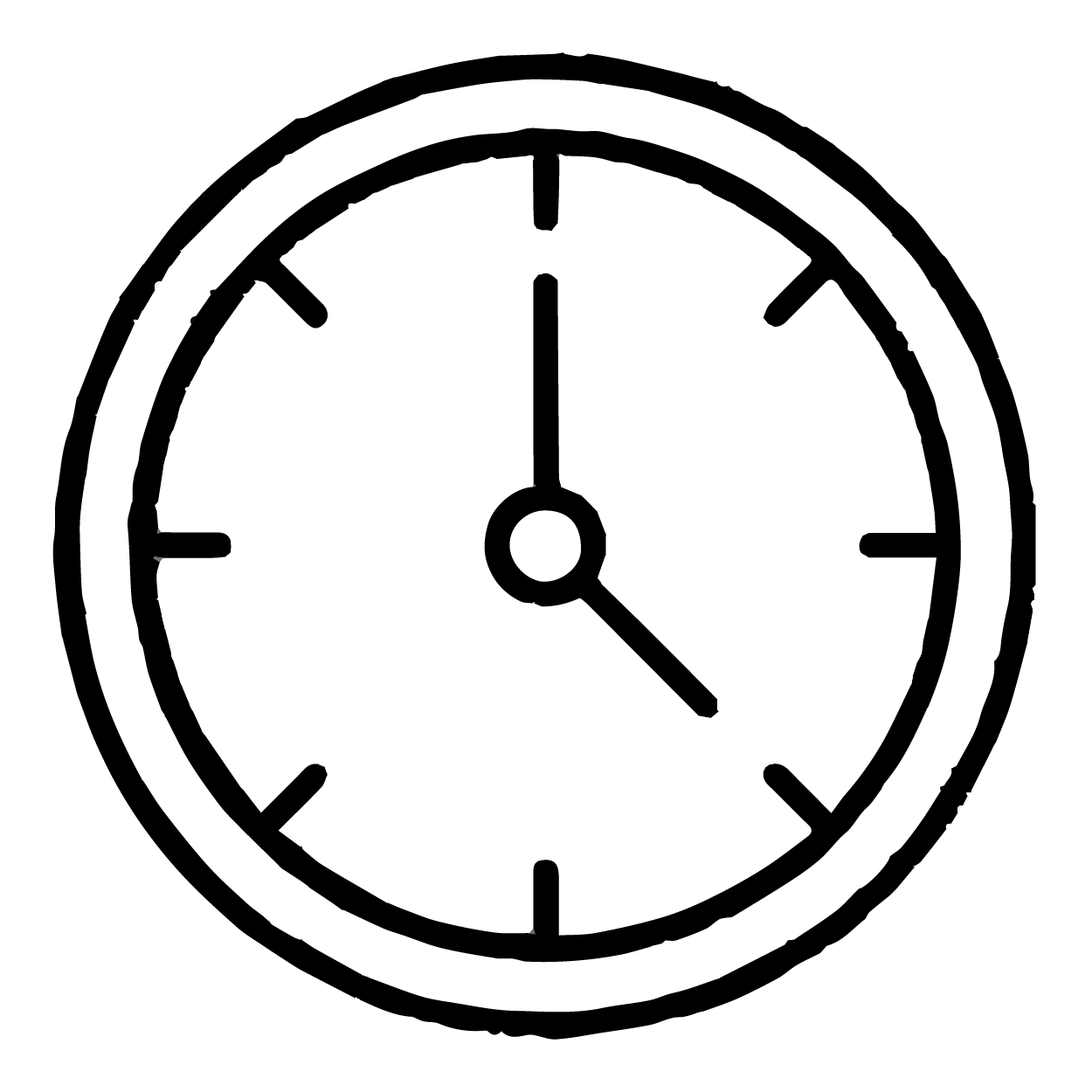 30 minutes
Just book a time that suits. Back to work in the same day. No downtime.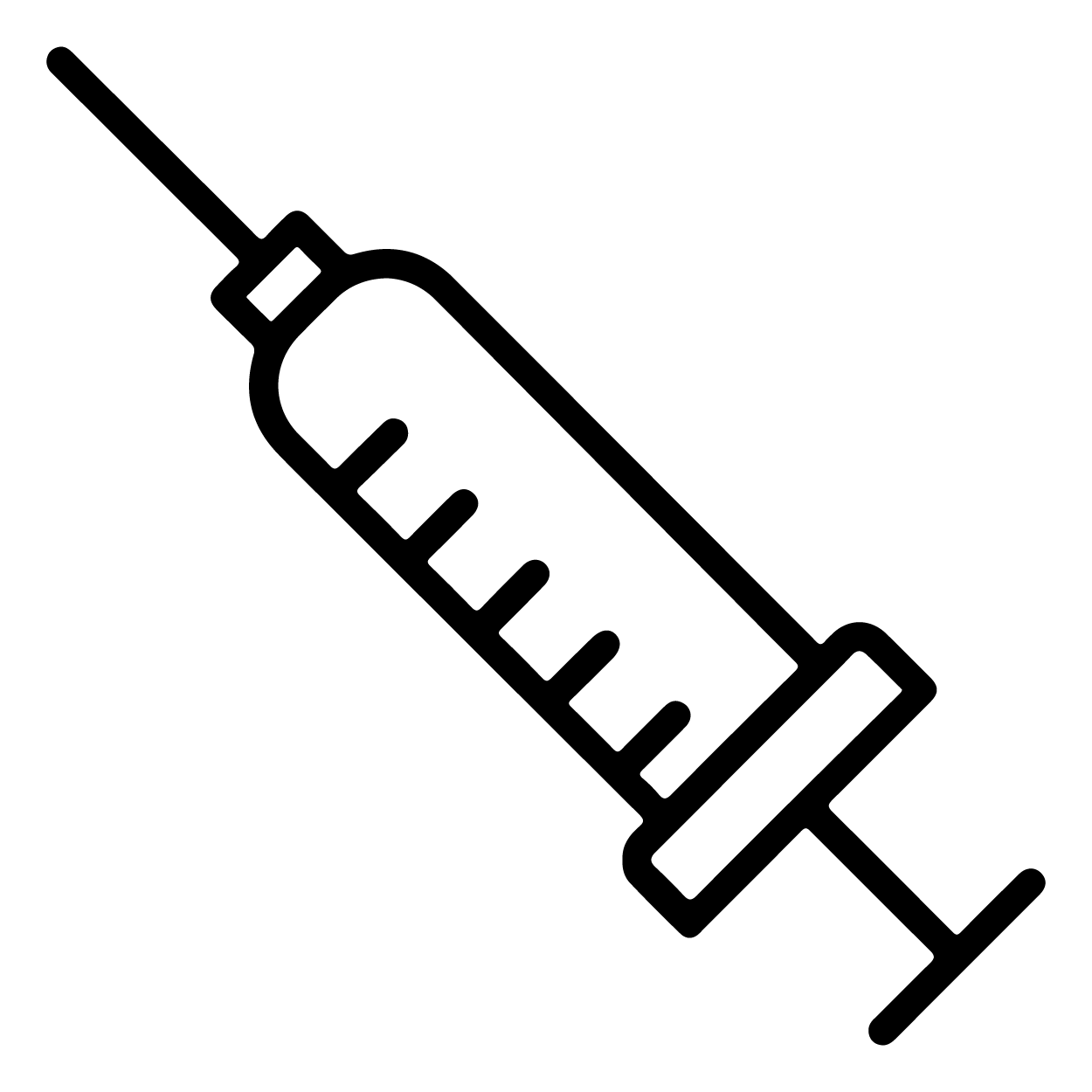 Anaesthetic
Local numbing cream over area of needle insertion.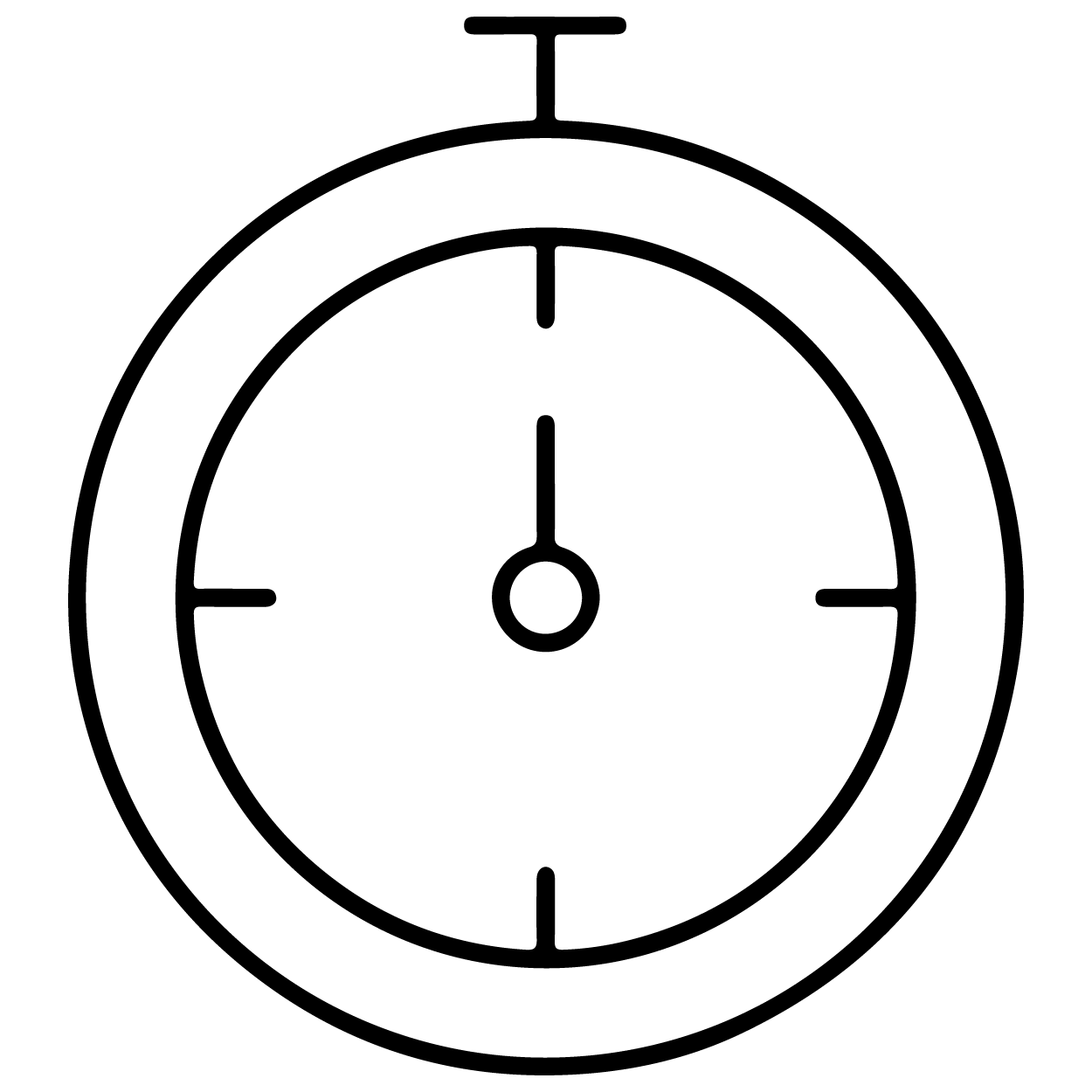 Results
Usually require a cycle of treatments, and results can be seen within 6-weeks of your final treatment.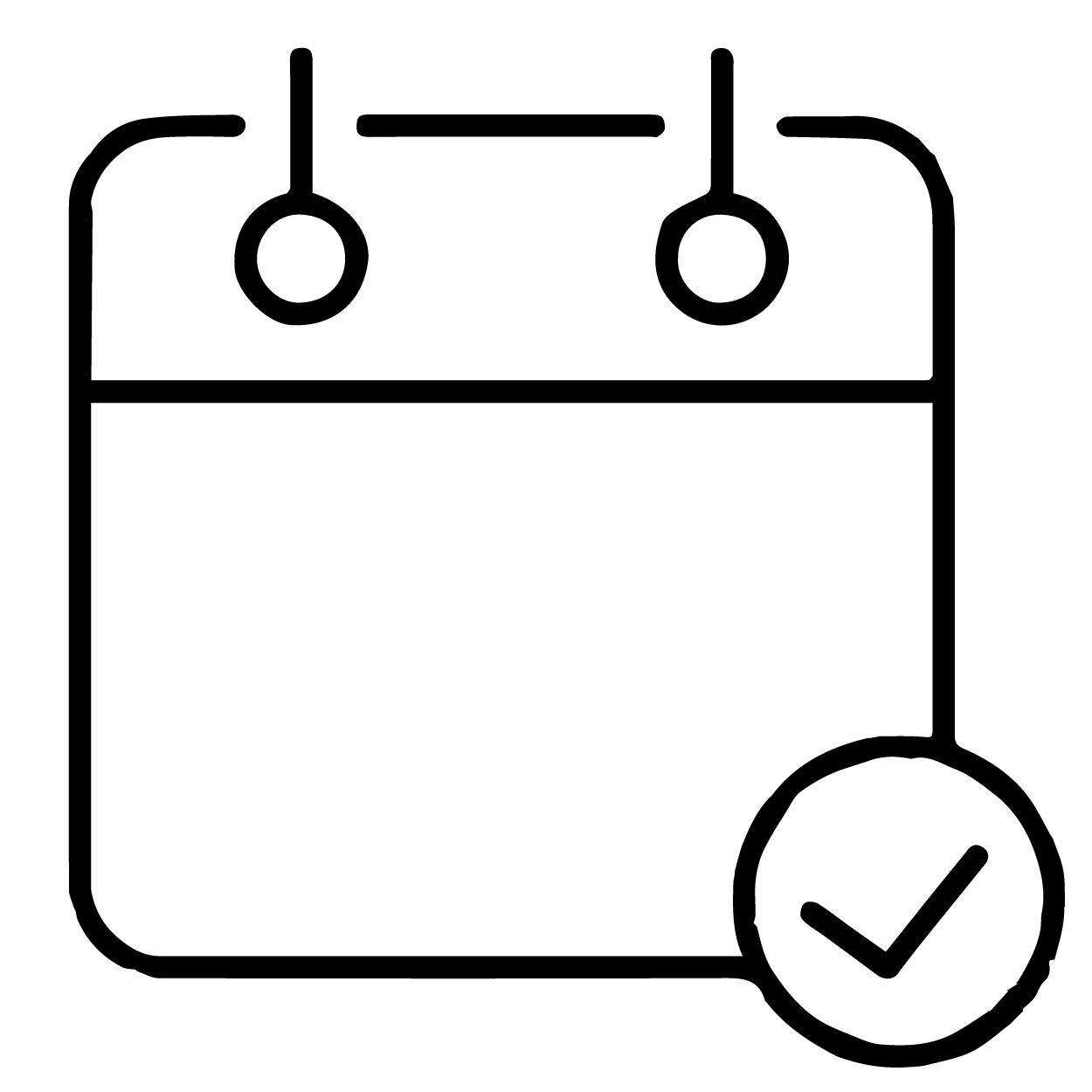 Duration of Results
The results are as good as permanent, as long as you maintain a healthy lifestyle post procedure.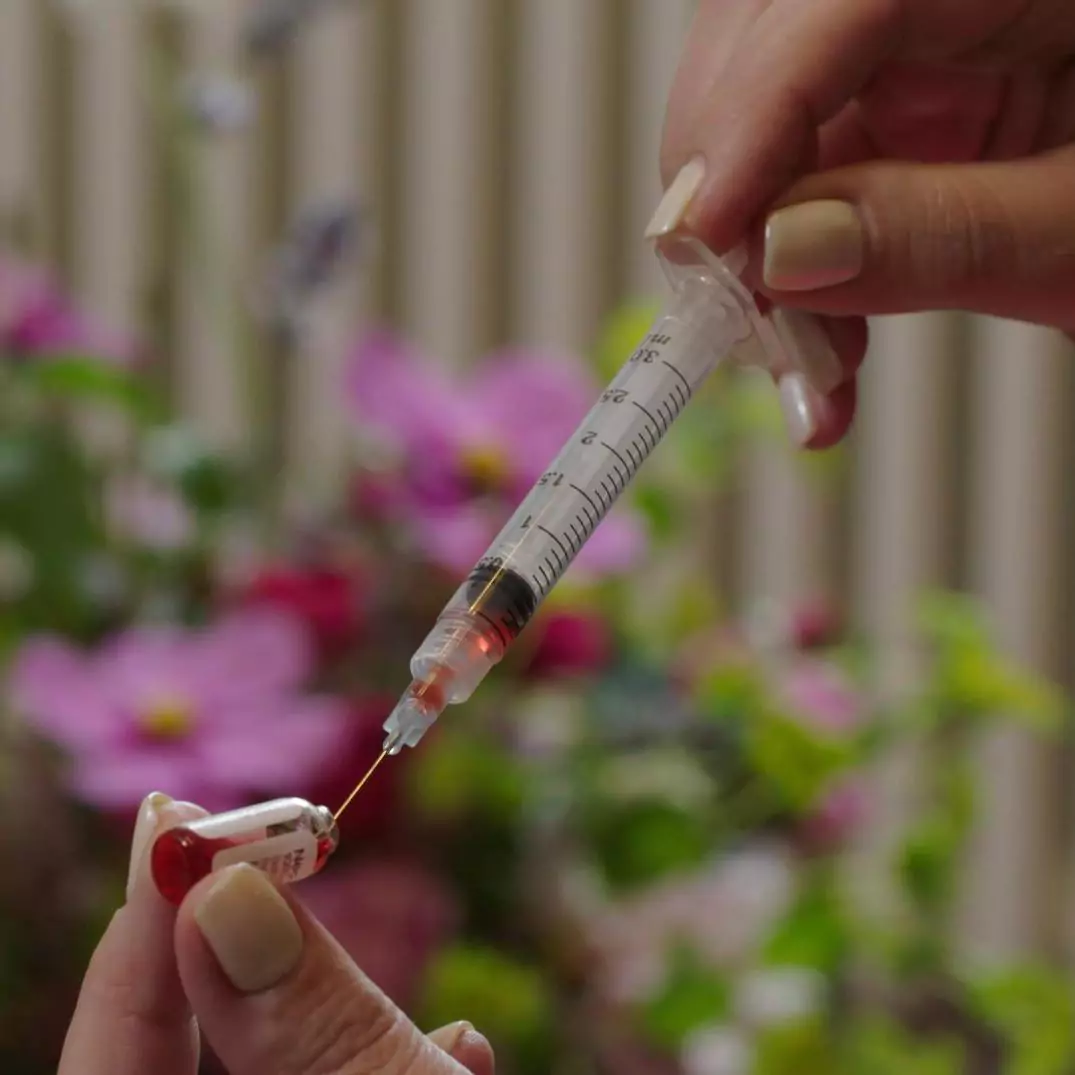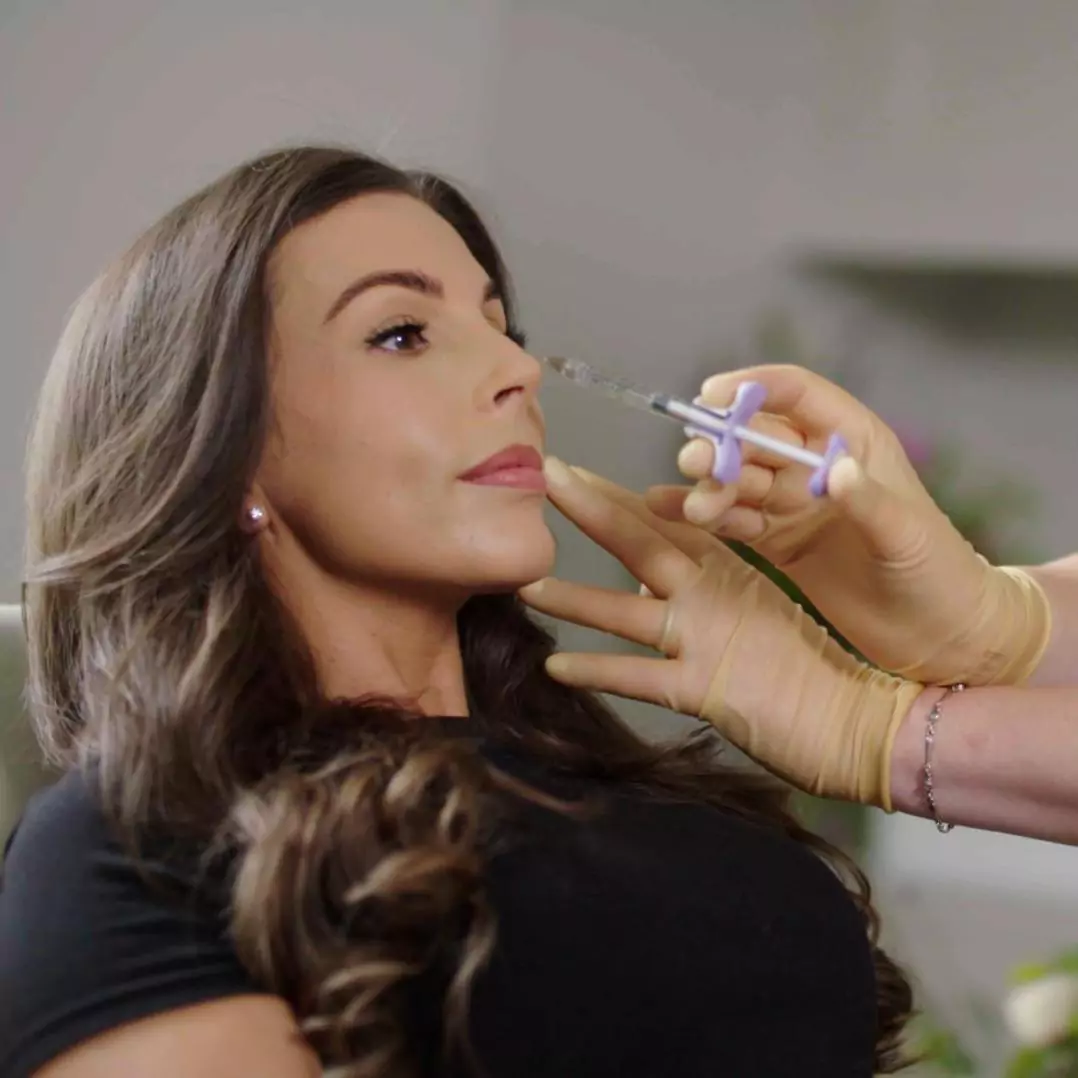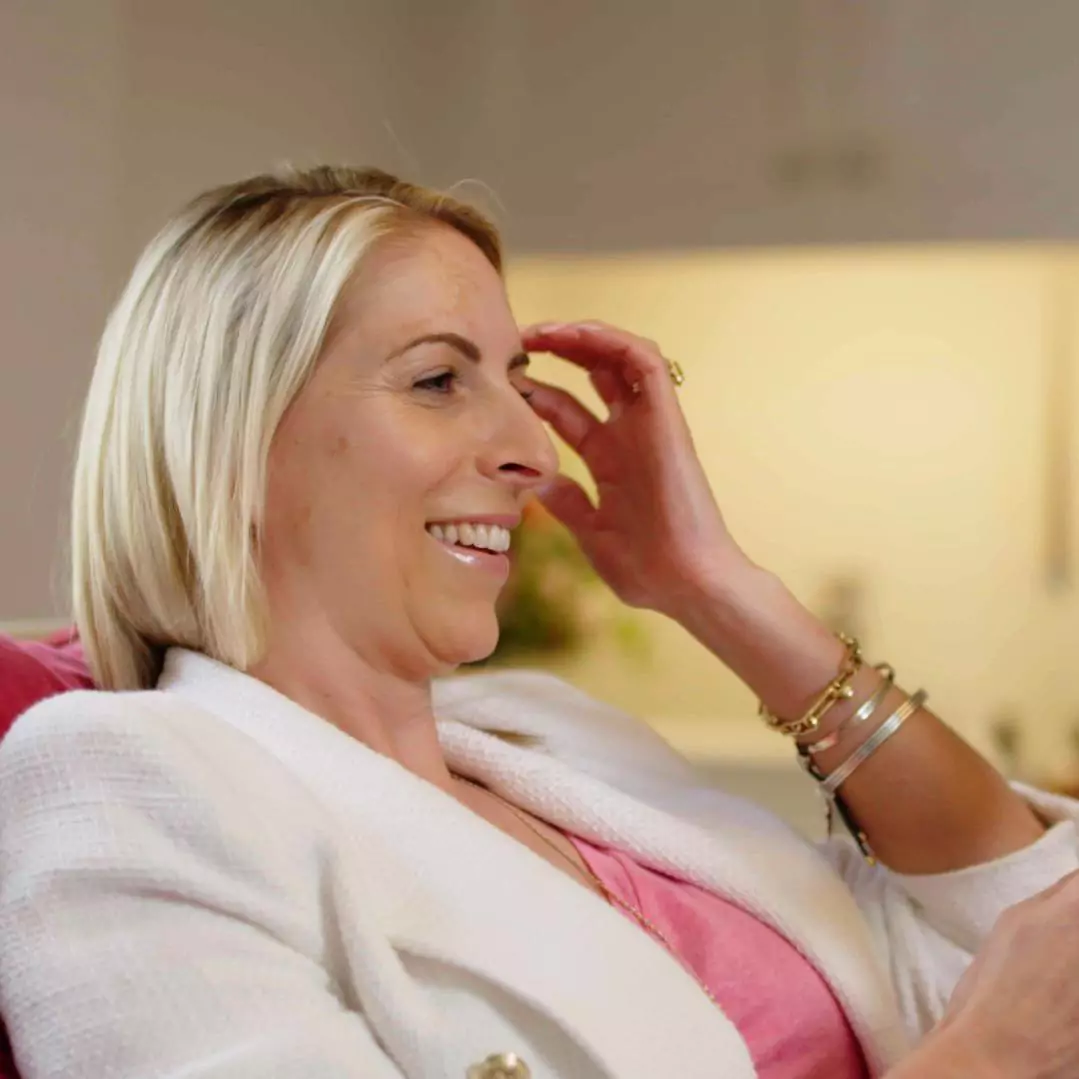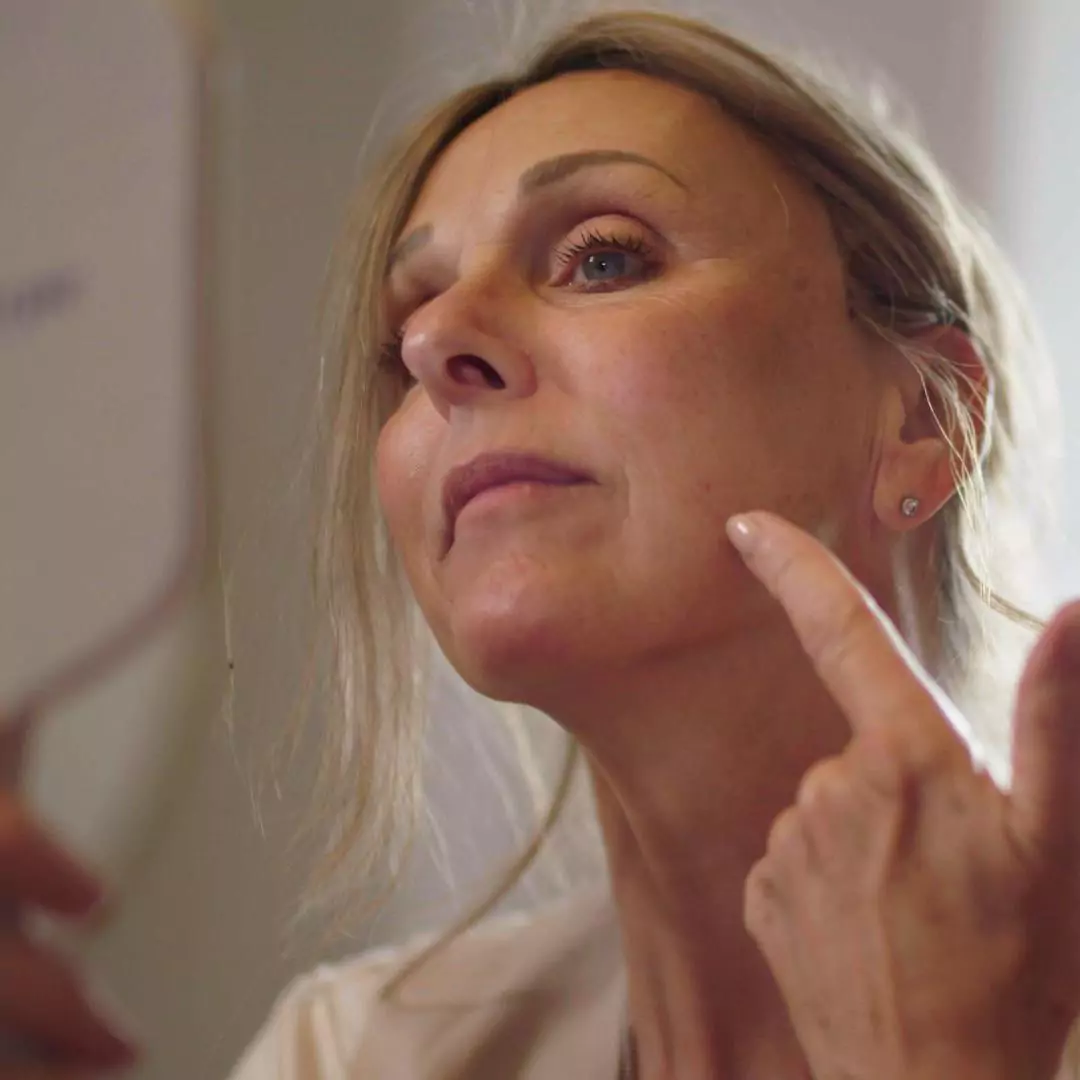 Aqualyx Injections in Cheltenham, Gloucester & Tewksbury:

I have been going to Kate for years. Not only is she wonderful for advice with recommending treatments, she also has me in stitches at every visit. Would thoroughly recommend her!
Karen

Absolutely love the results! Defo be going again!
Candace

I had been to a few other people for Botox before I foud Kate, she is by far the best! She's professional, fun and fantastic at her job, I always love the results. So great, I even got asked for ID the other day buying wine! Would highly recommend Dr Kate!
Joanne

Absolutley love my lips thanks to Kate. She was really reassuring and professional and made a really relaxed atmosphere! She was informative and really good at meeting my specific needs to suit me and giving my lips a natural look. I will definietly be back. Would recommend!
Olivia

Don't trust anyone else with your face! Doctor Kate is the best around, and my confidence has soared since coming here. Such a wealth of experiece makes me feel in good hands. Thanks Kate!
Charlotte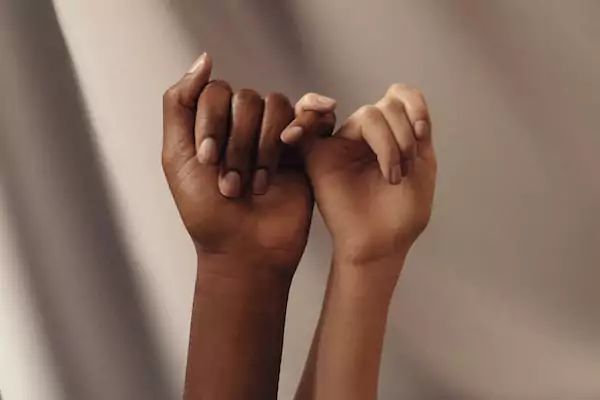 Clients never ask us to make them look younger, they share emotions. It's about looking less tired, less sad or less angry.  Seeing how confident and empowered clients feel after a treatment really drives us forward to be the very best we can be, and we are very lucky to feel totally fulfilled in the work we do today.
Our team is all medically trained experts, and we deliver a huge range of treatments across three clinics, providing a pre-eminent service that ensures all our clients have total peace of mind.
Does the treatment hurt?
One of the most common misconceptions about Aqualyx is that it is a painful procedure. However, Aqualyx injections are generally painless. The treatment is performed using very fine needles, and most people describe the sensation as a slight pinch or sting.
How long do the results last?
The results will be as good as permanent, as long as you maintain your desired weight, and keep up with a healthy lifestyle, post treatment.
What if I'm needle phobic?
The needles I used for Aqualyx Injection procedures are tiny, and most clients would say they experience minimum discomfort.  My team is highly skilled with injectables, so your treatment should be quick and smooth.
Do you offer payment plans?
How long does it take to heal?
If you have Aqualyx injections, you may be likely to experience some swelling and discomfort in the area that was treated. Typically, this lasts anything from 5 to 28 days.
For the Ultimate Beauty without Surgery
Come and join the list of members who receive early bird notifications about new treatment, and priority booking.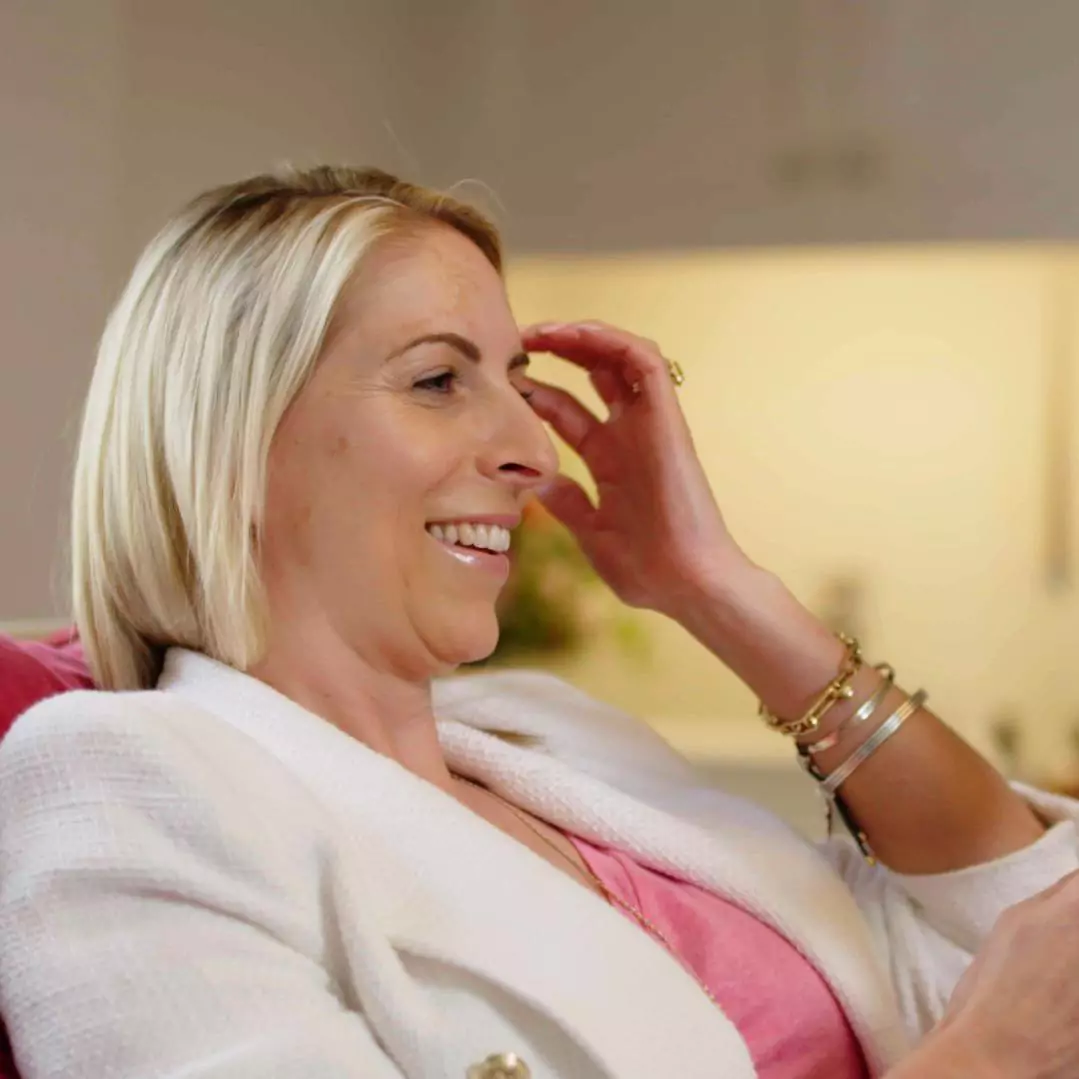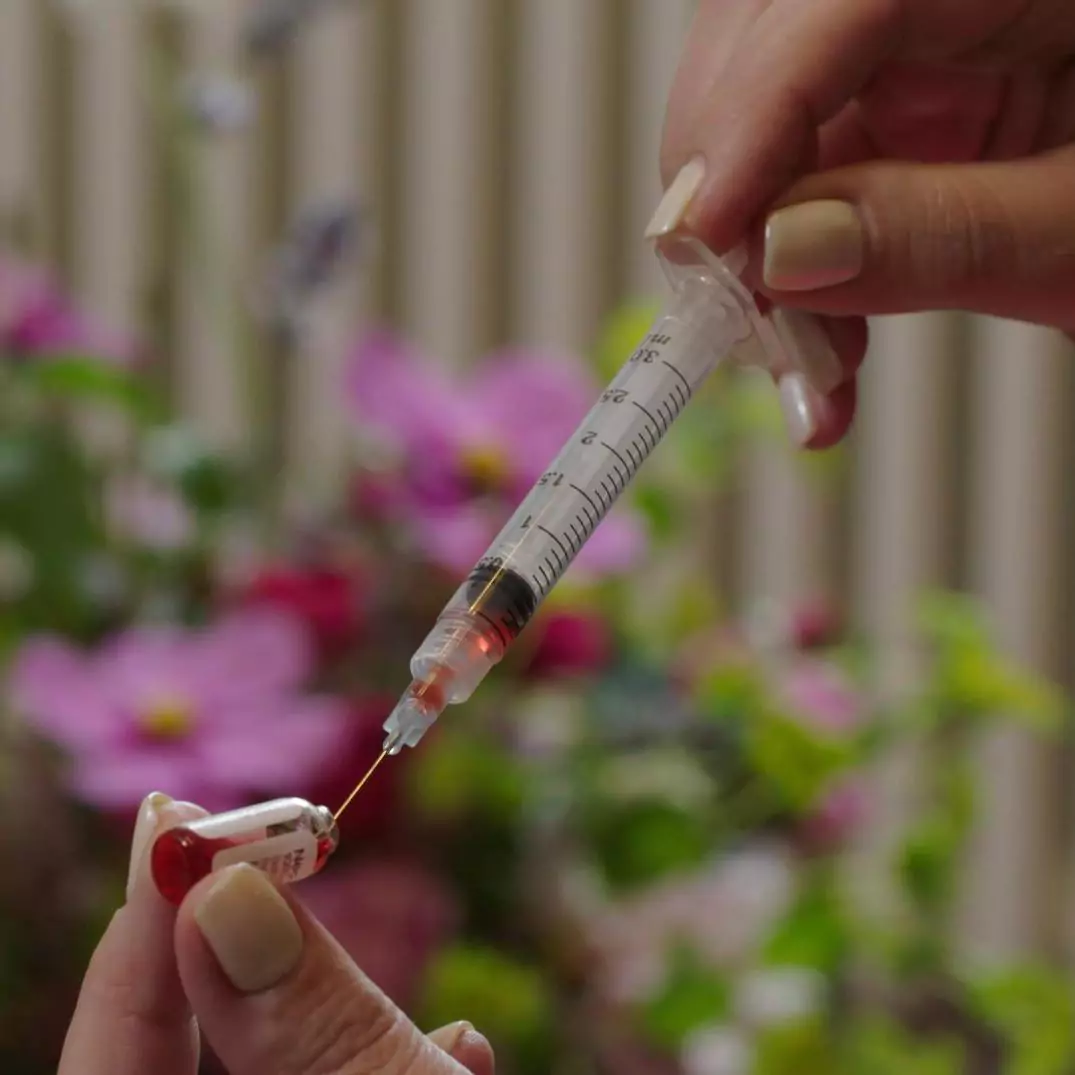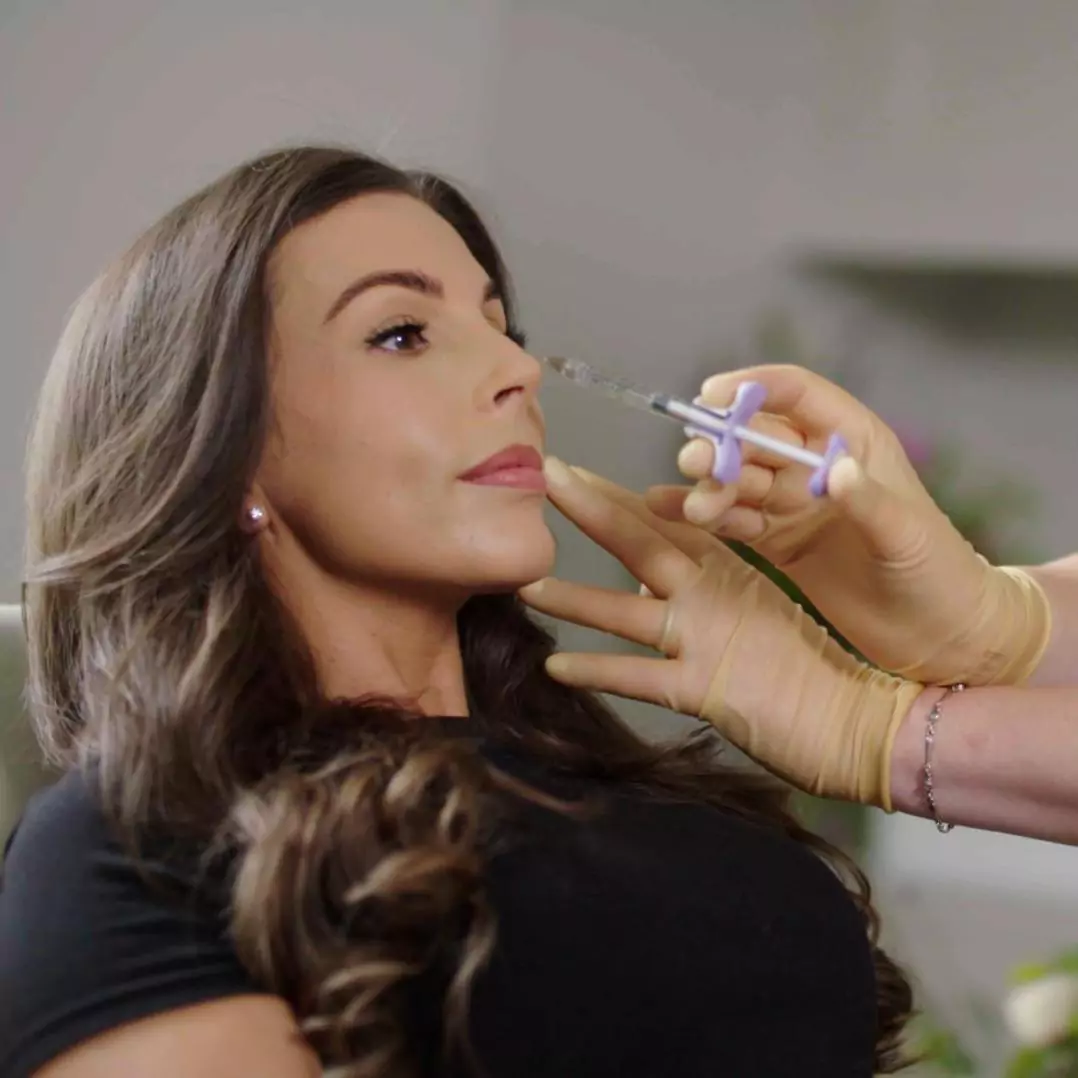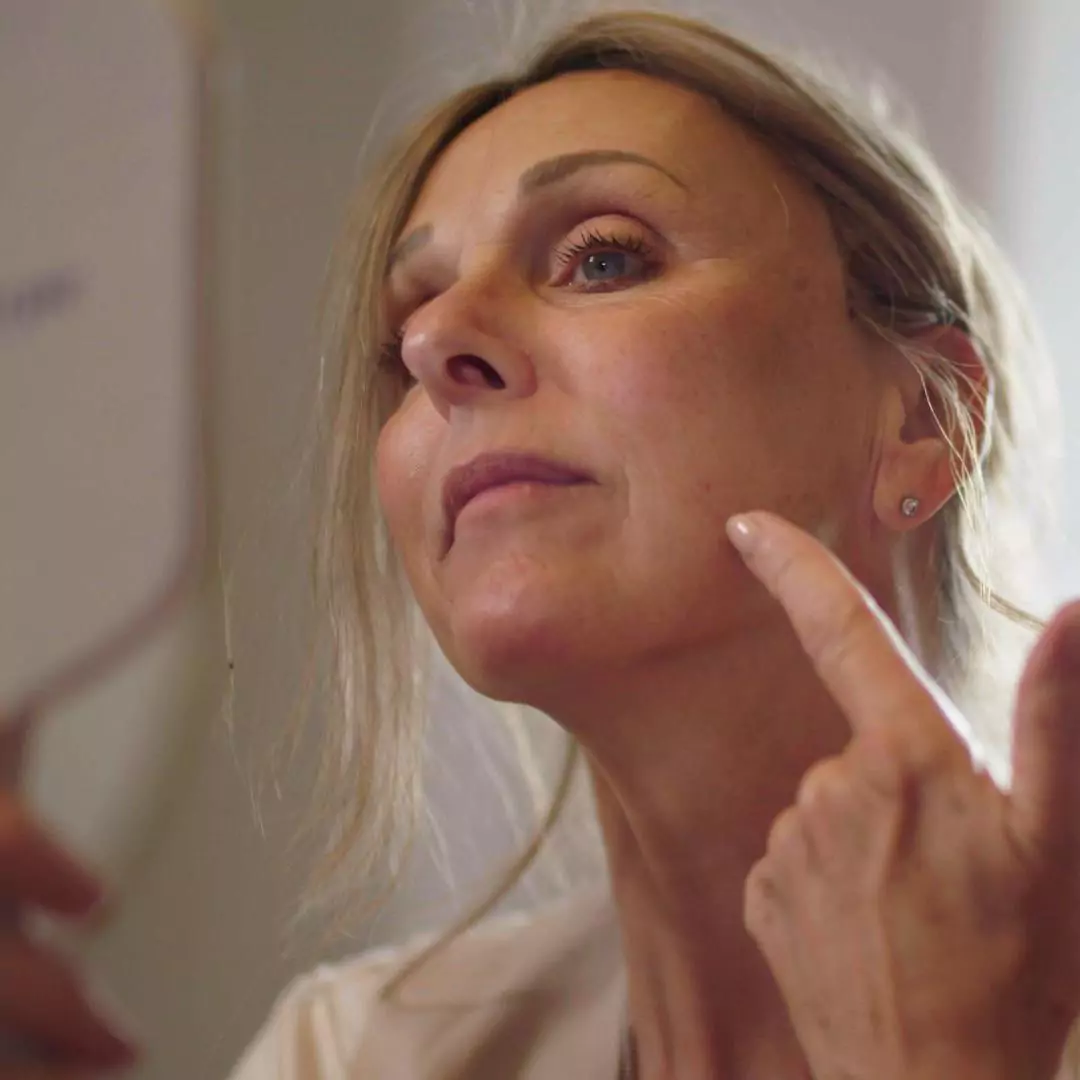 Tatchley House,
344 Prestbury Rd,
Prestbury,
Cheltenham
GL52 3DD
Mark Blake Hair
74-76 Westgate Street
Gloucester, ⁣
GL1 2NZ
Jennifer's Hair & Beauty
10 Mitton Way
Tewkesbury, ⁣
GL20 8AN
Dr Kate Cosmetics is a Gloucestershire clinic with an outstanding reputation based on clinical excellent and quality service: MEDICALLY QUALIFIED EXPERTS YOU CAN TRUST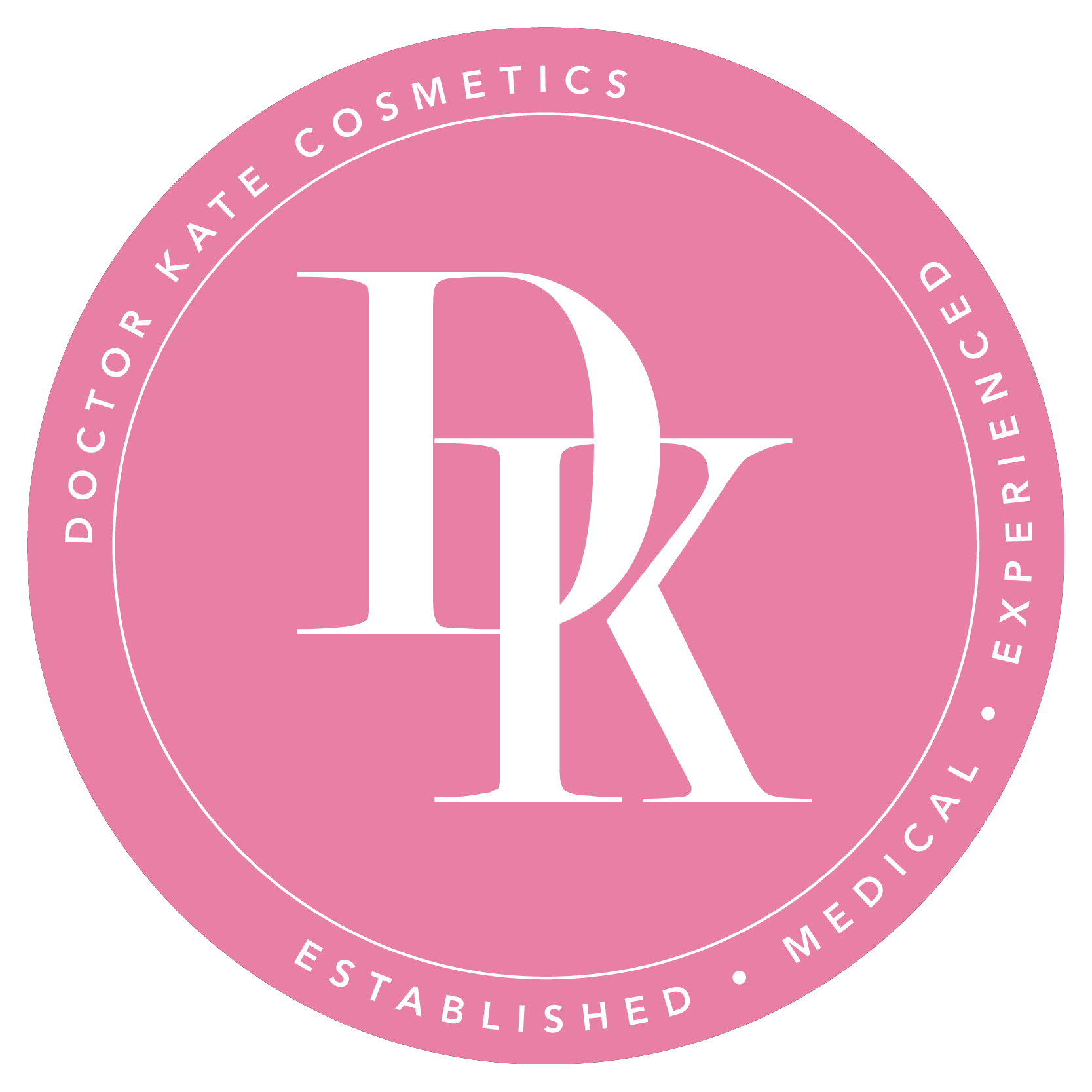 Copyright © 2023 Dr Kate Cosmetics. // Site by SE Design