Trusted. Medical. Experts.
Dr Kate Cosmetics is a Gloucestershire clinic with an outstanding reputation based on clinical excellence and quality service: MEDICALLY QUALIFIED EXPERTS YOU CAN TRUST
"Dr Kate Cosmetics is the most professional clinic I have ever visited in over twenty years"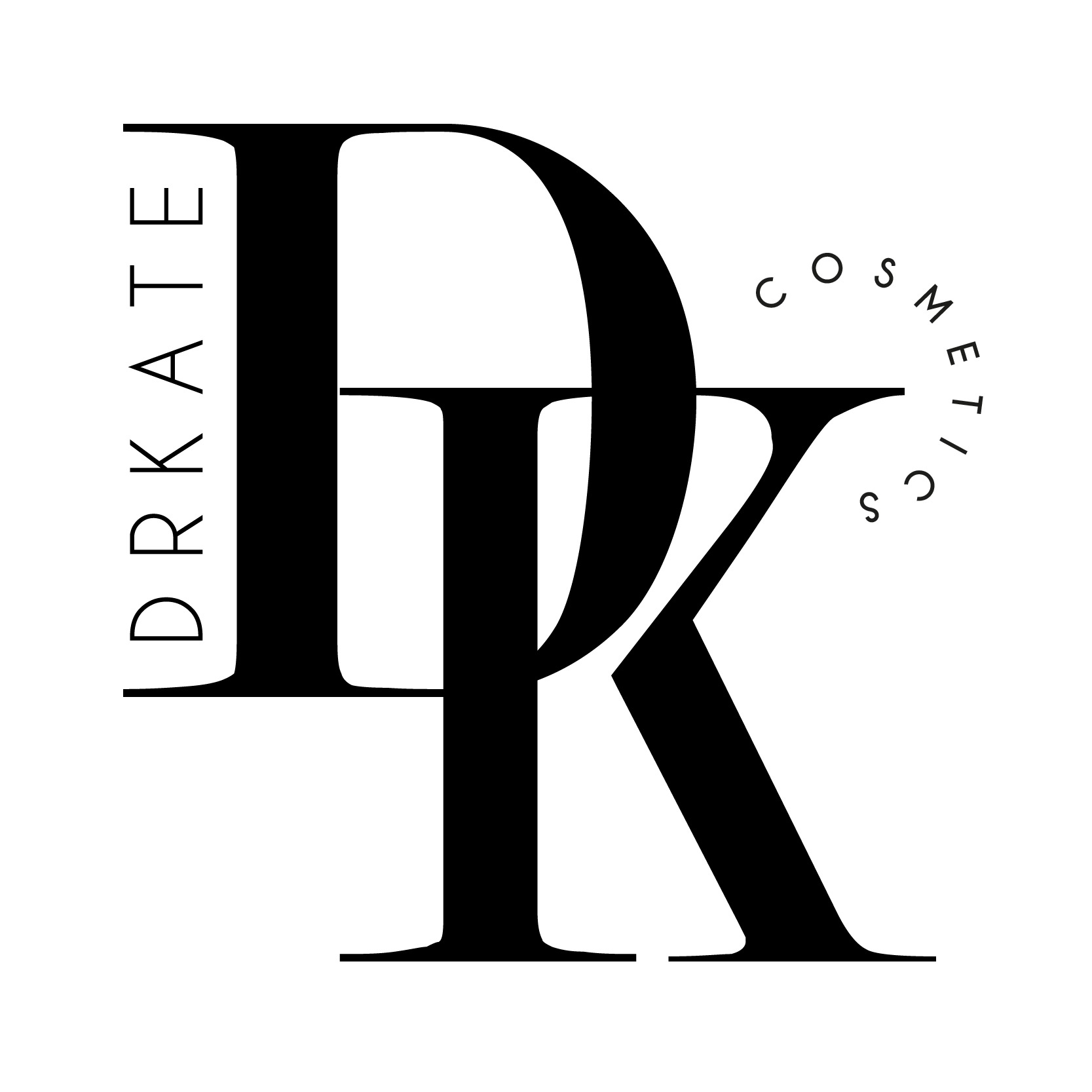 Beauty without surgery is truly achievable
Your confidence is integral to your happiness, and I created my business because I understood that my clients were looking for a range of non-surgical treatments that would help them to rejuvenate, enhance and maintain naturally youthful looks.
Coming from a science based approach, we are the most medically experienced clinic in Gloucestershire, because your confidence matters.

Don't trust anyone else with your face! Doctor Kate is the best around, and my confidence has soared since coming here. Such a wealth of experiece makes me feel in good hands. Thanks Kate!
Charlotte

Kate is a qualified doctor and truly cares about people. I have been using Kate for at least 10 years, and you won't find anyone better than her.
Lorraine

Very professional, gentle when doing your Botox, listens to what you want and the effects you want to achieve. Kate goes through all your aftercare to detail, as this is much needed. Defo be back again
Holly

Excellent experience with Kate. Always makes me feel any ease and gives me and my clients / friends a result we are thrilled with. I wouldn't go to anyone else. Thanks and see you next time!
Alex

Dr Kate is a miracle worker. She is totally professional and I can't imagine ever going anywhere else. I want someone with 30 years medical experience to be in charge of my face and it shows. Totally trust her.
Jay

I wouldn't go anywhere else. Totally trust your work.
Tara

Kate was wonderful and to be honest I just wouldn't trust anyone else. Highly recommend.
Sarah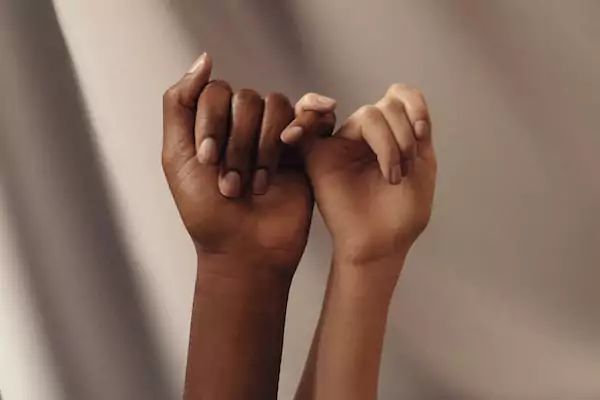 Clients never ask us to make them look younger, they share emotions. It's about looking less tired, less sad or less angry.  Seeing how confident and empowered clients feel after a treatment really drives us forward to be the very best we can be, and we are very lucky to feel totally fulfilled in the work we do today.
Our team is all medically trained experts, and we deliver a huge range of treatments across three clinics, providing a pre-eminent service that ensures all our clients have total peace of mind.
Your journey to confident beauty starts with Doctor Kate
Book Your Free Consultation
We get it, it can be a bit daunting knowing where to start if you're new to aesthetics, or new to us. That's why we offer completely free consultations to make sure you are booking the right treatment. Let's get your journey to confident beauty started.
We'll Assess What You Need
Our ethos is medical and science based. As such, we will never authorise a procedure that we feel is not in your best interests. We'll analyse your concerns, and advise you to the most effective treatment to get you back in your happy place.
Your Treatment Cycle Starts
Come with us on your journey to confident beauty. Some of our treatments will be super effective with one-off treatments, but some will be more suited to a course of treatments. We will advise you on this, and you can book accordingly.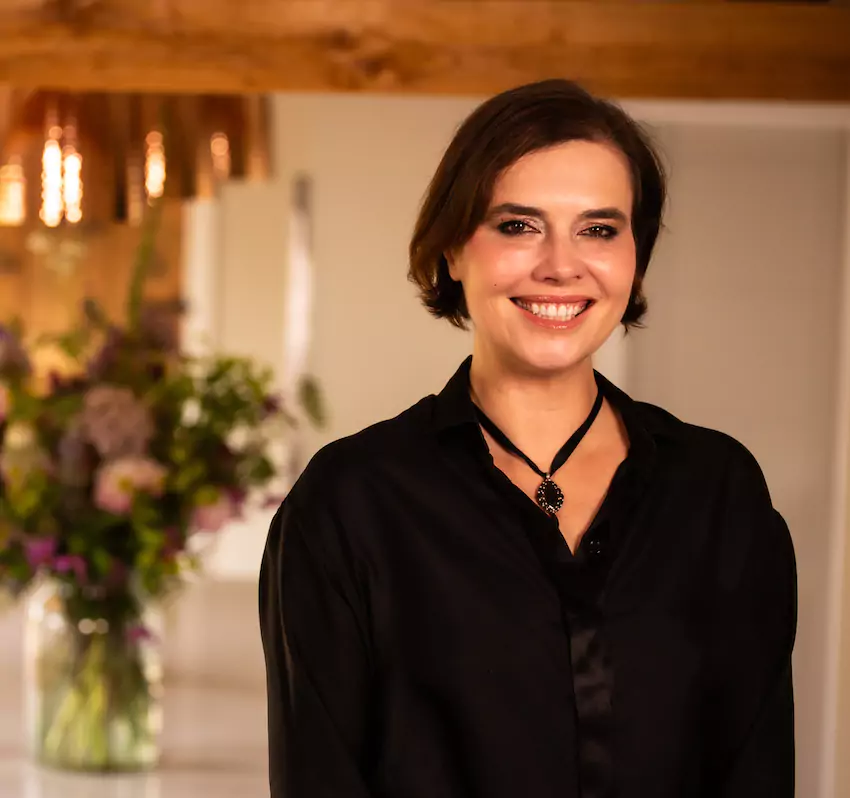 When I created my business, I understood that my clients were looking for a range of non-surgical treatments that would help them to rejuvenate, enhance and maintain naturally youthful looks. We are the most experienced medical team in Gloucestershire, on hand across the county, so that you can have total confidence when booking an appointment at Dr Kate Cosmetics. You can feel totally relaxed at our clinics, my expertise and NHS medical training means you don't have to worry. You can feel safe that your cosmetic treatment is right for you and is being carried out in a clean, safe, appropriate medical environment. I have been extensively trained to the very highest standards and am registered with the General Medical Council and the Joint Council for Cosmetic Practitioners.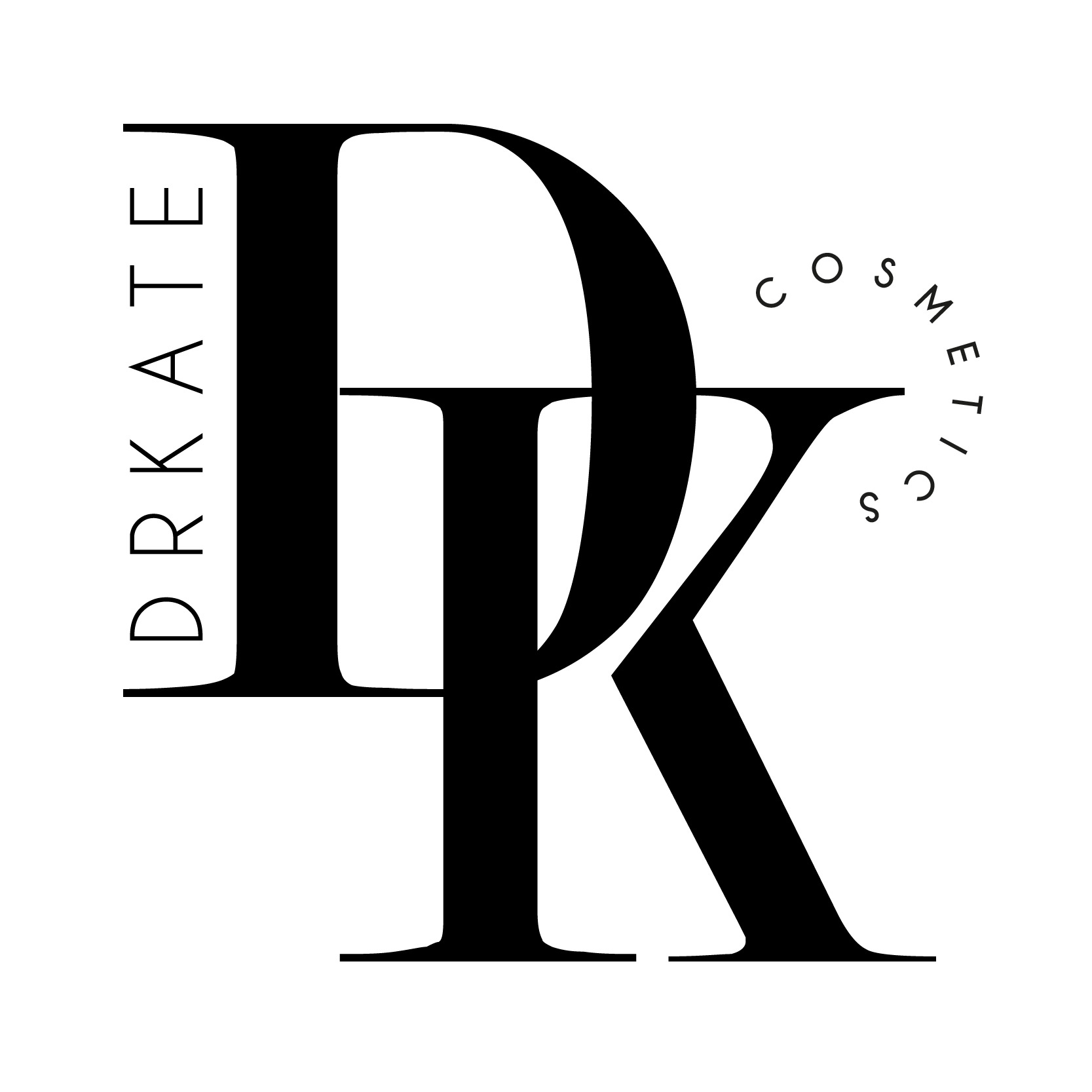 What area do you want to feel more confident about?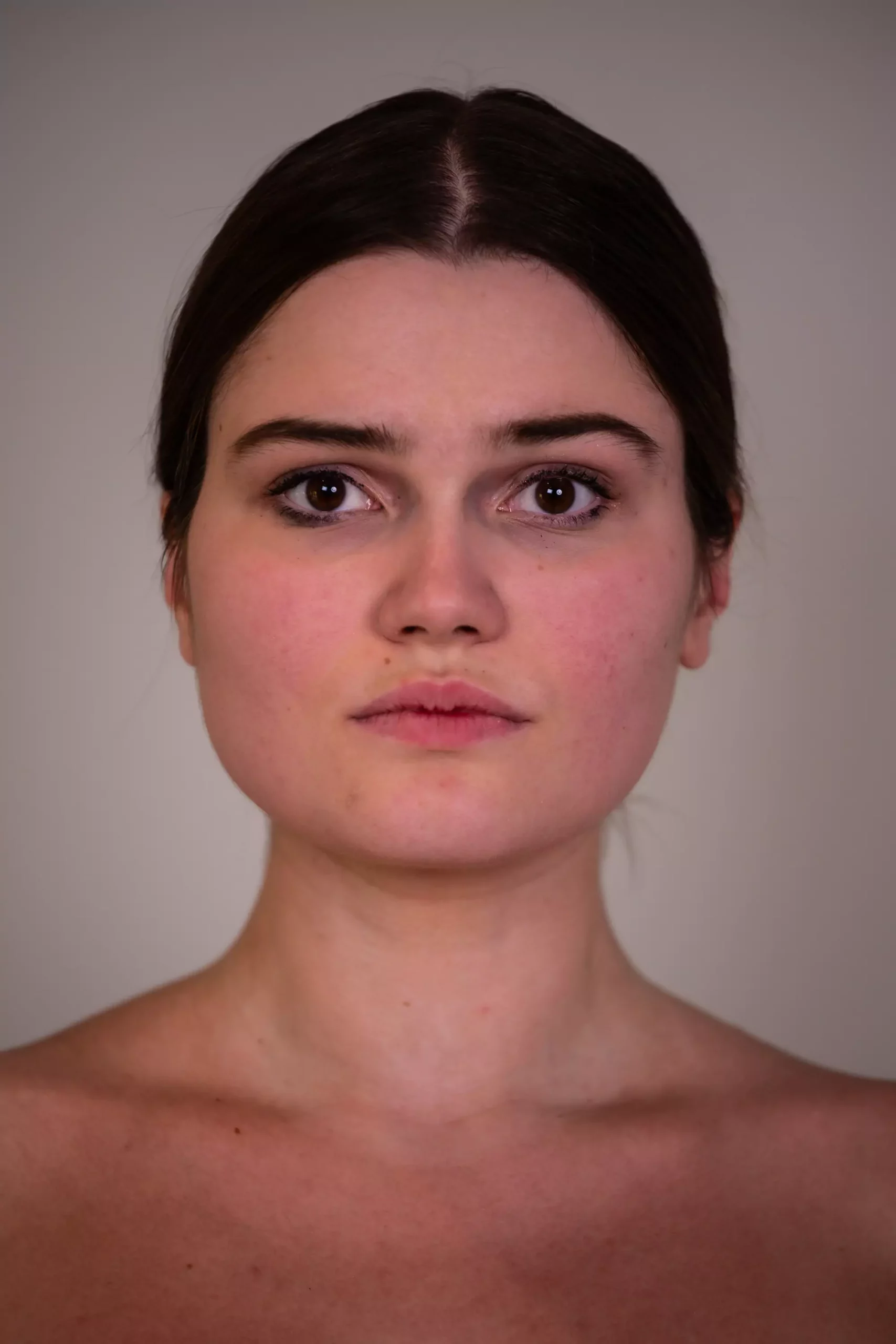 I have been going to Kate for years. Not only is she wonderful for advice with recommending treatments, she also has me in stitches at every visit. Would thoroughly recommend her!
Karen

Dr Kate and the team are amazing. Professional and caring and for me so important that they have years of medical training and knowledge. Great experience with superb results.
Suzanne

I had been to a few other people for Botox before I foud Kate, she is by far the best! She's professional, fun and fantastic at her job, I always love the results. So great, I even got asked for ID the other day buying wine! Would highly recommend Dr Kate!
Joanne

I've used Kate for my aesthetic treatments for years, always really pleased and I like that my results are natural looking. She's very knowledgable and I definitely recommend her.
Sarah

Professional Perfection by an entire medically trained and insured team of specialists. I have been seeing Dr Kate and her team for a decade or more. Friends comment how natural I look.
Jacqueline
For the ultimate in confident beauty, without surgery.
Come and join the list of members who receive early bird notifications about new treatment, and priority booking.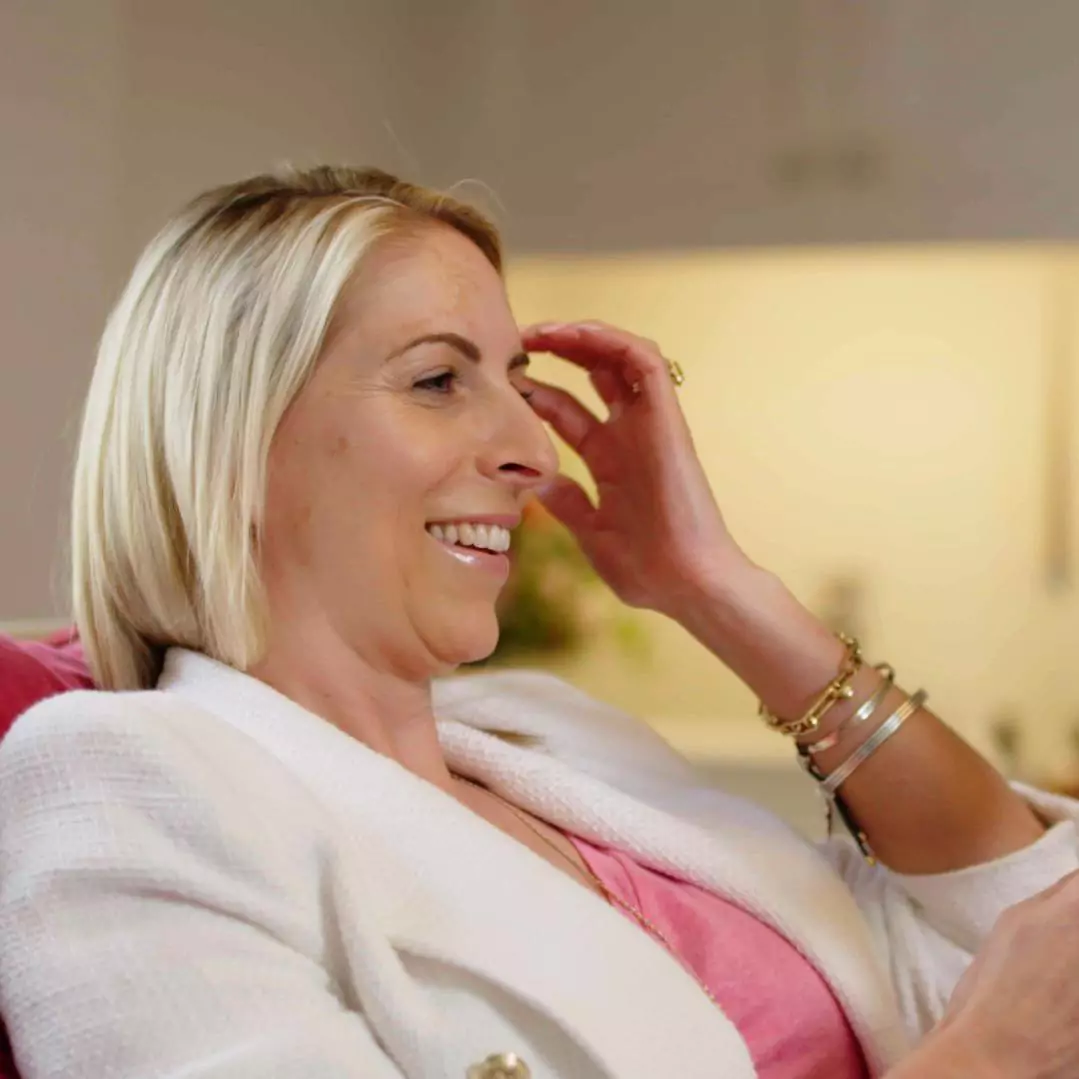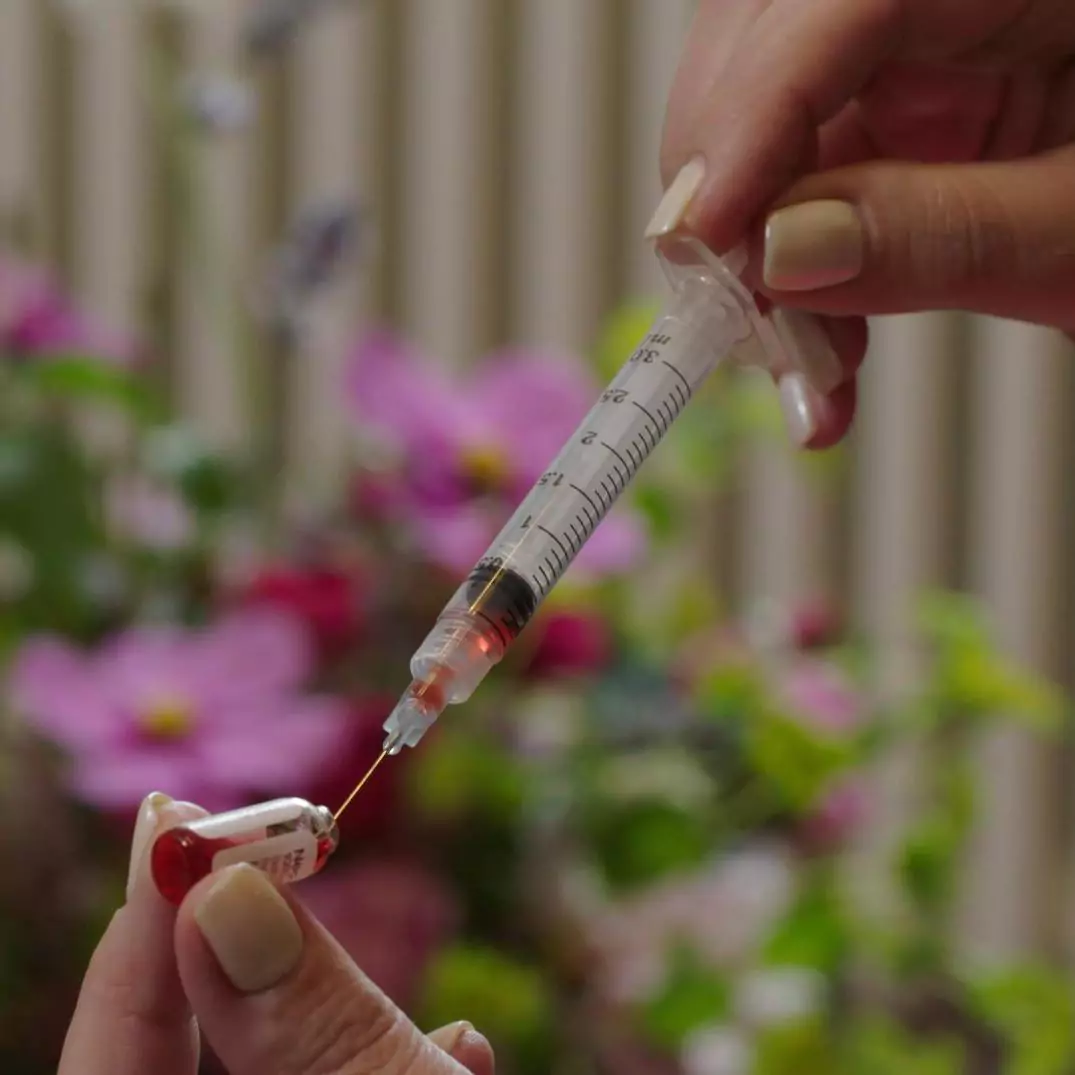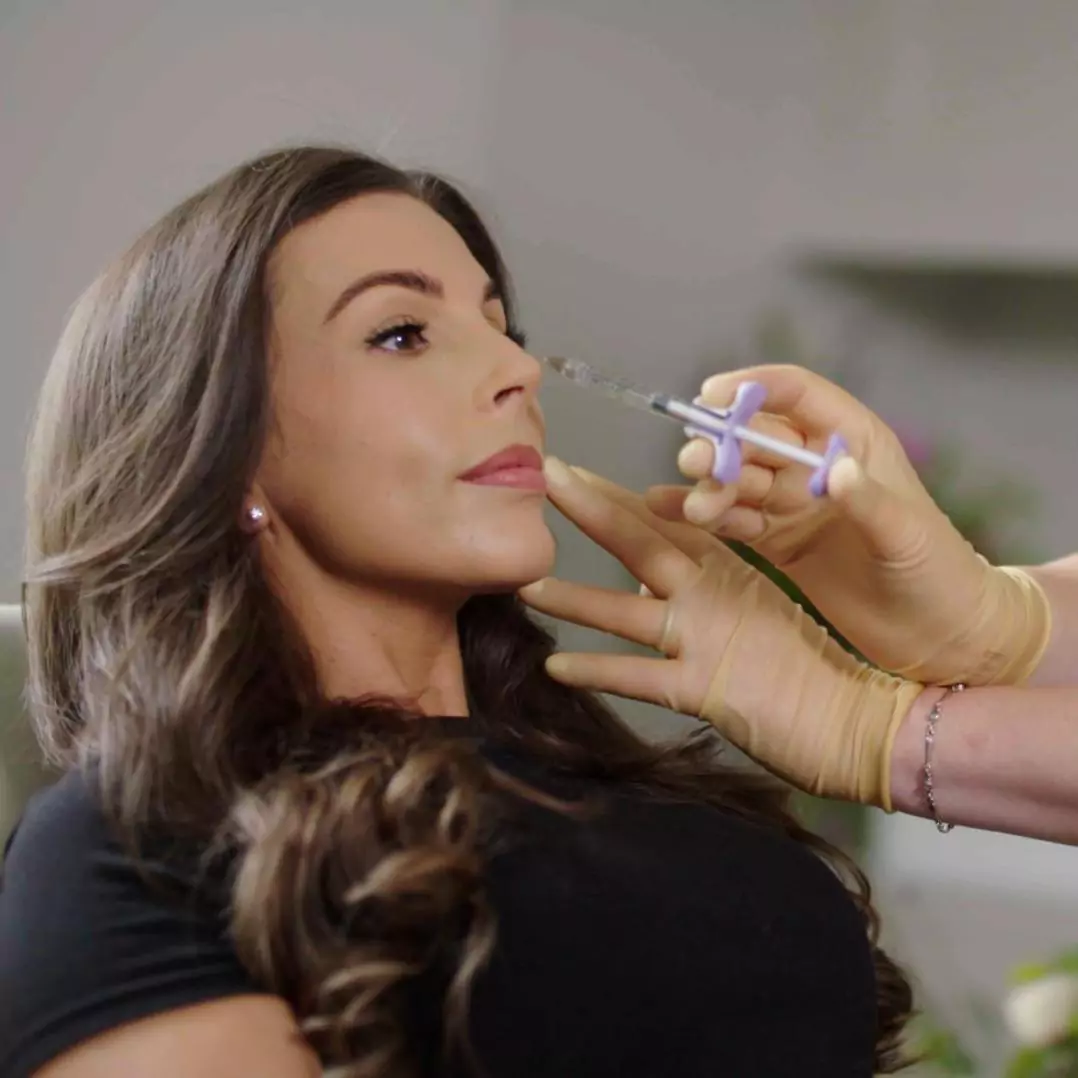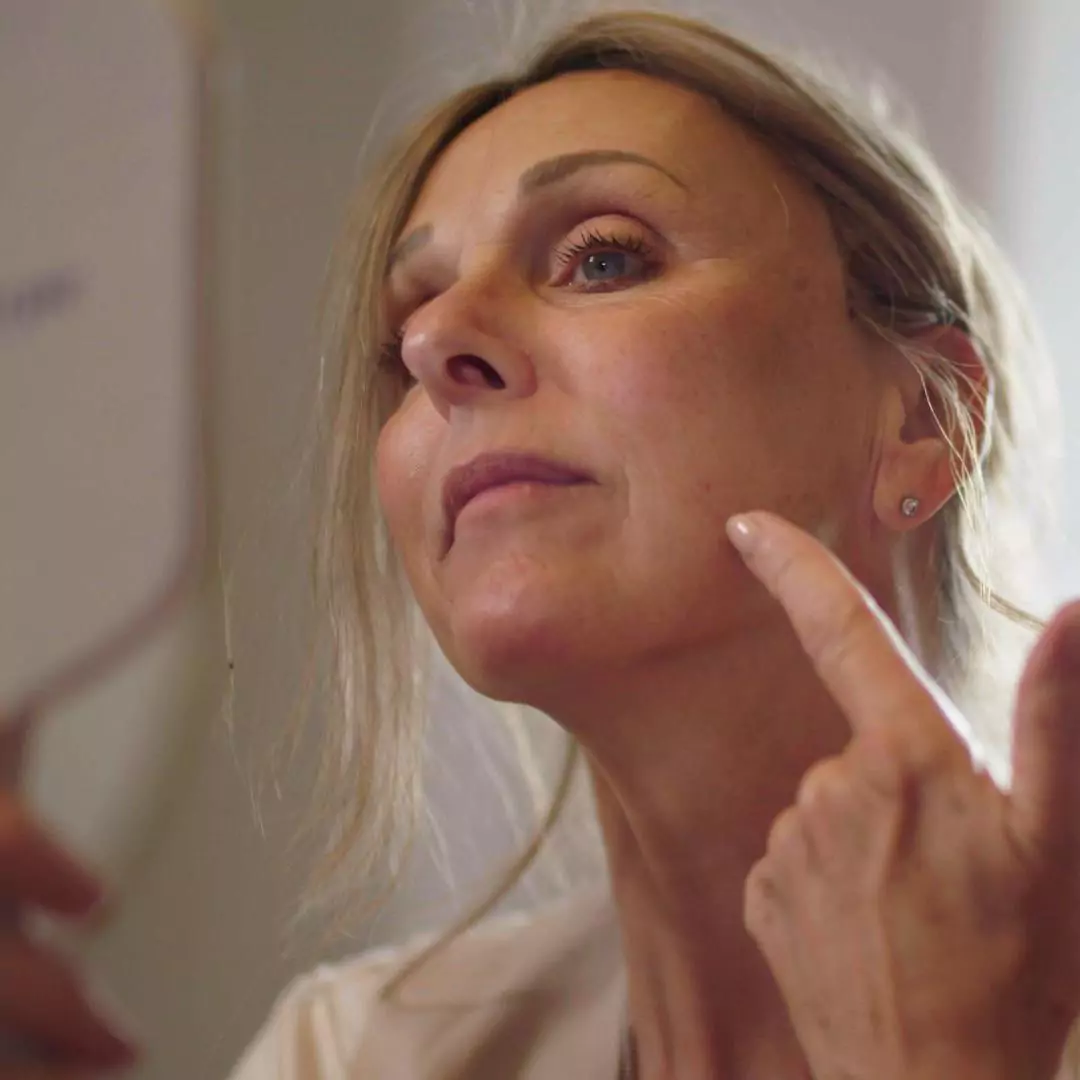 Tatchley House,
344 Prestbury Rd,
Prestbury,
Cheltenham
GL52 3DD
Mark Blake Hair
74-76 Westgate Street
Gloucester, ⁣
GL1 2NZ
Jennifer's Hair & Beauty
10 Mitton Way
Tewkesbury, ⁣
GL20 8AN
Dr Kate Cosmetics is a Gloucestershire clinic with an outstanding reputation based on clinical excellent and quality service: MEDICALLY QUALIFIED EXPERTS YOU CAN TRUST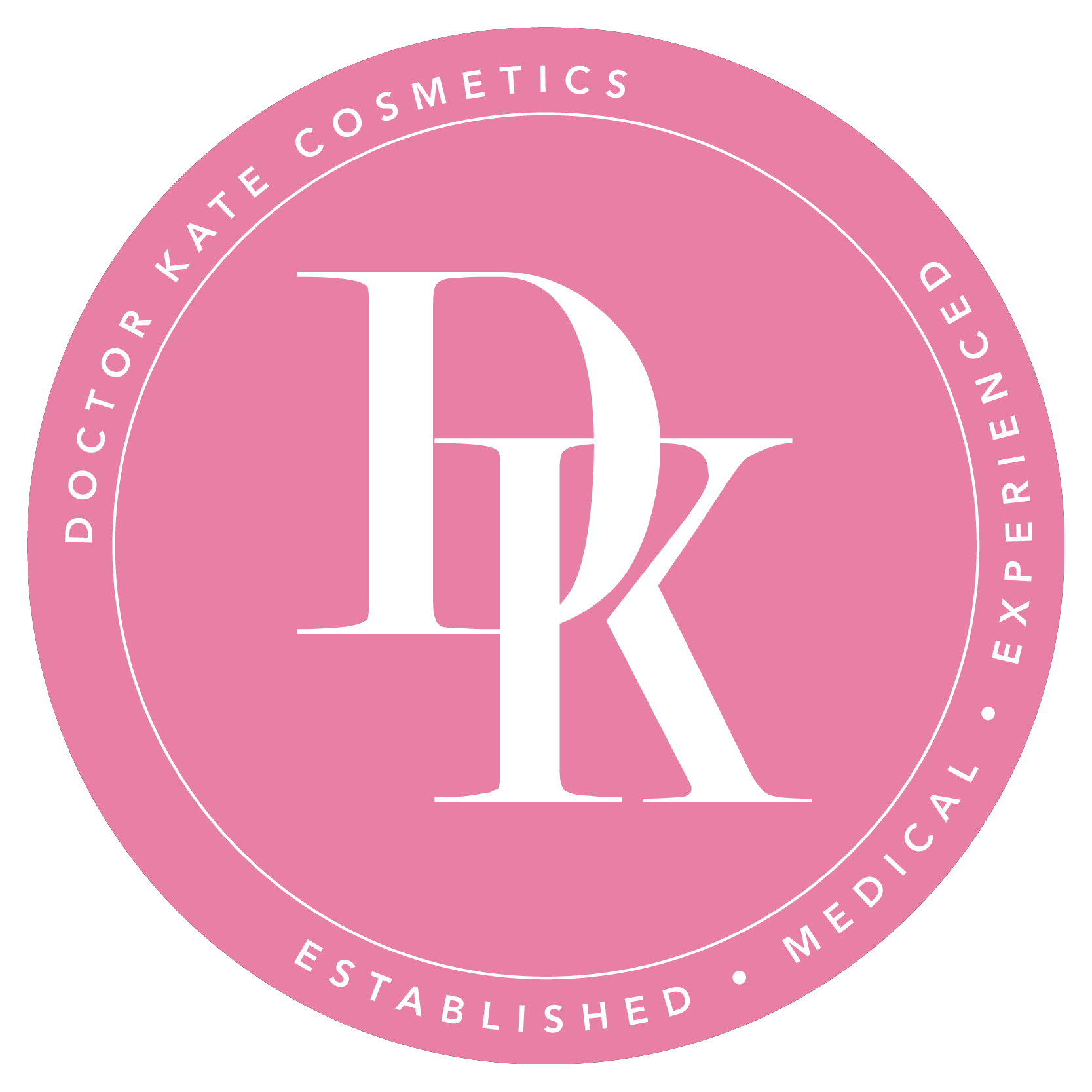 Copyright © 2023 Dr Kate Cosmetics. // Site by SE Design