what I know about your mid-face
I am Dr Kate and one of the concerns I am often asked about is what can be done with volume loss in our mid-face area as we ago.  Clients often tell me they feel they look tired, sad, angry and sometimes a bit saggy, or you tell me you are worried you are starting to look like your mum.  
 
As a doctor with over 30 years experience, I can tell you that fillers are your answer! There are many ways to inject the face, and I like to have a consultation with every new client where I discuss which areas I would advise we focus on.  Often the actual area you are most concerned with is what call the end result of the ageing process.  For example, if I lift your cheeks a little with fillers, you may see your nasolabial folds correct themselves. When I started injecting many years ago the concept of using deep fillers to lift the face was in its infancy, now it is the gold standard of filler treatment.   I believe along with many industry leaders that if I lift your mid-face, everything else follows  
 
At Dr Kate Cosmetics you can relax in the knowledge that my team and I are highly trained medical practitioners and carry out a huge variety of treatments on the mid-face area in a clean safe appropriate medical environment. 

I have been going to Kate for years. Not only is she wonderful for advice with recommending treatments, she also has me in stitches at every visit. Would thoroughly recommend her!
Karen

Dr Kate and the team are amazing. Professional and caring and for me so important that they have years of medical training and knowledge. Great experience with superb results.
Suzanne

I had been to a few other people for Botox before I foud Kate, she is by far the best! She's professional, fun and fantastic at her job, I always love the results. So great, I even got asked for ID the other day buying wine! Would highly recommend Dr Kate!
Joanne

I've used Kate for my aesthetic treatments for years, always really pleased and I like that my results are natural looking. She's very knowledgable and I definitely recommend her.
Sarah

Professional Perfection by an entire medically trained and insured team of specialists. I have been seeing Dr Kate and her team for a decade or more. Friends comment how natural I look.
Jacqueline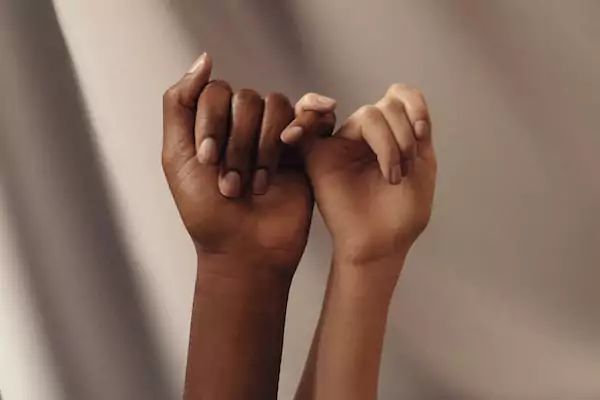 Clients never ask us to make them look younger, they share emotions. It's about looking less tired, less sad or less angry.  Seeing how confident and empowered clients feel after a treatment really drives us forward to be the very best we can be, and we are very lucky to feel totally fulfilled in the work we do today.
Our team is all medically trained experts, and we deliver a huge range of treatments across three clinics, providing a pre-eminent service that ensures all our clients have total peace of mind.