As a doctor with over 30 years of experience, I've had the privilege of witnessing the ageing process in countless patients. In this blog post, we'll delve into three crucial factors that play a significant role in how we age: hydration, stress, and sleep. By understanding their impact and making informed choices, you can take proactive steps toward ageing gracefully.
The Importance of Hydration: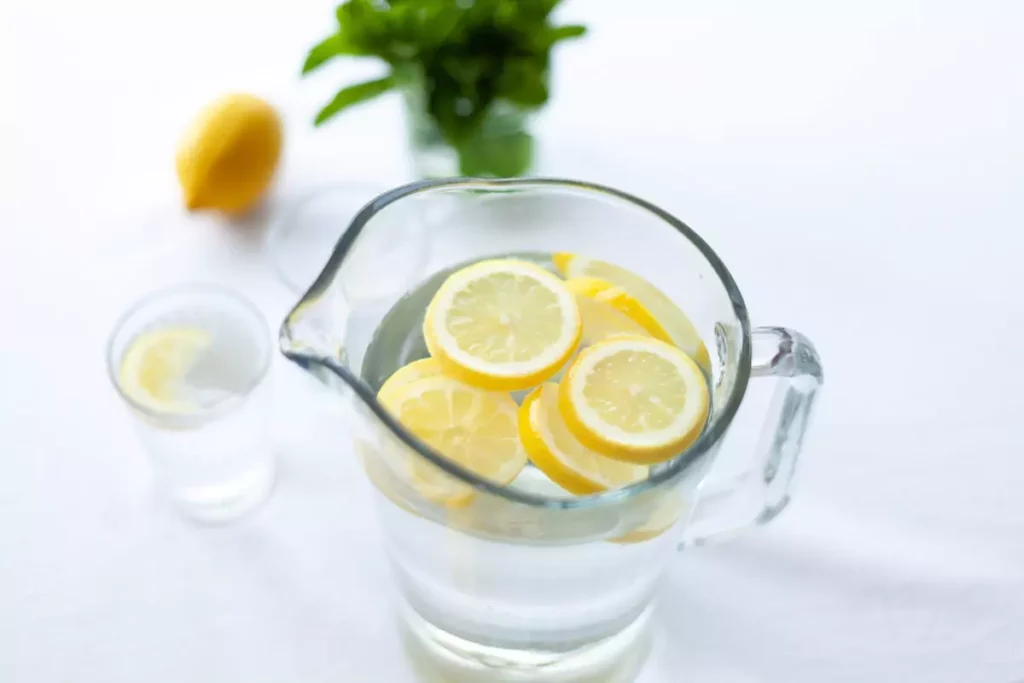 Dehydration can have a marked impact on skin health, and it's a concern that many of my clients often raise. While staying adequately hydrated is essential at any age, it becomes even more critical as you grow older. Here's why:
Water & beyond
Hydration isn't just about drinking water; it's also about your diet. As you age, increasing your intake of fruits and vegetables is vital. Additionally, foods rich in omega-3 fatty acids, like certain types of fish, can help maintain skin elasticity.
Supporting your skin
Prioritizing a healthy diet lays a foundation for good skin health. When you visit the clinic for skincare treatments, we may have less work to do on fine lines and expression marks if your skin is well-supported from within.
2. Stress and Ageing: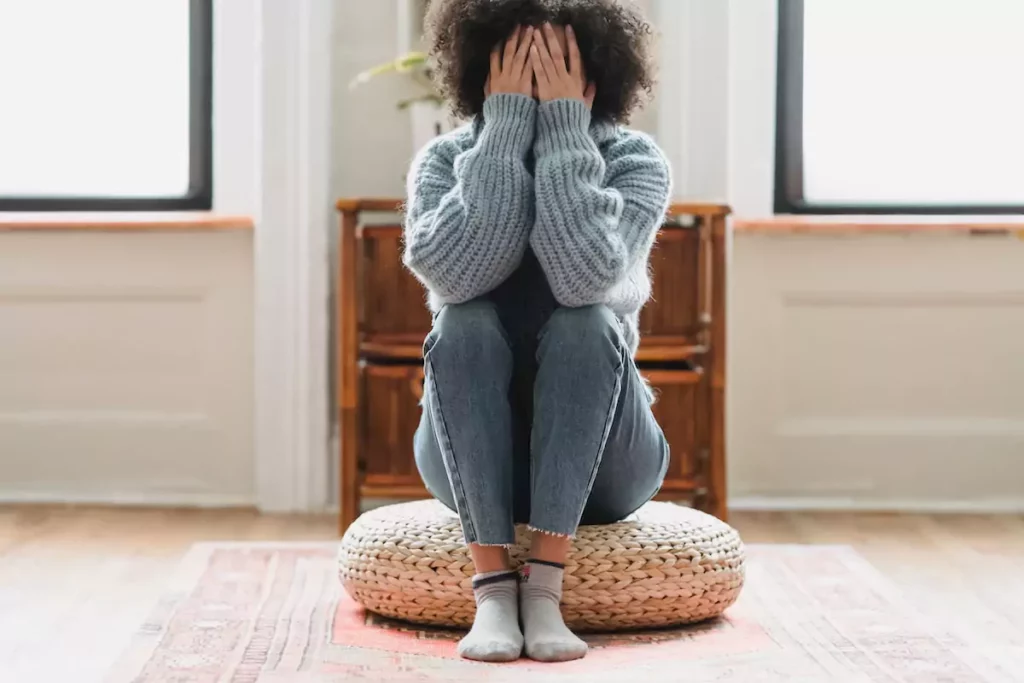 Chronic stress isn't just an enemy of mental well-being; it can also expedite the ageing process, particularly around your eyes. Here's what you need to know:
Impact on health
Stress impacts your body's organs and systems, and it can manifest visibly on your skin. Raised anxiety levels and chronic stress can accelerate the ageing process, making fine lines and wrinkles more noticeable.
Stress management
Implementing stress management techniques is essential. Prioritize stress reduction in your daily schedule to slow down the ageing process. Lower stress levels not only benefit your overall health but also contribute to the longevity of treatments and procedures performed at the clinic.
3. The Power of Quality Sleep: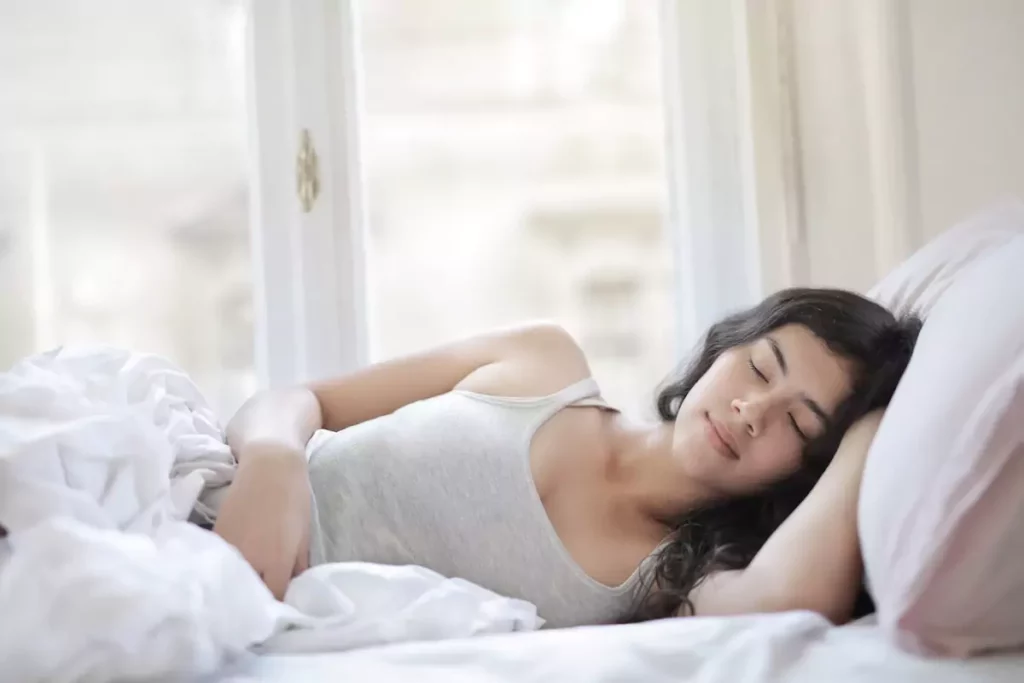 Quality sleep plays a pivotal role in looking and feeling younger. Here's how sleep influences the ageing process:
Regenerative process
During sleep, your body's regenerative cell production process is at its peak. This process is vital for maintaining youthful skin. Lack of sleep disrupts this cycle, hindering your body's ability to repair damage from UV exposure.
Reducing wrinkles & age spots
Adequate sleep promotes increased blood flow to the skin and facilitates collagen rebuilding. These processes help reduce wrinkles and age spots, contributing to a more youthful appearance.
---
Sum up…
Understanding the relationship between hydration, stress, sleep, and ageing is crucial for those seeking to age gracefully. By prioritising these factors in your daily life, you can take proactive steps toward maintaining healthy, youthful-looking skin. If you're interested in learning more about how to care for your skin or exploring treatment options, don't hesitate to click the link below to schedule a consultation with me. Your journey to a more youthful appearance and greater confidence begins with informed choices and self-care.